I am often asked the question "what do you advise carpet / do you use for yoga? "I also sometimes hear the remark:" They are excellent your carpet, they are found where? ".
I will try to answer these questions by some common sense advice and with all the lightness that requires it.
What do you advise carpet / do you use for yoga?
To begin at the beginning, it is by no means necessary to have a mat to practice yoga postures in Pictures older yogis effect make no mention, at most a cloth laid on the ground that rather likely used not to get dirty.
I guess the carpet appeared when yoga has arrived in the West, primarily to make contact with the ground a little less harsh.
If you are just beginning yoga, no need to invest right now, enjoy your first courses (individual or group) to test the various models provided room. You can cover it with a cloth or sarong.
You have a clean carpet areas, grass or better after a nice beach available? a ground bath towel can all do agree, to the extent that you get to stand stably.
Before investing, ask around or check that you do not have an old floor mats that can you troubleshoot initially.
The 3 main interests I see in yoga pants are:
-The belt defines a floor space and can help some people who have difficulty understanding their movements in space. It helps in learning certain postures. It also creates a "bubble" that allows to focus especially when you find yourself in a large group classes indoors.
-Symbolically, his place mat is a little ritual that announces the time of return to oneself. I often see in my classes of students begin to yawn just by landing on the mat.
-It helps to make the practice of asanas (postures) more comfortable, safe and gentle.Having your own mat is also a more hygienic point of view.
Decided (e) to invest? Here is what I consider to be the main criteria for choosing a good yoga mat.
Size : Choose your size according carpet is always unpleasant to have a foot or a hand protruding from the carpet in full practice. If he can get into your suitcase to go on a trip, that's even better.
Weight: This criterion is of little importance if the mat stays at home, a little more if you regularly take him to the room or traveling.
Thickness: thin, the carpet will make contact with the ground painful, especially for wrists, knees and back, and do not insulate from cold ground. Too thick it will affect the balance for standing positions.
A thickness of between 4 and 6 mm seems to me ideal.
Material: choose a non-slip material, dirt, anti-allergenic, free of harmful substances and easy to maintain.
Price: do not be fooled by marketing, the development of your consciousness will not be faster because you buy the latest Lululemon 100 €. There are fine carpets around € 20.
Regarding the look and color is up to you, I would suggest perhaps a dark color: one may be tempted by a pretty light (ah pale yellow beautiful) but quickly leave traces appear if your practice is regular.
Finally his life will depend on the care that you make it, wash it regularly. Internet is full of natural products to maintain it.
Please note, if you have a cat or a house, they are enjoying to be scratches on the yoga mat. Practice Ahimsa (non-violence) with your cat or offer him  one , like that everyone will have his own.
Once all these criteria in mind, what is the best yoga mat ?? .. Whatever you choose !!
I have used for over 10 years on a daily basis a ground sheet / foldable fitness at Decathlon, it is still usable, although very tired. His main qualities are its light weight, easy to fold it (practice to put in a suitcase when traveling). I blame him for being too small and poor adherence partly due to striations in the wrong direction.
They are excellent your carpet, they are found where?
After testing several models, and since I gave a dozen classes a week, I had to find solid models, comfortable and good value for money.
My choice fell on the non-toxic carpet comfort brand Chin Mudra: Yoga Mat Comfort Non-Toxic 6mm – Chocolate
It is on sale for € 15 on Amazon , Green Weez or on the website of the brand.
I chose to 4.5mm thick and brown / chocolate because I was sober and somewhat messy color. There are 6mm thickness (20 €) and in various colors. This model does not contain DOP or phthalates, no Bear metals or latex. It is machine washable at 40 ° c.
Dimensions: 183 * 61. Weight: approx 1.2kg.
Gallery
Steps to Choosing the Right Yoga Mat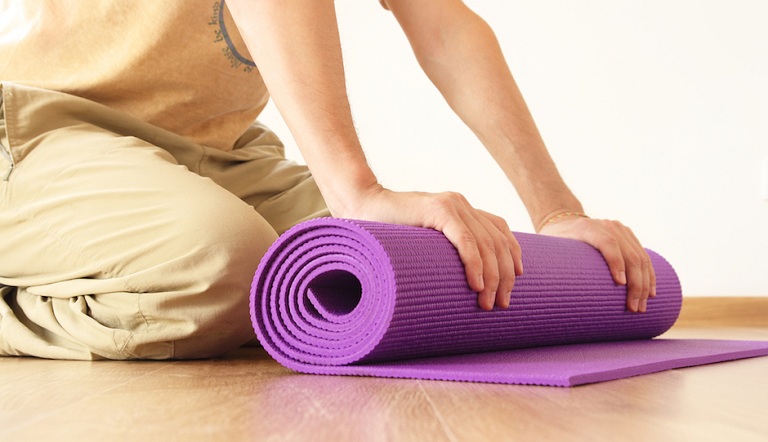 Source: www.3steps.com.au
Choosing Between Yoga & Pilates
Source: www.womenfitness.net
Must-Have Yoga Accessories: Blocks, Straps and Blankets …
Source: www.viewpoints.com
Choosing the Best Yoga Mat
Source: findzenyoga.com
Choosing the Best Yoga for Your Brain
Source: upliftconnect.com
Folding Thick Soft Gymnastics Gym Fitness Exercise Yoga …
Source: www.tosave.com
Which is the Best Yoga Strap?
Source: yogauthority.org
Choosing a Good Big Straw Beach Bag
Source: boardwalk-style.com
HemingWeigh Extra Thick Foam Exercise Mat
Source: www.desertcart.ae
The 5 Best Ankle Weights Reviewed For 2018
Source: www.bestwomensworkouts.com
4 Moves For A Stronger Low Back
Source: gethealthyu.com
Eco-Friendly Yoga Gear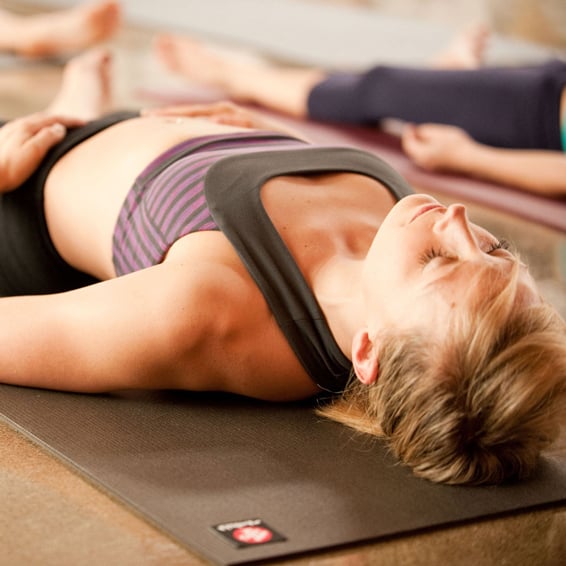 Source: www.popsugar.com
Do You Really Need To Wash Your Hands After Going To The …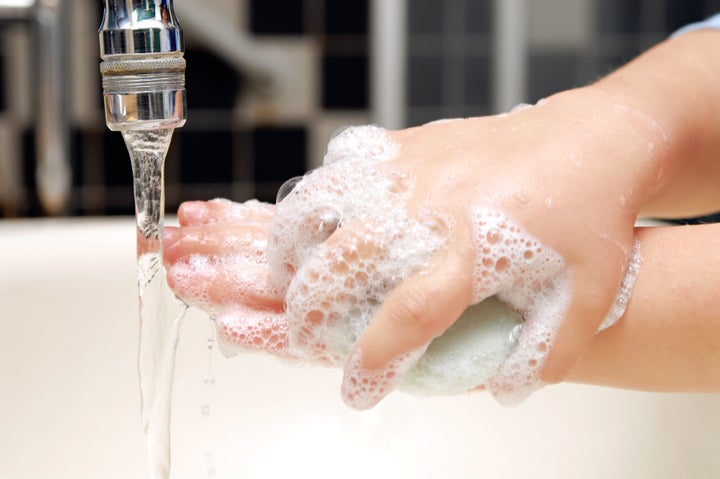 Source: www.huffingtonpost.com
Top 3 Reasons Why Most Guys Avoid Modern Yoga
Source: www.lygodc.com
1000+ images about Retirement box on Pinterest
Source: www.pinterest.com
This Hair Mask Might Actually Convince You To Hit The Gym …
Source: howldb.com
Best Interior Doors Interior Doors For Sale Skillful …
Source: sarahcourtyoga.com
How to choose a yoga mat
Source: www.yogaunited.com
Manduka eKO Mat
Source: www.wicklowyoga.com
How to Choose Yoga Mat Thickness
Source: healthyliving.azcentral.com