The city of Votorantim-SP received, last Sunday, the 28th, the 4th stage of the Paulista Bicicross Championship. The competition was attended by 345 riders, who competed in 38 categories.
The athletes of the Cycling Club of São José dos Campos won eight gold medals.Robinson Palomar won the categories "Cruiser until 16 years" and "Boys 16 years", Fernando Girardi won the first place in the "Cruiser 30/34 years" category, Marcos Conceição was the winner of the category "Boys 14 years". The winner of the "Cruiser 40/44" category, Bruno Duarte won the "Expert 25/29" category, Kleber Santos won the "Expert 30/39 years" category and Bianca Quinalha won the "Elite Woman" category.
With these results, the Cycling Club of São José dos Campos took the lead by teams of the competition. "After a risky strategy, I decided to bet all my chips and it worked, we took the cool thermos", says Valdir Júnior, technical assistant of the team.
Check The Classification Of The Other Athletes Of The Cycling Club Of São JosÉ Dos Campos:
Newbie 11/12 Years
2nd place-Matheus Reis
17+ Year Olds
2nd place-Germano Arantes
15/16 Year Old Girls
6th place-Isabelle Milene M. da Conceição
Woman 17+Years
4th place-Fernanda Maciel Costa
Cruiser 25/29 Years
3rd place-Rafael Magno R. de Mello
Cruiser 30/34 Years
6th place-João Paulo de Oliveira Renó
MTB Open
3rd place-Luís Gustavo G. Sampaio
Boys 08/09 years
4th place-Enzo Borges da Silva
11 Year Old Boys
4th place-Cauã Borges da Silva
8th place-Renan Kauê M. da Conceição
16 years old boys
2nd place-Gustavo Rodrigues GT Silva
Expert 17/24 Years
8th place-Gustavo N. Teles Palma
Expert 25/29 Years
5th place-Gustavo Mesquita Silva
Junior Man 
4th place-Luís Otavio Petrim
Elite Woman 
3rd place-Letícia Martins Alves Pereira
Elite Man 
5th place-Igor Martins Ferreira
Next Thursday, July 2, athletes will embark to the city of Campo Bom-RS, where they will participate in the Brazilian Championship of BMX 2015, in a single stage. The event is worth World Ranking and Olympic 2016.
Cycling Club of São José dos Campos
The Cycling Club of São José dos Campos has the support of Valgroup, Net Education, Penks Garments, Norton, Life Coach Medical SPA, Araújo Simão Construtora, Clube Thermas do Vale, Microsom – Hearing aids and Purific – Acqualupe.
The headquarters of CCSJC is located at Rua Maricá, 680, at Jardim Satélite, in São José dos Campos, SP. For more information,
Gallery
Prova Ciclística 9 de Julho 2017
Source: www.pedal.com.br
DPNY Beach Hotel & Spa Review, Brazil
Source: www.telegraph.co.uk
Federação Paulista de Ciclismo – Nova geração brilha na …
Source: fpciclismo.org.br
DPNY Beach Hotel & Spa Review, Brazil
Source: www.telegraph.co.uk
Novidades tornam Copa América de Ciclismo Caixa ainda mais …
Source: podiosport.blogspot.com
DPNY Beach Hotel & Spa Review, Brazil
Source: www.telegraph.co.uk
Goncalves Stock Photos & Goncalves Stock Images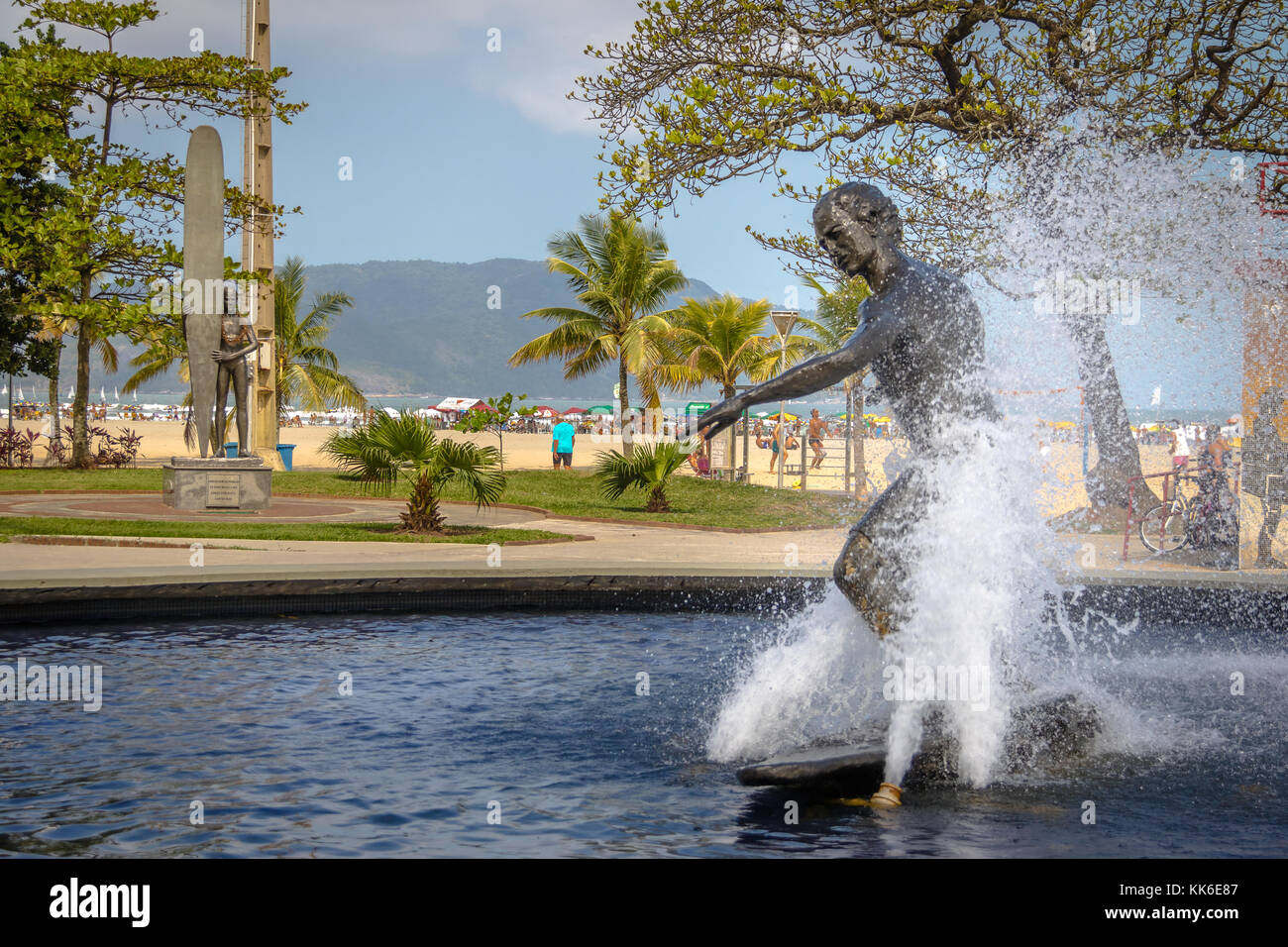 Source: www.alamy.com
Former keeper Nuno tasked with stopping Porto's slide …
Source: www.sbs.com.au
Andreia Keceli
Source: www.facebook.com
Transition Granja Viana Presentation 2014
Source: www.slideshare.net
You don't see how players train
Source: uk.sports.yahoo.com
1963 in South American sport
Source: snipview.com
1963 in South American sport
Source: snipview.com
Del 21 al 26 de Febrero se correra Rutas de America en …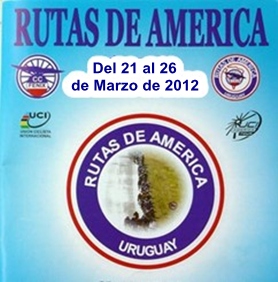 Source: luisaviles.blogia.com
Aulas de mountain bike começam nesta segunda-feira em São …
Source: www.sjc.sp.gov.br
São José é campeã por equipe da Volta Ciclística do Rio …
Source: brasilprocycling.com
Fotos – TRIP BIKE SJK-SFX 2014
Source: gazetapress.com
Fotos – TRIP BIKE SJK-SFX 2014
Source: gazetapress.com
Fotos
Source: gazetapress.com
Notícias
Source: www.sjc.sp.gov.br