Netherlands has a lot of horse company. It has everything neatly on each other while another is making a mess of it. Especially in horses is very important to a company will operate in a safe manner. This is because you are working with a live animal and unpredictable, sometimes you can bring in the most dangerous situations. This is also very important that it is safe. But when a company is now safe?And what requirements it must meet? You can read in this article.
The Foundation secure equestrian
Horse riding is a popular sport and many children like all young people in the riding. Horses are living creatures and sometimes very unpredictable causes an accident is in a small corner. All these factors together make rider a risky sport and that is why it is very important to get everything as safe as possible for each other.
Previously, everything was very different than today. When it was just riding schools and you can go pony trekking. Now a horse businesses must meet many requirements. When it is safe to obtain a safety certificate. In 2001 the Royal Dutch Equestrian Federation, FNRS and SRR, lay the foundations up safe riders. In 2002, they have a safety certificate will be issued to riding schools that met the safety requirements. At the same time, security certificates are issued to the riding schools, associations and menaccommodaties unexpected company. About 850 companies are currently holds a security certificate.
Security
Before the company is approved and gets the security certificate must meet a number of requirements.
The Organization must maintain a system for recording accidents
The location must be lockable
The passage of the stalls must be at least 1 meter
The statement must be qualified
The roadway must be at least 3.5 metres high, measured from the track
Feather the material may not be stored in the lane
If it is not broken during class time jumping materials shall be stored
If an Oxer or triple bar should be the last bars of the safety spoons.
Lessons must not contain more than 12 combinations
If you think your company meets these requirements, you can let along a region supervisor comes to the company. The supervisor can already assess if your company meets the requirements, which must be even better, and what to watch out for. He will help you to talk with test preparation company. You can then request an inspection of the company. That's when an inspector along which is affiliated with the Foundation to ride safely. If the company meets the requirements you will receive a security certificate.
The consumer
If you want, you will first invest in company a safety certificate for the company. It meets a lot of requirements, otherwise you will not receive the certificate. First, you can do so, of course, so that all the company's safe and you get to minimize accidents. But most likely you will also get an increase in the number of customers. Most people who put their children on the riding knows that this is a risky sport and want their children as safe as possible now should we?? s horse riding. They will choose a company with a safety than a company without a certificate.
Gallery
How to Become An Olympic Rider / Equestrian
Source: horses.about.com
Stars of the future competing in…
Source: www.facebook.com
FROM THE SPORT OF KINGS TO THE GENTLEMAN'S GAME
Source: valdevie.co.za
Armbands for Stewards
Source: www.kova-promotional-products.co.uk
Isles At Wellington Homes for Sale in Wellington Florida …
Source: homesforsalewellingtonfl.com
Winter Olympics 2018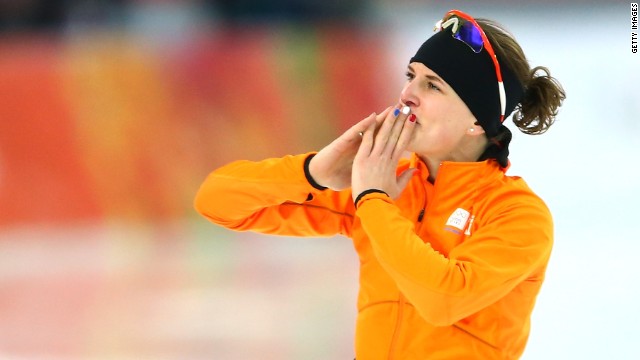 Source: edition.cnn.com
Somerford Park International Horse Trials
Source: www.equusbook.com
Expensive estate homes in demand
Source: www.jbaynews.com
Official Providers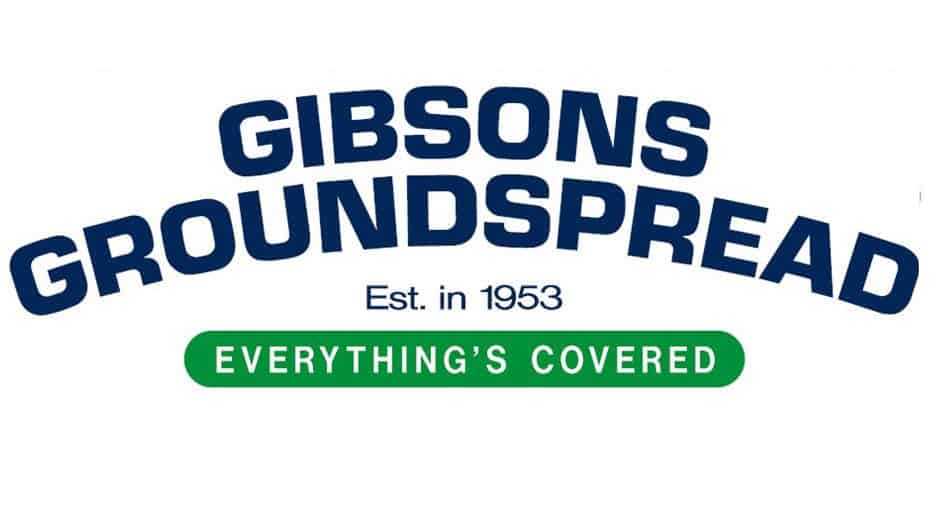 Source: lardnerpark.com.au
Grand National 2011: Aintree's eye-popping fashion girls …
Source: www.dailymail.co.uk
At the Maasai Olympics, the hunt is for medals, not lions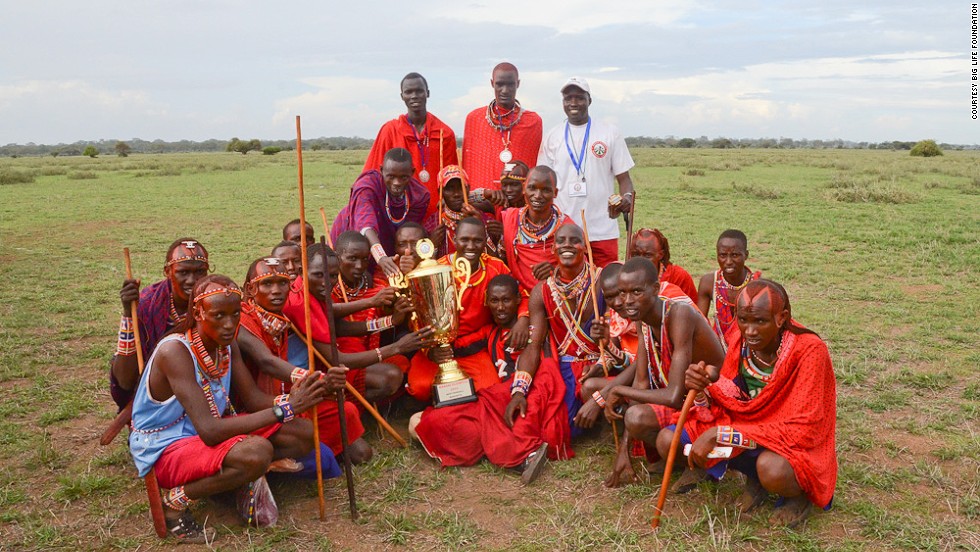 Source: edition.cnn.com
Event Types
Source: www.exhibitionparkincanberra.com
A Standard Operating Procedure for Strategic, Security …
Source: bookstrategic.wordpress.com
Aadhar based app to launch soon
Source: pragativadi.com
VDL Stud
Source: www.facebook.com
London, UK. 29th July, 2012. Greenwich Park. Zara Phillips …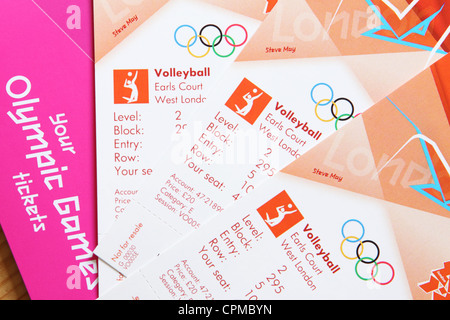 Source: www.alamy.com
Off to a great start! Thanks to all of…
Source: www.facebook.com
My Guide Marbella Luxury Car Hire in Marbella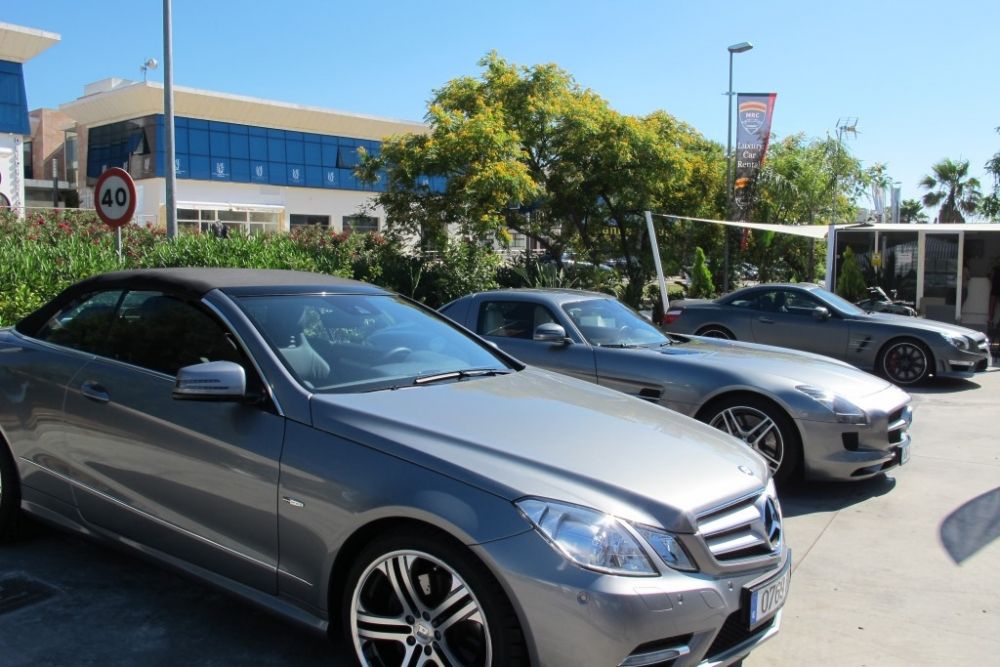 Source: www.myguidemarbella.com
Convenience Boutique|White Party Tent 10′ x 10′
Source: www.convenienceboutique.com
Equestrian event in Hong Kong disrupted by Tibet human …
Source: www.dailymail.co.uk