The month of June, this year again the theme of football.From June 8-01 July, there is the European Football Championship in Poland and Ukraine. There are eight host cities, four in Poland and four in Ukraine. Wroclaw is one of the four Polish cities. Three matches will be played in Wroclaw.
About Wrocław
Wrocław is located in southwestern Poland on the Oder river. Wroclaw is approximately 633 000 inhabitants is the fourth largest city in Poland. It is the capital of Silesia. Until 1945 it was in Germany. By order of the Gauleiter Karl Hanke, a large part of the historic city centre was destroyed to a path to present the Luftwaffe.Immediately after the second world war, the city began to recover from injuries. It underwent an extensive metamorfose. Ook had the remaining German population away from the city. This often continued use of violence and ERTMAN by Polish and Soviet troops. Food supplies were stopped to the Germans, forcing them to leave the city. Germans who had to tolerate forced to wear a white band with the letter 'N' on it. Everything is reminiscent of the German presence in Wrocław was dropped as much as possible out of the city in verpoolsing. That is also a fine history of ethnically and nationally, so that it seemed as if the city has always been Polish and never was German.
Tourist
As a tourist you should pay a visit to the already 1000 years old town and its surroundings. Here you will find the most important architectural and cultural monuments and museums. In addition, there are plenty of hotels, restaurants, cafes and shops. All this is good on foot.
Worth seeing
An important role played by culture in Wrocław. If you find an opera, operetta, and many theatres.There are also many museums, so it is advisable to visit the National Museum. There are paintings by Jan Matejko, Jacek Malczewski, Witkacy. Another attraction is the Racławice Panorama, which was painted by Jan Styka and Wojciech Kossak. This painting is 120 meters long and 15 meters high. The image of the battle of Raclawice. In this struggle, the Polish insurgents booked a victory over the Russians, led by Tadeusz Kosciuszko 1794. The painting was made in 1946 from Lviv to Wroclaw. Authorities gave out of fear of inciting national ambitions at the time, no permission to put the painting in public. Only 39 years later got permission and specially designed for painting a circular building designed in which the painting fits into. The building is called "roundabout".
A central point for your city break in Wrocław's market square, this square is Ratusz, the thirteenth century Gothic town hall. Near the square are the churches of St. Elisabeth's Church and St. Maria Magdalena church with beautiful Romanesque portals. In addition, a visit to the Baroque building of the University of Wrocław, very valuable. Here is the Leopold Aula, name of illusionist painting and admirable work. University Church is a must with beautiful frescoes.
Stadium-Stadion Miejski
In 2009, began the construction of the stadium, particularly for Euro 2012. The stadium was inaugurated on september 10, 2011. The stadium holds 42 771 spectators. Regular performances, the Polish Club Slask Wroclaw. The Club plays over 30 seasons in the first division of Poland in 1977 and was the champion of Poland.
During the European Championship, there will be three group matches played by Russia, Czech Republic, Greece and Poland. Czech Republic will play all group matches in Wroclaw.
Gallery
Euro 2016 City Guide: What We Did In Lille
Source: thesetpieces.com
Essential Guide to Warsaw – The Travel Blog by LateRooms.com
Source: blog.laterooms.com
What to do while in Ukraine: We will miss these German …
Source: nlru.blogspot.com
Barcelona to fine Airbnb, HomeAway 600,000 euros each …
Source: www.dailymail.co.uk
Parc Olympique Lyonnais Stadium, Venues, Schedule and …
Source: 1football.org
Juan Mata says Chelsea need to fight over upcoming weeks …
Source: www.dailymail.co.uk
Terminal South Station In Kharkov, Ukraine. Editorial …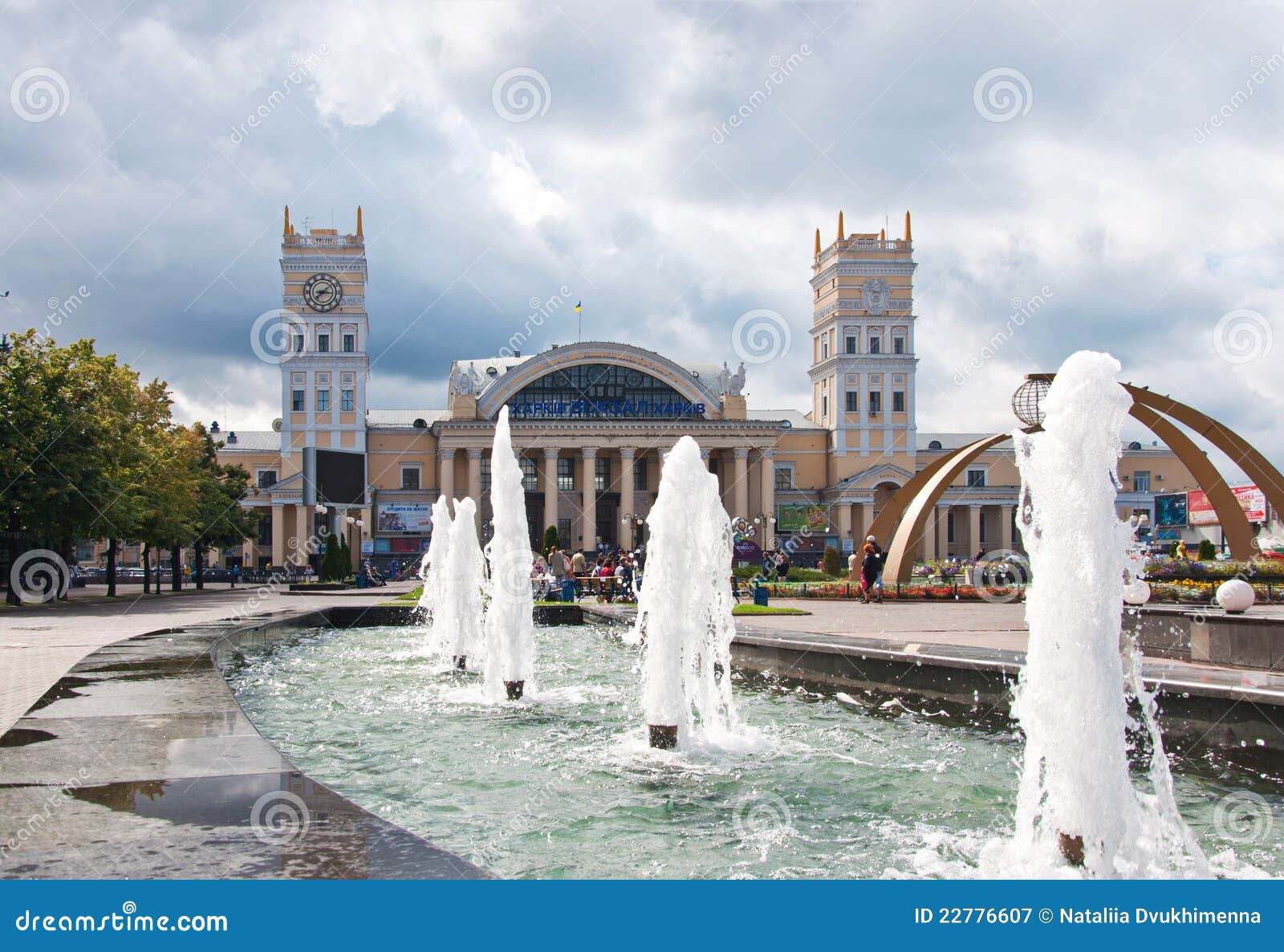 Source: cartoondealer.com
Kevin Kilbane
Source: gettyimages.co.uk
Łódź: The Black Sheep of Poland. Or so it seems….
Source: www.theculturemap.com
Poznan, Poland – Top Most Beautiful Places in Europe
Source: themostbeautifulplacesineurope.wordpress.com
Nice to bump into Sir Viv Richards in Curry house: Bumble …
Source: www.dailymail.co.uk
Live from Euro 12: Al Jazeera Sport commits with big …
Source: www.svgeurope.org
Premier League's lack of winter break harming England's …
Source: www.dailymail.co.uk
King Abdullah International Stadium
Source: footballtripper.com
Warsaw Building – Architecture in Poland
Source: www.e-architect.co.uk
Kyiv, Ukraine, Is Preparing Fan Zone For EURO 2012 …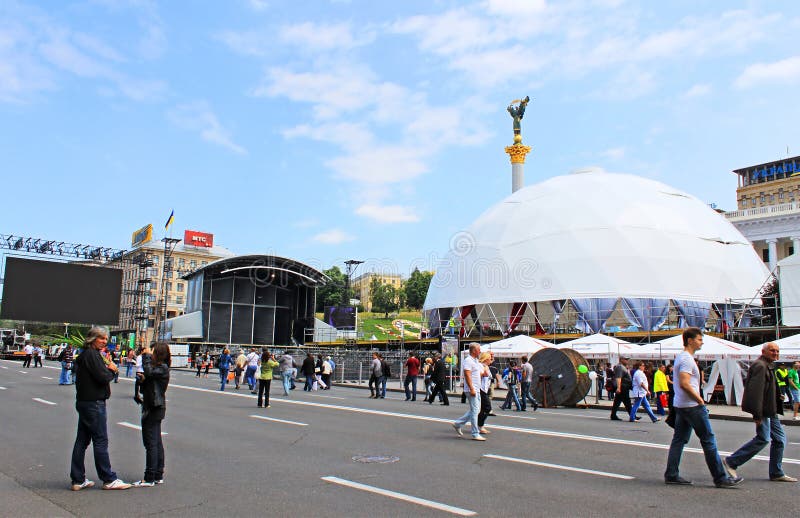 Source: www.dreamstime.com
Panorama Of Poznan In Poland Editorial Photography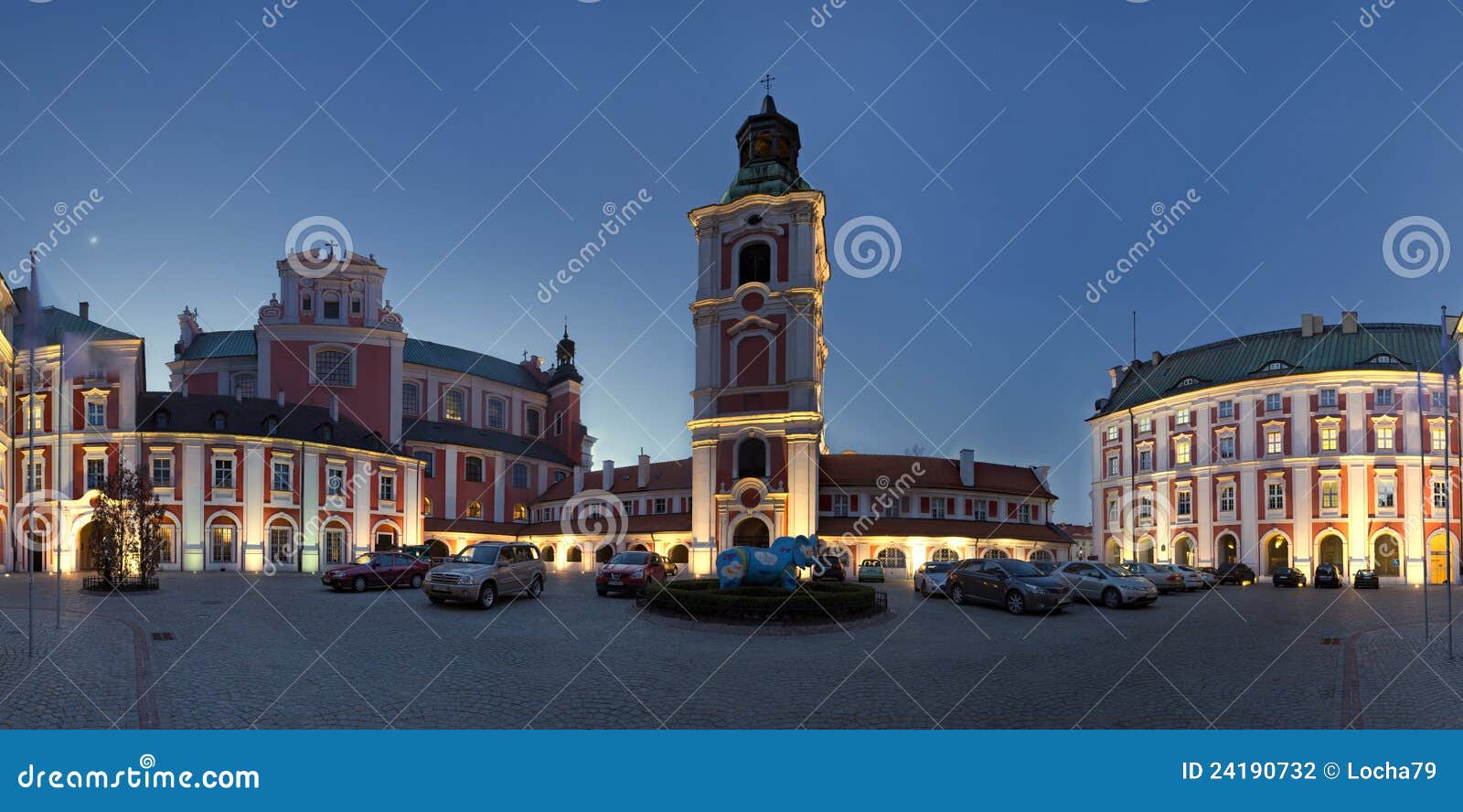 Source: dreamstime.com
Euro 2012: England are falling behind
Source: www.dailymail.co.uk
A view of St Michael's Monastery in the city center of …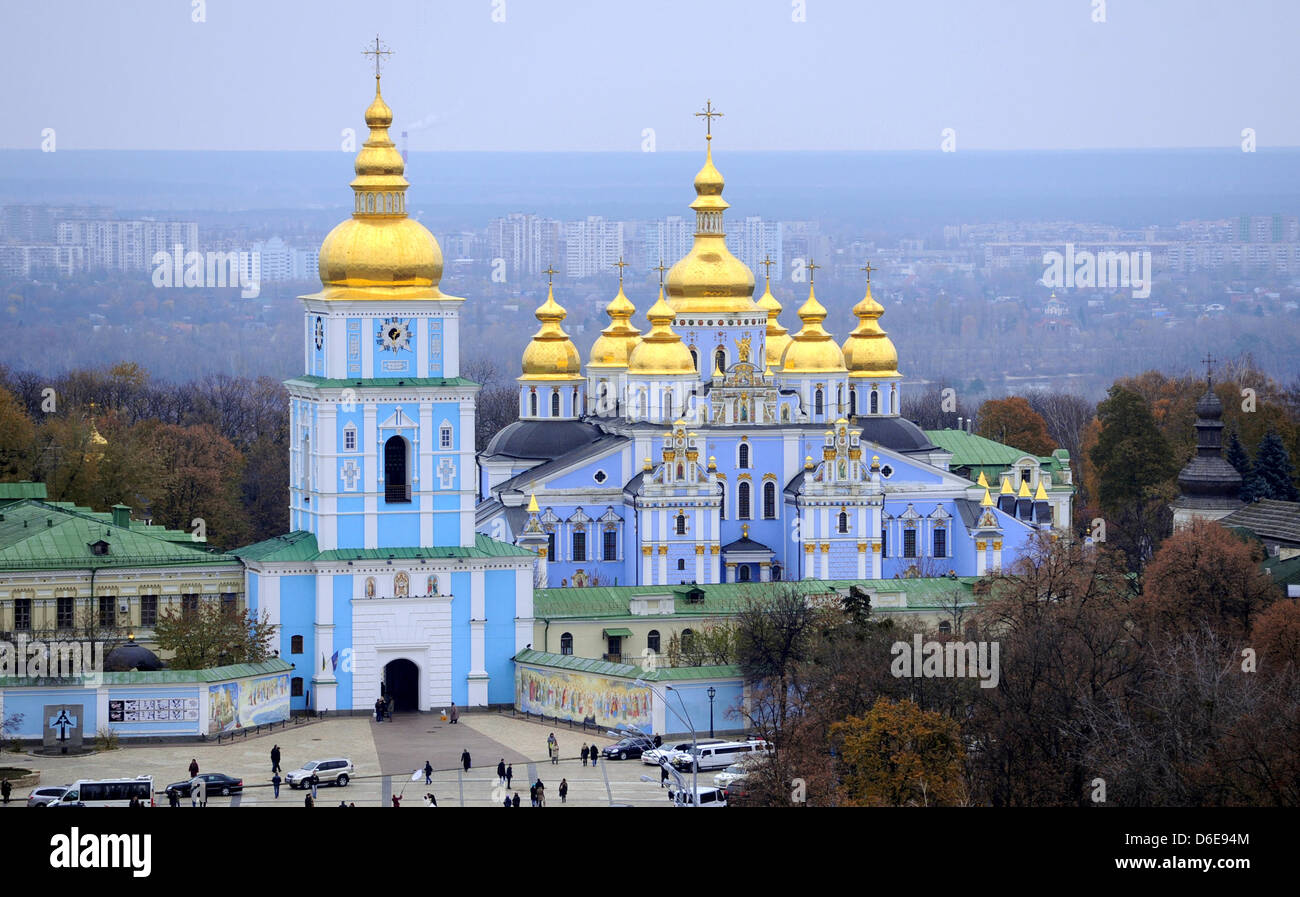 Source: www.alamy.com
Euro 2012 stadium guide in Poland and Ukraine
Source: www.dailymail.co.uk