In addition to Nemo, the Hamburger Startup Heimplanet also offers tents for inflating. The great thing about this new generation of tents is that they do not need any metal bars anymore. The advantage of this is an uncomplicated construction and quick dismantling of the tent.
Inflatable Tents In Trend?
An exact trend can not be derived, of course, but a lot is happening on the tent market as far as innovations are concerned. For the inflatable tents there are certainly a lot of pros and cons. In the growth of the entire Outdoorbranche is certainly also for tents like the Cave of Heimplanet the one or the other place.
The Cave
The Cave is in principle a geodet for inflating. It has space for up to 3 people and a small abside. It can be built up completely within one minute and should be relatively wind stable due to its geodetic shape. The pack size reminds of a full tragetasche from the discounter and even the weight is not straight with 5,2kg ultralight! For whom is "The Cave" made? In my opinion, it is made for people who are traveling by car and are looking for a wind stable tent that can be built up quickly and can just as easily disappear in the trunk.
A Model With A Future?
The Outdoormarkt has grown almost unmanageably large and I am sure that the above described customers but also similar cases to thousands. The Cave may be nothing for hikers or alpinists due to the weight. However, we are here in a development that is still in the children's shoes. If the inflatable can be established, it is also possible to turn it on the weight screw. The tents of Nemo are already in the right direction. On the other hand, I have already seen concept drawings at Heimplanet, which on the one hand show huge 5-man family tents, on the other hand, but also 2-person tents that could be easily lighter:
In Practice
I was really surprised how stable these tents are. The home planet The Cave is still functional even if one of the chambers loses air. You can theoretically sleep the night over and sleep the next morning this chamber. The valve system also prevents the other chambers from losing air. This is quite an elaborate matter. When a linkage breaks, one is usually compelled to do something else, or it tears the outer tent.
Conclusion
I will certainly observe the development and selection of camping sleeping bags. Perhaps there is already in three years a free-standing 2-person tent to inflate, which weighs less than a kilo?
Gallery
A guide to Sri Lanka: Tips, costs and Path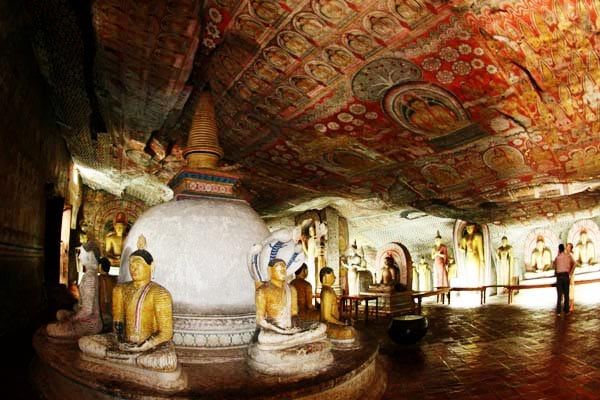 Source: www.travelplanet.in
World's Best Eco-Luxe Resorts
Source: www.popsugar.com.au
The Solus Project
Source: 80.lv
The Visitor
Source: eyesofh.wordpress.com
High praise for Baz Ashmawy after gambling documentary …
Source: www.breakingnews.ie
Hybrid Particles: TV Review: Doctor Who- Planet of the Spiders
Source: hybridparticles.blogspot.com
Rapping about Animal homes
Source: www.crabtreebooks.com
Kate Dean transforms models into birds in photos that take …
Source: dailym.ai
Conceptual Marketing Corporation
Source: petrofilm.com
Tiki Isle [Contest] Minecraft Project
Source: www.planetminecraft.com
Tiki Isle [Contest] Minecraft Project
Source: www.planetminecraft.com
Hybrid Particles: TV Review: Doctor Who- Planet of the Spiders
Source: hybridparticles.blogspot.com
Master Block (2.3 RELEASED 9/10/12) Minecraft Project
Source: www.planetminecraft.com
25+ Best Memes About Petri Dish
Source: me.me
Extreme Airbnbs 2017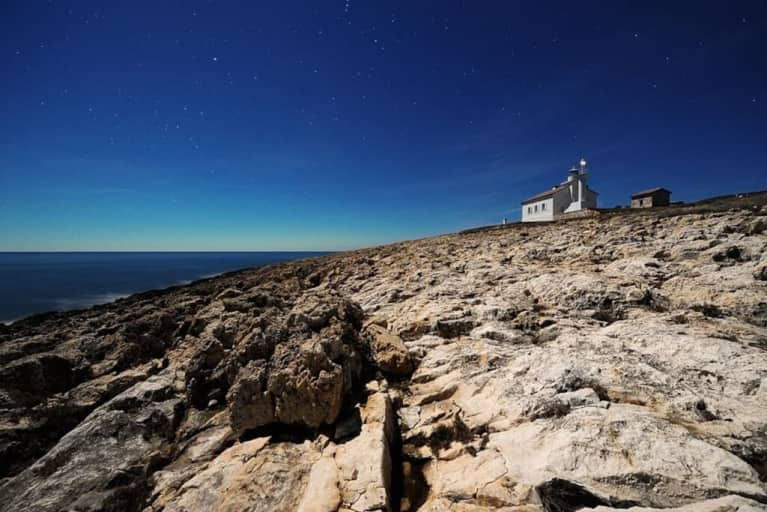 Source: www.mindbodygreen.com
Cave Joins Exclusive Company
Source: www.ironman.com
Cave Joins Exclusive Company
Source: www.ironman.com
Calvin's Canadian Cave of Coolness: Comic Book Toy Ads
Source: calvinscanadiancaveofcool.blogspot.com
Miracle of Nature: Cenote Angelita
Source: www.youramazingplaces.com
UK minister Greening quits in PM reshuffle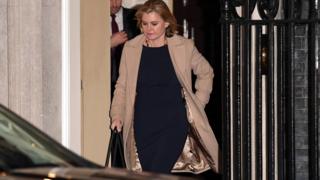 Source: planetgeniusmagazine.com