You have set up your tent and wake up the next morning. At night it was raining a bit and find small puddles, in your tent. "My tent is leaking!", you might think? That would be possible, but dat almost never is the cause of the water in your tent. In almost all cases, it is condensation. You would not expect it, but condensation can cause many litres of water in the tent, if the conditions for this are 'good'. That time happens there and another time to a lesser extent or not at all. I must confess to you, condensation can never entirely be avoided in tents, but reduce already. From experience, my colleagues and I know that even very experienced campers underestimate condensation and condensation wrongly be regarded as Undichtkeit. In this article I will first inform you of leaks and then I will explain how condensation occurs and what you can do, to reduce formation of condensation.
Leaks or condensation
Tents made of polyester can allow a bit of water in some places at the seams. The seams are already sealed, but in hard to reach places, for example, where it is extra tabs have been sewn on (in cabins), it could happen that not 100% of the plates are fully sealed. Therefore, we recommend you (and of course also other customers) to take a pack of sealer, to treat these bodies subsequently (on the inside). Leak in the middle of the cloth is almost impossible, unless that there are visible holes in the canvas or there is visible damage to the coating. What could have happen is that a leaky seam 'roll' and there falling drops of water in the direction of the roof.
Polyester's not breathing
Polyester, canvas has the disadvantage that it is not breathable. This condensation on the inside can move in only one direction — from the roof down. Then it looks as if the canvas were leaking, but in reality it concerns pure condensation water that falls down, thus that patter raindrops against the outer tent. We notice that this type of condensation is often underestimated. Many people assume that it is condensation only a small bit of water, but in practice it turns out that it affects sometimes several litres of water.
What causes condensation?
Condensation has the 5 following causes:
temperature differences
This event happened particularly during a rain shower even with a quality sleeping bag. The outside temperature falls quickly and it is composed in the tent. The canvas so cools down and the warm inside air condenses on the inside of the fabric. The condensation may coat the entire roof surface and cause so much water.
expiration/welding
At night you lose half a litre per person pretty much moisture, in the average, although the amount of moisture you lose can vary per person. When you stay with four people in the tent, for example, this means about two litres of moisture. All this moisture condenses against the outer tent.
warm air
In warm countries or climates, the humidity is usually high during the day. During the day warm air enters the tent, this air contains extremely much moisture and so it will condense as soon as it cools down. Warm air inside the tent is (of course) If you cook in your tent.
wet or damp clothes
They were attacked by a rain shower and your clothes, towels and shoes are wet? If you keep these things in the tent, then you can expect substantial condensation.
lawn
Grass 'breathes' also. If you put up your tent on a lawn, the lawn emits condensate moisture/steam. The higher the grass, the more condensate you will have in your tent. This applies to tents with a loose ground sheet.
The causes of formation of condensation are now known. Completely avoid condensation is unfortunately not possible, because have no influence on the weather conditions, for example, but there are certainly ways which you can limit condensation. But how do you do it?
Reduce condensation
Just as there are different causes for condensation, there are several ways that contribute to the reduction of condensation.
ventilate
If you buy a tent, then also watch the ventilation. Choose a tent with good ventilation. You can reduce condensation if you use ventilation openings, for example this that open ventilation window or the door. Actually, constantly several ventilation points would have to be open. I regularly hear that people open a part of the window only on one side of the tent and think that it sufficiently electromotor. Unfortunately, this is not the case. A dehumidifier can be a solution. This is a container with specific grain, which absorbs moisture, condensation and musty odors from the air.
warm weather? Keep the tent during the day closed!
Camp in a country with a warm climate? Make then sure that you hold the tent as well possible closed during the day and only in the evening when it is cooled, electromotor. At home you do that too, you close the window during the day and lower the blinds and evening open the window again? The evening air contains much less moisture. In a tent without a solid bottom tray, it can be difficult but keep close everything.
keep wet items outside the tent
Are your clothes and shoes got wet? Do you have wet towels? Not keep then in the tent, because wet clothing or other wet things provide much condensation. So, put these things outside of the tent. You do not have this possibility this packing things then well in a closed plastic bag so that no air to flow the wet clothes into the tent.
do not cook inside the tent
If you cook at home, then turn the hood normally. These absorb the warm air. If you are camping with a tent, then you do not have of course an extractor hood. Cook it outside (outside of the tent). You can otherwise already imagine what happens when you cook in your tent. All this hot air, coming against the canvas.
avoid gas and oil heating
Like cooking warm air comes free with a gas stove, which increases the chance for condensation. Avoid the use of HEA.
Gallery
Outdoor Camping Double Layer 2-4Person 1 Hall 2 Rooms Tent …
Source: alexnld.com
How to Buy a Tent – Boys' Life magazine
Source: boyslife.org
Outdoor Camping Double Layer 2-4Person 1 Hall 2 Rooms Tent …
Source: alexnld.com
Review: MSR Access 3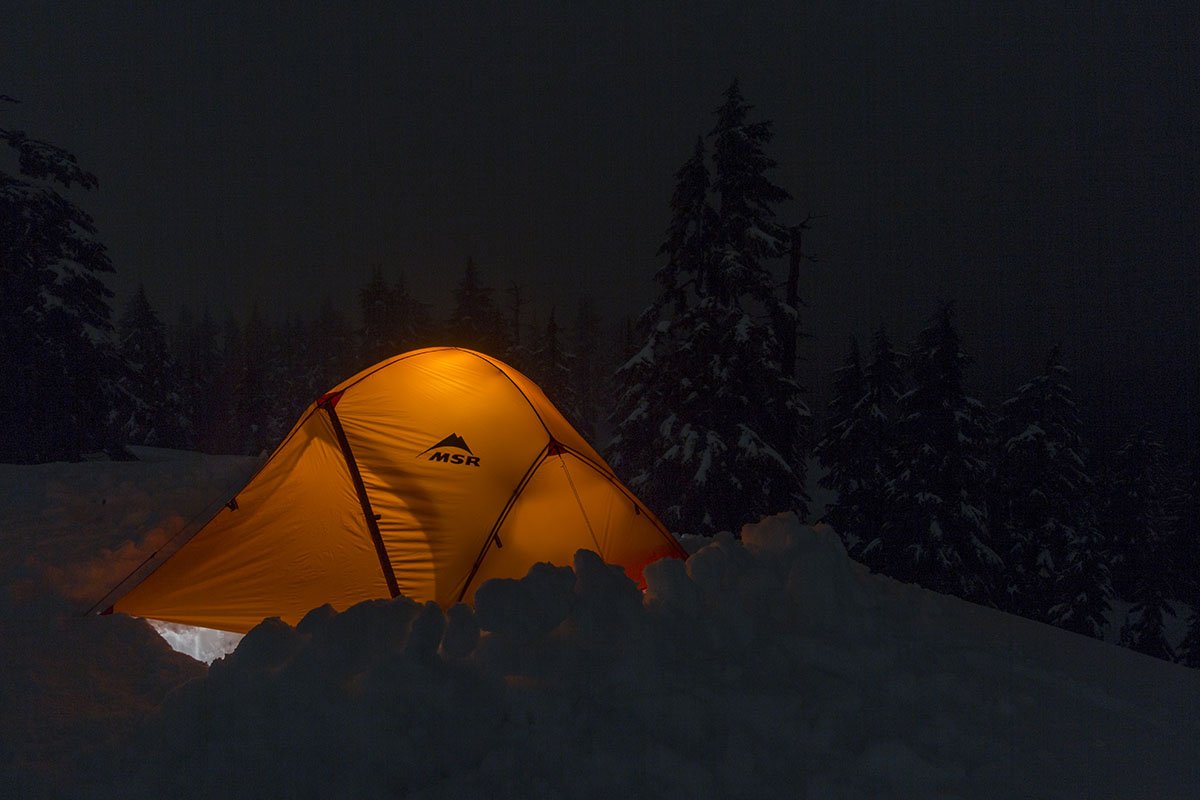 Source: www.switchbacktravel.com
Jimba Jimba Roof Tent
Source: sheepie.com
Saint George Court: Eggplant Frost Protection Again? How …
Source: saintgeorgecourt.blogspot.com
Eurohike Kent Tent Reviews and Details
Source: www.ukcampsite.co.uk
How to Stay Warm in a Tent: Tricks To Keep Warm for Winter …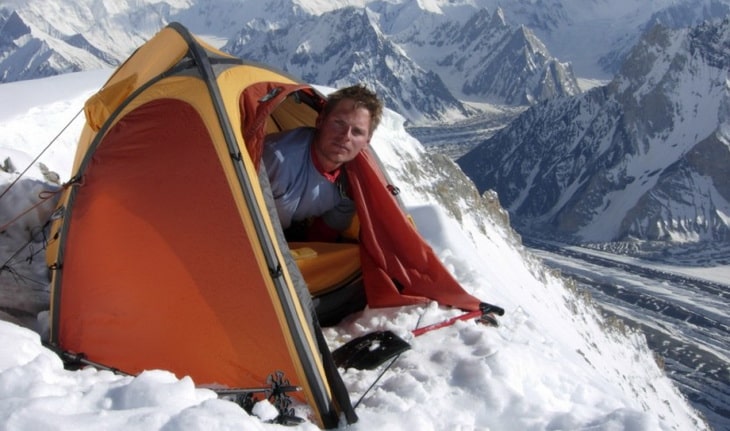 Source: hikingmastery.com
Nomad 2 Motorcycle Tent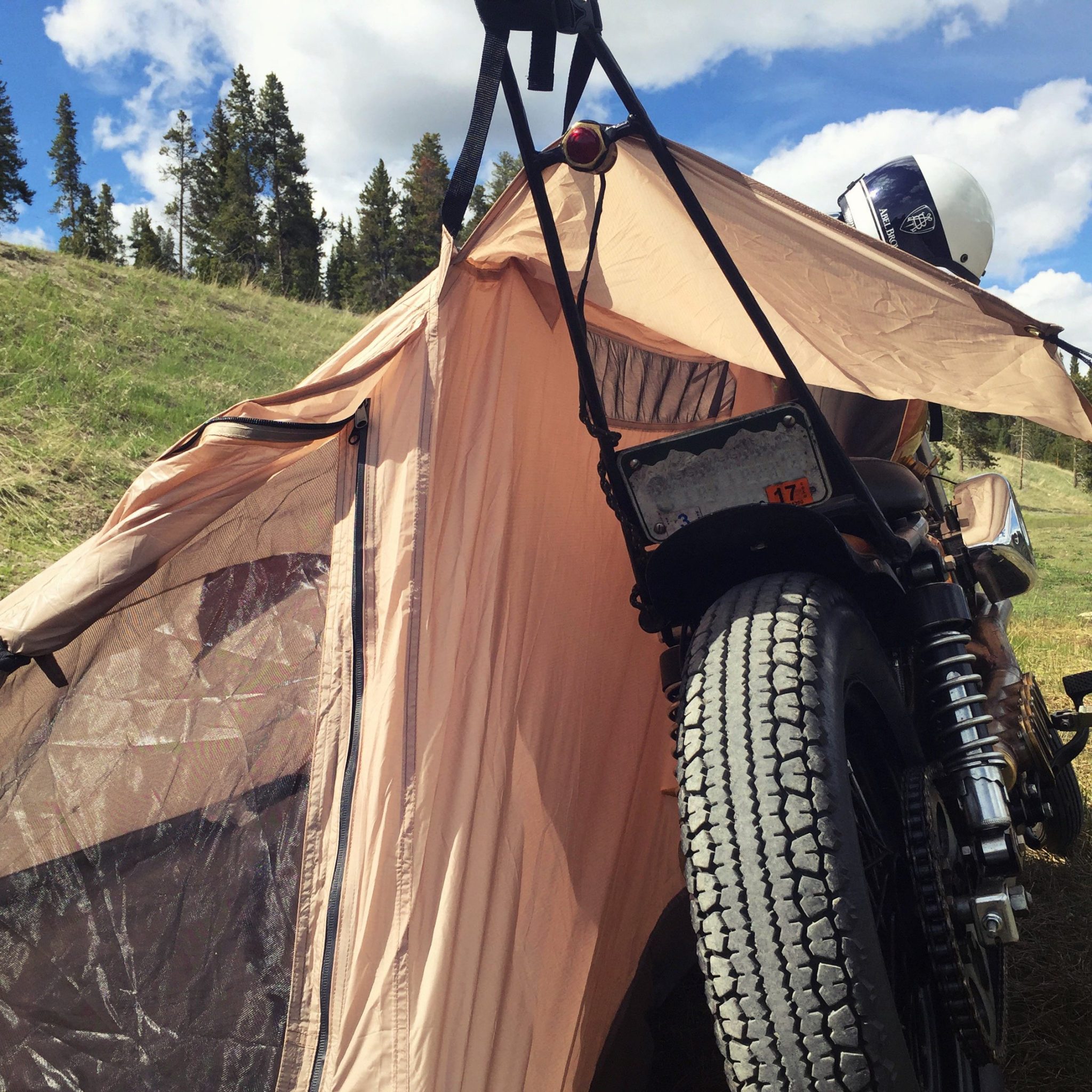 Source: silodrome.com
Tent Condensation & View From Inside An MSR Tent
Source: memphite.com
Nomad 2 Motorcycle Tent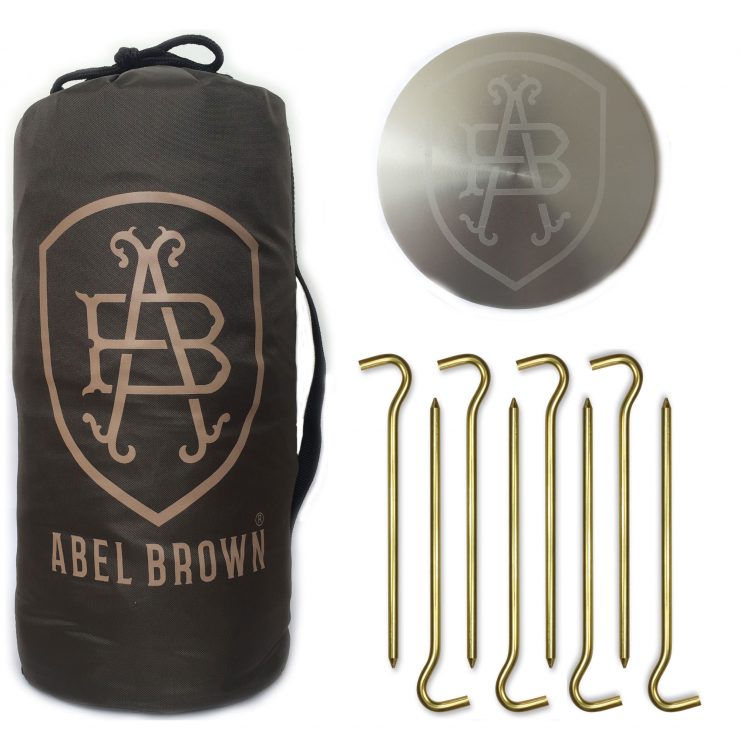 Source: silodrome.com
Outdoor Camping Camouflage Hiking Folding Tent 4 Person …
Source: alexnld.com
5 Useful Hints When Capturing Landscape Shots
Source: cottonridgellc.com
Outdoor Aesthetics – A platform for outdoor gear …
Source: www.outdooraesthetics.org
Tent Tips – GEAR AID
Source: www.gearaid.com
Point Rosie
Source: fatbikerepublic.blogspot.com
Camp in Comfort with Crua Outdoors' Insulated Tents (10 …
Source: suburbanmen.com
Bivvy
Source: camping-hikingstuff.weebly.com
How to have a brilliant Christmas on a budget
Source: www.mumsnet.com
Outdoor Camping Double Layer 3-4Person 1 Hall 1 Room Tent …
Source: alexnld.com