How Do I Choose?
Feather or synthetic. Thick or thin. These are the two big questions that an inexperienced one faces when choosing a sleeping bag, essential implement before adventurous vacations like camping in the beach or backpacking.
Considering that there is a wide selection of backpacking sleeping bag options from $ 5,090 to $ 249,990 at pimasleepingbags.com, if one does not know the item, you can end up well lost.
"The first thing is to know what you want it for," says Pelayo Herrera, experts in outdoor equipment. "The great problem of people is that they are looking for mentholatum; That is, the bag that serves everything. And while there are some that serve for everything, they are very few and very expensive, " he emphasizes.
Of course, because if you want to go backpacking to the north you do not get a mountain bag." And the mountain does not serve for the beach: as it is designed for low temperatures, you will sleep poorly and you will not use the sack," warns Herrera.
Three Types
Pablo Alvez, product manage, reduces to 3 the categories of sleeping bags:
Camping: Designed for temperate climates, it is uncomfortable to carry it by hand for a long time. Generally it is of rectangular form, with or without hood and has an average weight of 1.5 to 2 kilos.
Trekking: Holds temperatures from -5 to 15 degrees; It is smaller and lighter and includes hood to prevent heat leaks.
High mountain: The most pro-supports up to 40 degrees under cer- and the most expensive as well. "The outdoor industry has invested enough to optimize weight and size, as they are bulky sacks and weighing from 1.3 to over 2 kilos," says Alvez.
The Novelty: With Mattress
David Hormázabal, has just presented a sack model that includes infallible mattress. Although this format is not new in the world, it has not been popularized for issues of weight and ease of transfer.
Hormázabal says he has solved these problems: "It is a single bag that is inflated in two ways: with the foot, pressing an internal bowler, or with a valve that serves for manual or electric inflators ." The entrepreneur says his product is the ideal combination of mountaineering and camping bags: "Having the sensation of sleeping in a bed has a cost, which is why it is a little heavier than other sleeping bags. I have one inflated 8 months ago and the air does not go away. The seams are sealed and has a special valve that prevents the air from escaping," he points out.
And The Filling?
With respect to the filler material, the website offers pen and synthetic options. And while the former is lighter and works better at lower temperatures, it has several cons. On the one hand, the ideal is to keep these sacks stretched horizontally (something difficult if you are traveling); When compacted or hung, the feathers are usually crowded, as if exposed to moisture. And that is a typical condition among backpacking.
"Natural fibers are less resistant to moisture. Synthetics resist moisture. The synthetic ones resist better the humid and dry climates, maintaining their insulating properties even if they get wet, and with a lower price of the pen bag " , emphasizes Alvez.
In addition, there are animalistic repairs. "It is that the sleeping bag feathers are goose or duck and they are taken out when the animal is alive," adds Herrera, of Limite Sur .
Gallery
Best sleeping bags available in uk guide
Source: campingstyle.co.uk
Ultimate Guide to Choosing a Sleeping Bag
Source: altitude-blog.com
How to Choose a Sleeping Bag
Source: www.ems.com
Ultimate Guide to Choosing a Sleeping Bag
Source: altitude-blog.com
How to Choose a Sleeping Bag
Source: www.ems.com
Sleeping Bag: How to Choose
Source: www.adventureprotocol.com
Ultimate Guide to Choosing a Sleeping Bag
Source: altitude-blog.com
How to Choose the Best Backpacking Sleeping Bag …
Source: www.outdoorgearlab.com
Camping Sleep System 411
Source: www.playoutsideguide.com
How to Choose the Best Camping Sleeping Bag
Source: www.outdoorgearlab.com
Camping Posts
Source: www.viewsfromanurbanlake.co.uk
How to Choose the Best Backpacking Sleeping Bag
Source: www.rei.com
Choosing the Right Sleeping Bag: Part 4—Understanding the …
Source: thermarestblog.com
How to Choose Sleeping Bags for Kids
Source: www.campinggearstop.com
How to Choose the Best Backpacking Sleeping Bag …
Source: outdoorgearlab.com
Smart parent's guide to choosing a portable travel bed for …
Source: momblogsociety.com
How to Choose the Best Camping Air Mattress / Sleeping Pad …
Source: gobackpacking.com
How to Choose a Sleeping Bag and Sleeping Platform …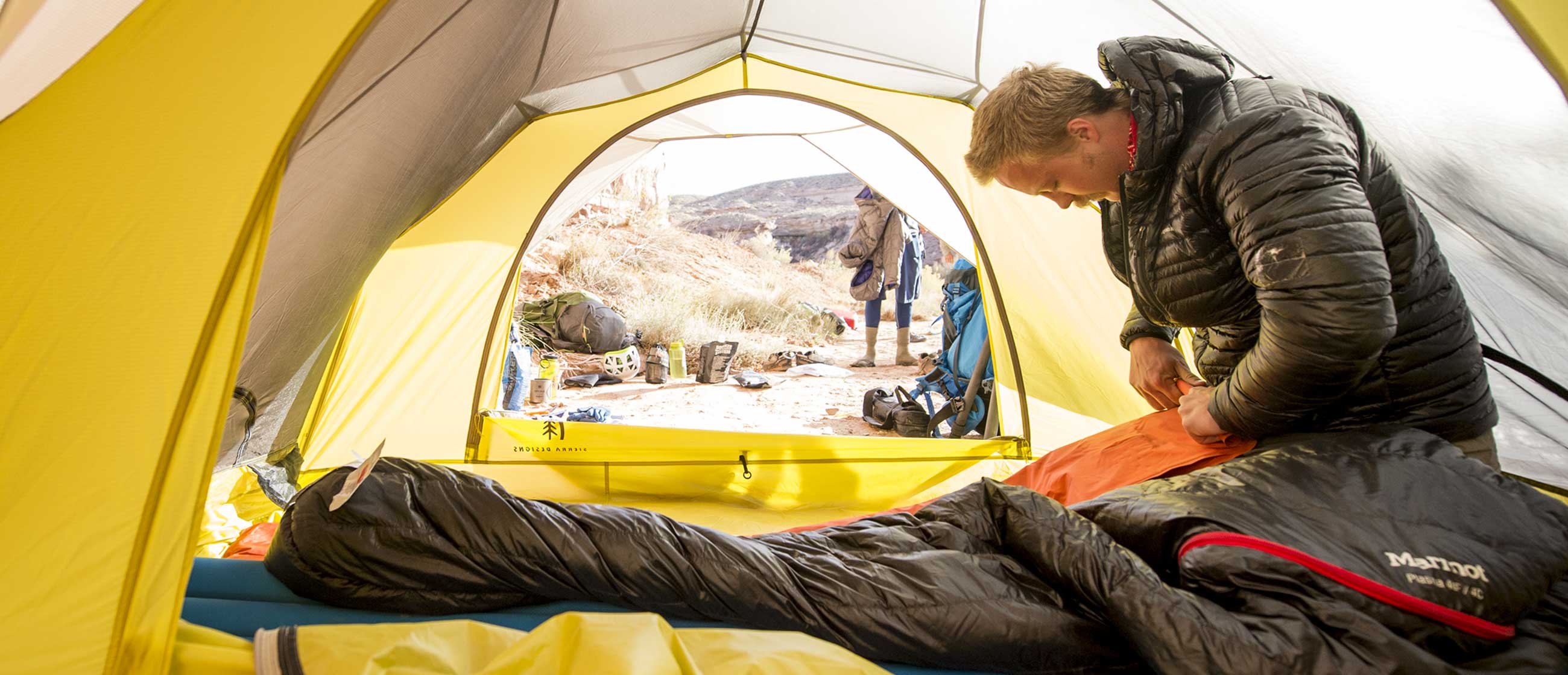 Source: www.backcountry.com
How to Choose the Best Backpacking Sleeping Bag …
Source: www.outdoorgearlab.com
How to Choose the Best Ultralight Sleeping Bag …
Source: outdoorgearlab.com