In the busy society nowadays everyone knows what it is to have stress. To deal with this stress will be different options, picking a small terrace with a girlfriend to blow off steam, the other dives zn bed and since that day not to come out, and another flight, fitness center to save themselves from stress there ….. Martial Arts is perfect for it, you get a fit body and a sharp mind. But what martial???
What kind of Martial Arts are now Completely "in"…
Boxing:
Who does not know the boxing? Over the years, a still well known martial arts. In the movies you often see images of sweaty smelly people who work with rusting appliances. Today most people just enjoy going to the gym or a fitness center, where everything is nice and clean and tidy. Punching can be divided among Boxing, kick boxing and kickfun further. This is often combined with punching and kicking to music against a punching bag or sparring. They contain the group, but it can also work with a personal trainer.
What's it all:
Boxing is a great sport. Gran, weight lifting, sprinting, jogging, crunches, jumping rope, and stretching. A body in top condition is very important.
How much do you use:
Boxing is one of the toughest sports out there, you consume about 800 calories an hour.
Kung fu:
Here, people quickly think of movies like Bruce Lee and Jackie Chan. It is not entirely clear what this sport is all about. It is a collective term for Chinese martial arts. There are countless forms and methods that sometimes goes back 5,000 years in time. It is often combined with movement and meditation, but also sometimes with weapons.This sport is mainly used to maintain itself in the form of self-defense.
What's it all:
All your muscles are trained in strength, speed and endurance. You will also react sharply from there.
How much use can:
Between 350 and 450 calories per hour.
Karate:
Karate literally means "empty hand". This sport is especially among the self-defense sports. When Karate is not about fighting or aggression, without increasing character. An imaginary fight against multiple opponents using. a series of fighting in this martial art called "kata".
What's it all:
Karate is 50% hard and 50% soft. So practice on a page with a good discipline, but on the other hand with a calm mind and good concentration.
How much use can:
Approximately 520 calories per hour.
Tai chi:
This is a traditional Chinese movement theory, where people perform a series of slow graceful movements. In this sport also works with energy pathways, you can send these movements and your breathing. It relaxes and strengthens body and mind.
What's it all:
Actually this sport has changed over the last 100 years of martial arts in a health system that strives to physical and mental health. This really is the perfect outlet for stress and stimulates the function of your organs and concentration.
How much do you use:
About 250 calories per hour.
Screens:
Fencing dates back to the 12th century. This essentially means dueling with one of the three knives, foil, epee or saber. It is a quick and tactical sport that is more intelligence than on power. Hit your opponent without getting hit, arts uses. unexpected attacks and feints.
What's it all:
Fencing is a real exercise for the brain, people sometimes compare it to chess, but more natural.
How much use you:
about 400 to 450 calories per hour.
Capoeira:
This sport originated during slavery in Brazil, and is primarily about dance and rhythm. Since it was intended to planters considered their slaves danced instead. martial arts to make their own, so it was combined with music.Later helped slaves regain their freedom.
What's it all:
It's a three-dimensional sport where you move a lot on all fours, in the form of handstand and wagon wheels, so you have developed a huge force in the body.
How many verrbuik you:
Around 500 calories per hour.
Gallery
Wall 2 Wall Martial Arts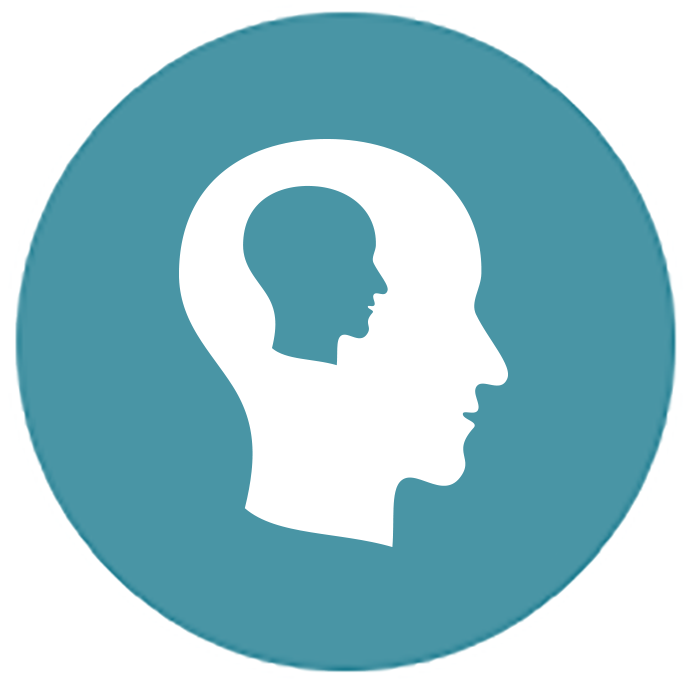 Source: w2wma.com
Brown's Martial Arts Home of best Martial Arts in Hamilton …
Source: brownsmartialarts.com
Peanut Shape Spiky Massage Yoga Ball PVC Trigger Point …
Source: alexnld.com
Wooden Roller Massager Reflexology Head Foot Body Neck …
Source: alexnld.com
Okinawa Kenpo Kenyukai Karate – Okinawa Hai
Source: okinawahai.com
5cm Anti-Stress Face Reliever Grape Ball Extrusion Mood …
Source: alexnld.com
Banana Shaped Funny Soft Stress Reliever Relief Squeeze …
Source: alexnld.com
12PCS Hand Stress Relief Squeeze Foam Ball Smile Face …
Source: alexnld.com
happy and healthy BJJ grappler Gabi Garcia after her …
Source: www.pinterest.com
About
Source: durhamboxingacademy.wordpress.com
Stress Relief for Grown-Ups
Source: urbanviewsweekly.com
Wooden Manual Pain Relief Massage Stick Wheel Roller …
Source: alexnld.com
Google Providing Their Employees With Jiu-Jitsu Classes
Source: www.bjjee.com
How to Identify the Best Massage Oils
Source: orientalherb.com
Muay Thai fighter Julie Kitchen | Fitness
Source: www.pinterest.es
Mindfulness, Stress Relief and Creativity
Source: www.fullpotentialma.com
East Bay Martial Arts
Source: eastbaymartialartsonline.com
Teen & Adult Martial Arts
Source: www.mtkimblackdragon.com
Martial Arts for Kids Melbourne Kung Fu Self Defence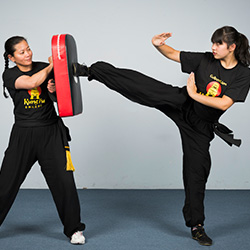 Source: www.goldenlion.com.au
Taekwondo Classes in Northville
Source: northvillemartialarts.com