Actually I wanted to work this weekend again. But when Ron asked me if I did not want a cold night with Chili Con Carne, I just could not say no. On Friday evening, I quickly thrown my setup for the upcoming holiday in Finland backpack and made me on the way.
A Cold Hole
The goal was to find a cold spot, where you can muffle Chili Con Carne undisturbed and pitch a tent. It was easy to find a quiescent quarry which promised ideal conditions. After about 5 minutes walking time we have already reached the quarry. It was 8pm and the sun had already gone down. In the light of our forehead lamps, we kindled a small fire and threw a few potatoes in aluminum foil.
Later, there was still chili and hot drinks. The gear talk came naturally not too short and so you could exchange perfectly about the experiences at cold temperatures.The two of them were a bit stunned at the low weight that I had with me, and especially with Finland, which would be the purpose of this trip.
The Test For Finland
I wanted to test my clothes, as well as the sleep setup for Finland. This test was also very good. However, I am glad that I now have the opportunity to improve a few small things, so that the holiday is also a holiday.
The Clothing
In the movement I have had no problems. A thick cap and a winter-buff have protected my head perfectly. On the upper body I have worn an artificial fiber t-shirt, a Merino long sleeve shirt, a VBL long sleeve shirt and the Patagonia Nano Puff with Primaloft filling. On the legs I have worn from the inside to the outside artificial fibers, merino leggins and the Haglöfs Barrier II Pants. At the feet a few light socks, above it a plastic bag and the Salomon Nytro GTX. For the movement a perfect combination.
In the camp I have still covered my mountain house Mount Asgard Hybrid Jacket and a Dynafit down jacket. This has also been quite enough. The thermometer has dropped to -15 °C and I have not felt cold for the first two hours. At about 10 pm it was cold on my feet. Unfortunately the Salomon boots do not allow a second pair to socks. Even in the hands, where I have worn only a few thin finger gloves, now pulls the cold in. My mittens do not bring much more. There is still need for improvement.
Ideas For Clothing
For the feet I will probably still need to get down feets or just disappear into the sleeping bag sooner. I'm not sure about the gloves. Unfortunately, the selection according to the WSV unfortunately decreased rapidly. Perhaps a special order can be made?
The Sleeping Set
I slept on a properly cut Artiach Light Plus and over there a Therm-A-Rest NeoAir Classic. The Western Mountaineering Antelope was used as a sleeping bag. A Mountain Equipment Not-Bivi has served as VBL. This I have however only to the arms pulled, since I still had my VBL shirt. This combination is very pleasant because you have your arms free and does not feel so constricted. I will continue to do so in any case! Im then I had a layer of merino and a layer of synthetic fiber, as well as light socks.
This combination worked very well. In Finland, I may use a thicker Evazote mat and omit the NeoAir. During the night I had the NeoAir under the Artiach, since the NeoAir has worked more like a heat exchanger. Is just a mat for warmer days. Good against ground cold, but bad in cold ambient air.
Conclusion
If I can improve these little things, I look forward to the holiday in Finland very relaxed. The overnight stay in the quarry will certainly not have been the last. It reminds us rather of an adventure playground for outdoor people and will be visited by us once again, if it may be a little more comfortable.
Gallery
Carneddau Wild Camp
Source: andy8408.wordpress.com
Halloween Bivvy – by Jeff Price
Source: fat-bike.com
Shenandoah Bicycle Company Blog: 2018
Source: shenandoahbicyclecompany.blogspot.com
Shenandoah Bicycle Company Blog
Source: shenandoahbicyclecompany.blogspot.com
Ma Petite Chou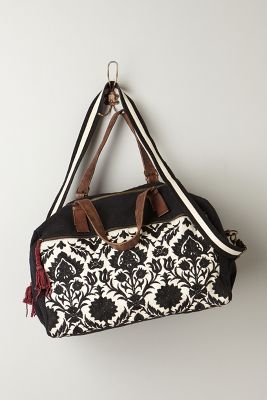 Source: ma-petite-chou.com
W&LE Hartland Subdivision
Source: akronrrclub.wordpress.com
Ma Petite Chou
Source: ma-petite-chou.com
How To Install a Corsa Side Exit Thru Hull Exhaust System …
Source: www.dragtimes.com
Giant sinkhole appears overnight, swallows 25 tonnes of fish
Source: mashable.com
Man drowns in Barrhaven quarry
Source: www.torontosun.com
The Most Significant King Arthur Locations in Wales and …
Source: www.toeuropeandbeyond.com
Robinson 23rd July '16
Source: www.summiteer.co.uk
Dive Georgia Quarry — Dive Georgia
Source: www.divegeorgia.com
Chinese farmer loses 25 tonnes of fish after a 16ft-wide …
Source: www.dailymail.co.uk
2015: What a Year To Be in Belize! Part Two
Source: www.sanpedroscoop.com
Wisconsin budget bill strips local government control of …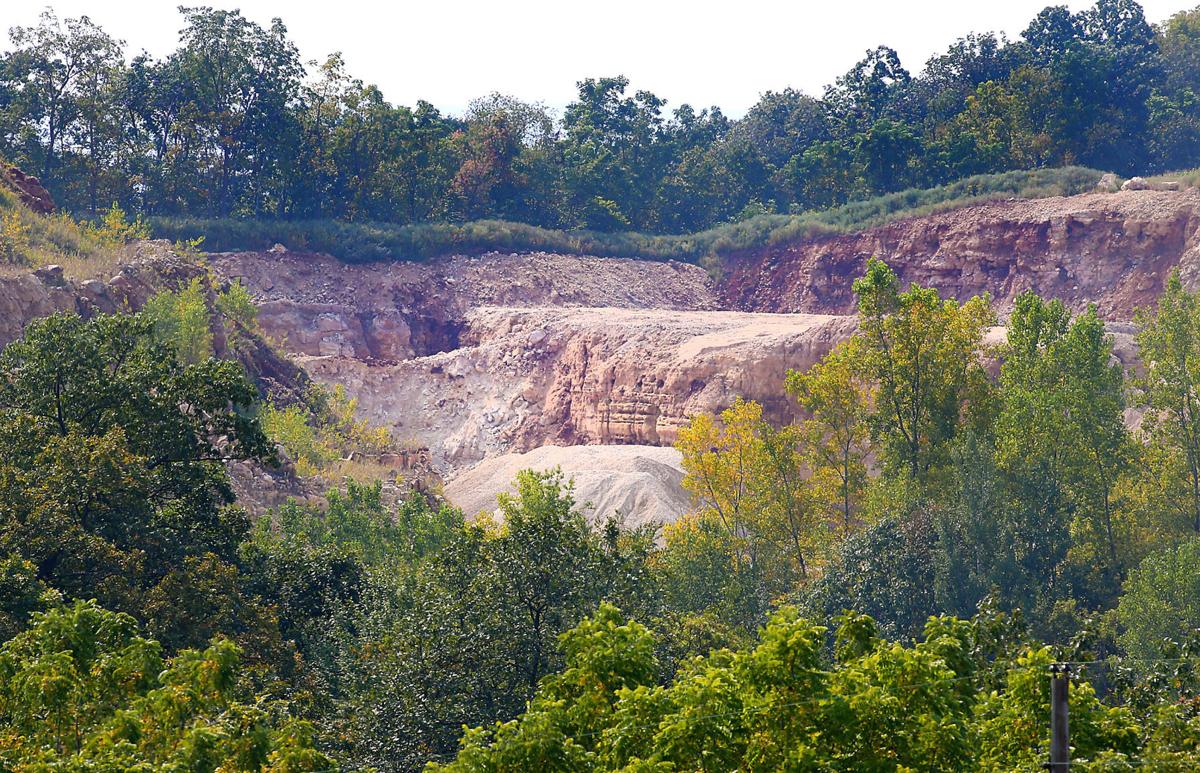 Source: lacrossetribune.com
Man breaks leg in Dromana quarry stunt
Source: www.heraldsun.com.au
Haytor Quarry in Dartmoor National Park near Bovey Tracey …
Source: www.alamy.com
Little Oxen Craig quarry Bennachie © Liz Gray cc-by-sa/2.0 …
Source: www.geograph.org.uk
Mischief the lucky retriever falls 100ft into quarry …
Source: www.dailymail.co.uk