Review Of The Field Box Of Dalar
Series Small Tents: Follow with a series of reviews about small tents, for one or two people. The goal of these reviews is to assist adventurers in the choice of equipment according to your profile. We inform about the characteristics and features of each, differentiating tents tents techniques generalists, and we indicate the best options for treks, Wild camping or structured.
The Camping Tent for 2 people of Dalar, is part of a series of small tents.
This tent is the cheapest that exists currently for sale in the Brazilian market. Is an extremely simple and lightweight tent, for those who want to use the equipment in dry weather or during events, in gymnasiums, pavilions or other type of environment where it is protected from rain and winds.
Check out the detailed features and our views on several aspects. To view more images, all the details, visit the gallery below.
Features
Structure: This tent is an igloo, with two crossed sticks in the middle. This model is of parede simple (understand), that is, does not have sobreteto. She has a very simple structure and easy to assemble, even for first-time campers who bring with sleeping bags.
Is a self-supporting tent; This means that it is mounted without even the espeques. This feature allows you to mount it on a hard surface, such as in warehouses, gyms, or over an area of cement or rock.
Size: The tent is for two people and is spacious enough: two people actually fit inside it, but without a lot of space for equipment. If it is used only by one person, she is very comfortable and you can put all the equipment inside, including so messed up! There is only one restriction for people too high, since the tent has 1.85 m long.
The tent room has 1.35 m wide, 1.85 m long and 1 m high.
Weight: For being a single wall tent, she is extremely lightweight-weighs only 1.25 kg. The rods and the espeques are also slimmer and lighter than standard sold regularly in Brazil.
Volume: The packaging is narrow and long, has about 6 x 13 x 61 cm. Is little voluminous and has handle to be charged.
Waterproofing: The tent has a column of water (learn more) of only 200 mm, which means that it is not indicated to be used in case of rain, unless there is a reliable protection (roof or canvas) on the camping area.
Seams: The tent seams are not sealed (learn more), i.e. in case of rain, the water will penetrate through the small holes of the seams.
Attachment points: The tent has just 4 points, one in each corner of the room.
Amenities
Room: As we mentioned before, this model has the wall only, no sobreteto and no pockets or hooks on the inside.
Floor: The floor of the room is in reinforced polyester, but not waterproofed.
Port: The door of the tent has two complete and independent layers, a nylon fabric and screen of mosquito netting. The door opens to the bottom where there are two colored ribbons to keep it wrapped in. The screen door mosquito net facilitates air circulation (if the nylon part is left open).
Sobreteto: The tent does not have sobreteto. There is only a cover on top (aka "red" or "telhadinho") to allow air circulation.
Espeques: It comes with 4 espeques (learn more), 15 cm steel, extremely small, thin and fragile.
Rods: Are two sets of rods (learn more) of fiberglass. Each has 6 mm in diameter and, when folded, measure 51 cm.
Window: The tent does not have vent Windows. Air circulation is limited to the door and the top of the tent, where there's a musketeer.
Photo Gallery
Evaluation
Positive points: The tent is lightweight, easy to assemble and very cheap.
Negative points: The tent is only 200 mm of water column, the seams are not sealed and there are only 4 anchoring points.
Recommendation of use: Its features make it the most simple and inexpensive tent in the Brazilian market. We recommend that it be used only indoors or sheltered from rain and wind. Is a good option for those looking for a camping equipment in indoor events. It is also a possibility for those who are buying your first tent and looking for an extremely simple and inexpensive equipment.
Price: R$ 48.00 (exclusive sale by Dalar Store)
Brand: Dalar
Origin : Imported product (learn more)
Capacity: 2 people
Length: 2.10 m
Width: 1.50 m
Room height: 1.10 m
Weight: 1.25 kg
Packing size: 6 X 13 X 61 cm
Seams: non-sealed (learn more)
Water column: 200 mm (learn more)
The rods : Fiberglass (6 mm diameter) (learn more)
Material: Nylon and normal mosquito net fabric (learn more )
Material of floor : Not waterproof Polyester (learn more)
This product was provided by Dalar Store, but does not represent a sponsored Post since we here our most genuine opinion about the product, without any influence of the brand.Learn more about our policies on Reviews.
Buy Here
If you got interested, visit the Shop Dalar.
Gallery
Solar Pool Heater Specifications
Source: www.solarindustries.com
Public News & Notice
Source: www.syforming.co.kr
Interpreting a Refractory Technical Datasheet
Source: fssperry.com
New Page 1 [www.bolts-nuts-washers.com]
Source: www.bolts-nuts-washers.com
Rocket Blueprint (vertical) Stock Illustration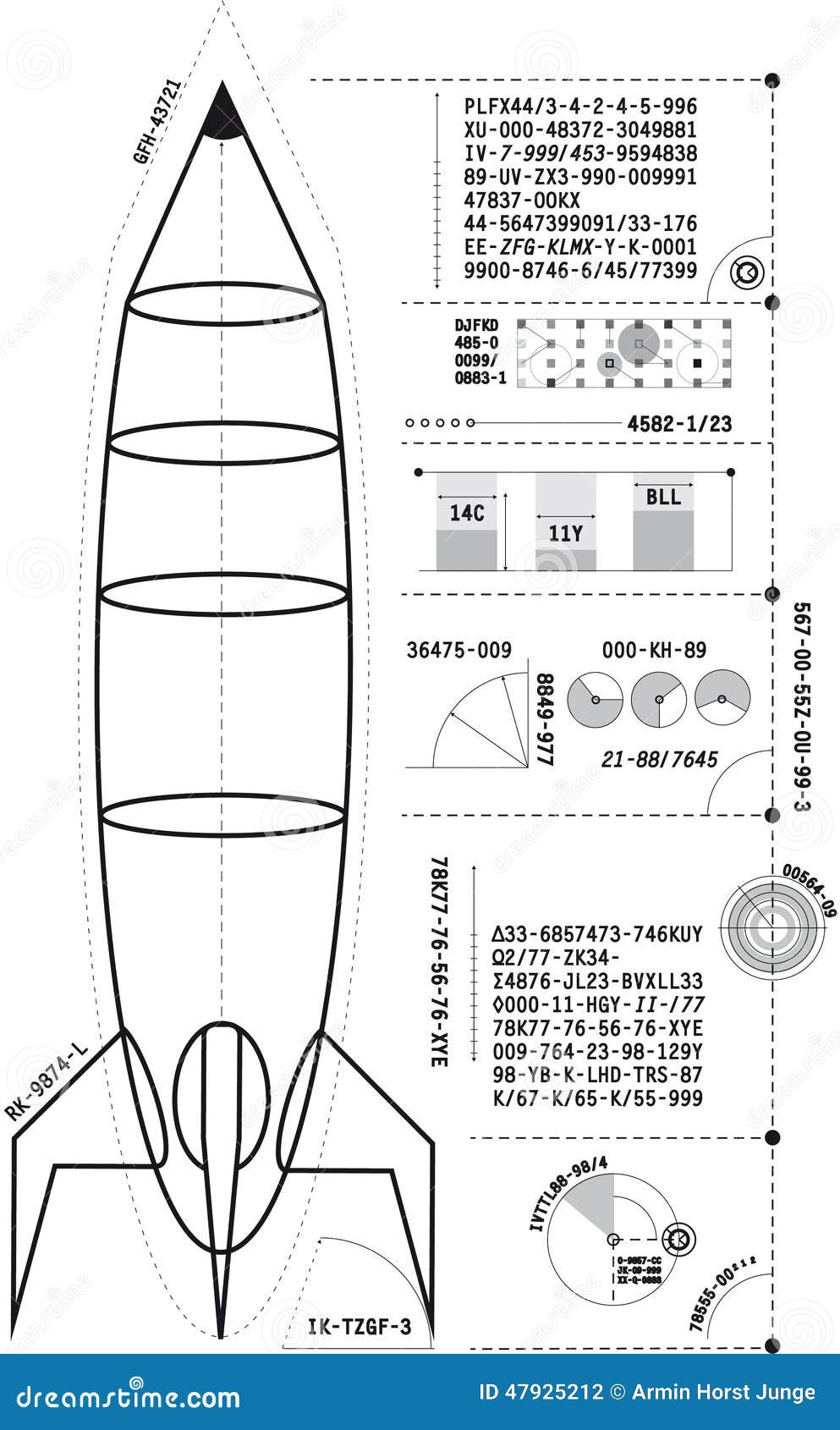 Source: dreamstime.com
Load Tables
Source: www.hilti.com
Interpreting a Refractory Technical Datasheet
Source: fssperry.com
Technical information
Source: alubond.com
Triumph Roadster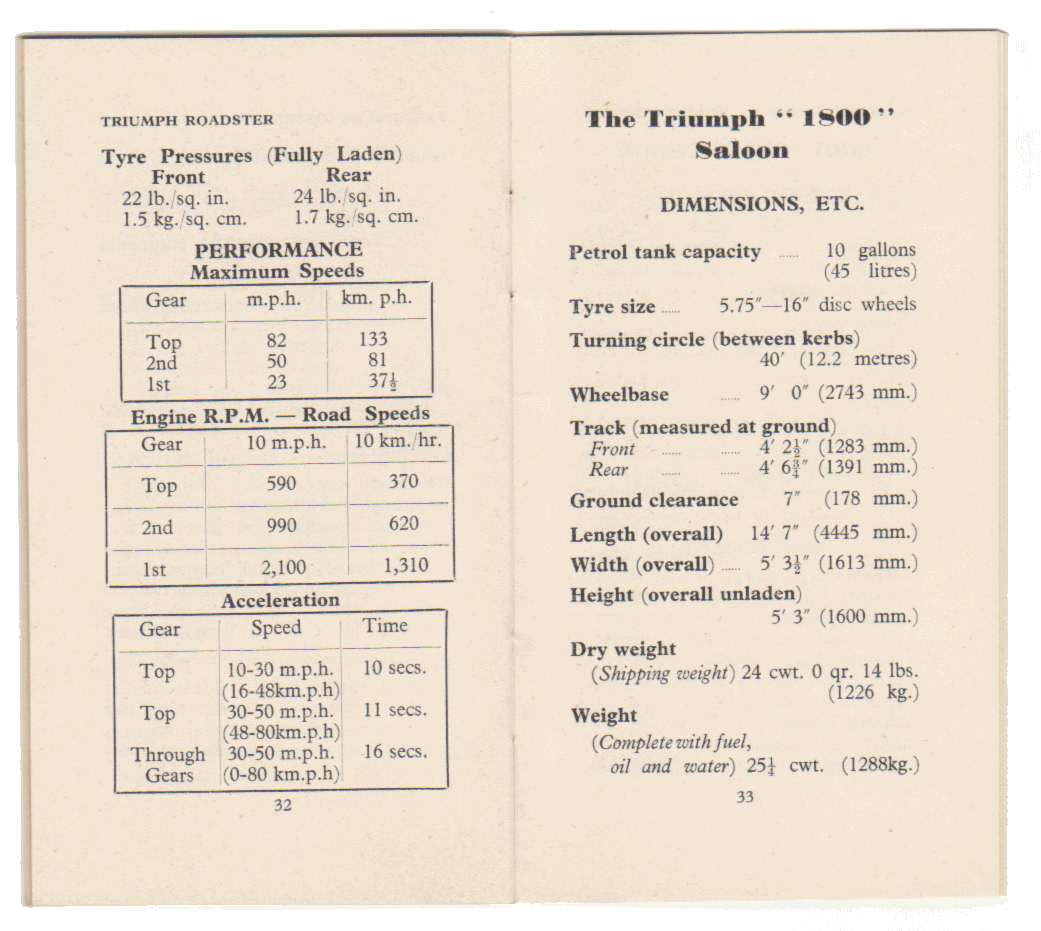 Source: www.triumph-roadster.de
TECHNICAL DATA PORAVER
Source: www.poraver.com
Product & Technical Profiles
Source: www.glengery.com
BYPY Australia
Source: bypy.com.au
Technical Data
Source: polypalm.com
MICROFINISH GROUP OF COMPANIES
Source: www.microfinishgroup.com
technical data sheets for ecosan components 01 Urine Diversion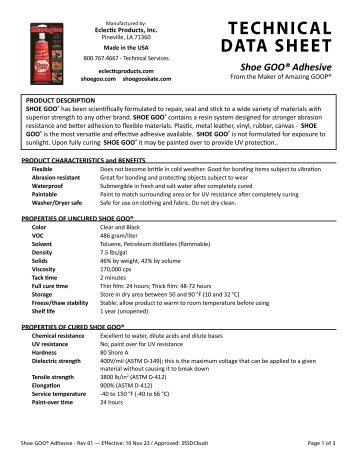 Source: www.yumpu.com
Technical Data Sheet Pattex Contact Adhesive Compact I …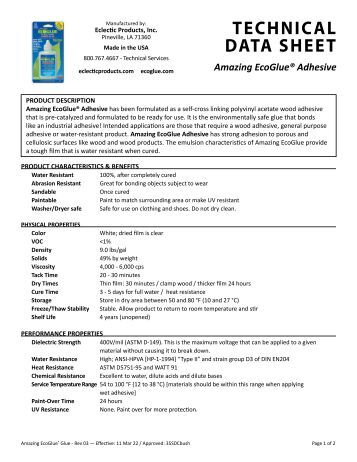 Source: www.yumpu.com
Technical data sheet polymer modified bitumen pmb(e)
Source: www.slideshare.net
Testing and evaluaton results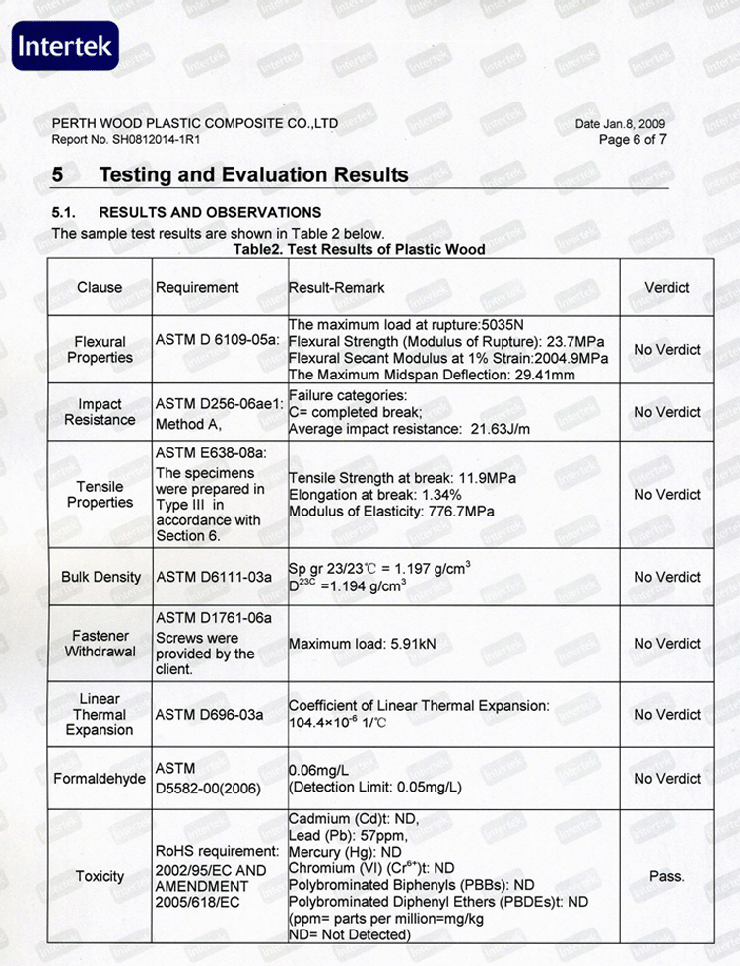 Source: perthwpc.com
Technical Data Sheet Page
Source: www.technologystudent.com
TECHNICAL DATA ThreeBond 1101 Liquid Gasket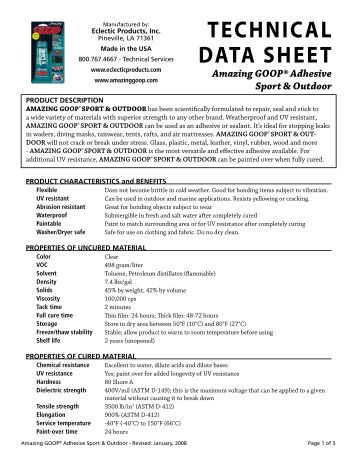 Source: www.yumpu.com