The Sea to Summit has three lines of towels, compact and ultra absorbent: Micro Towel (the lightest), Dry Lite Towel (intermediate) and Tek Towel (heavier, like the common towel).We did the review of Tek Towel and now we do the Micro Towel.The model we tested is a size XL.
The general impression is that the towel is specific for those who want to reduce weight and volume, not worrying so much about comfort while using. Is possibly the smallest and lightest model that exists in the market. Its quick drying feature is also very efficient for travelers.
Features
Size: The towel we reviewed is the size XL (extra large) and has 70 x 150 cm. Along the same lines, there are other sizes that can be seen in the table below.
We believe that the size XL is very large. If you like to curl up in it, the towel is great for that. But if the idea is to be a more practical towel, lighter and less bulky, sizes L or S may be more efficient.
Weight: Size XL weighs 180 g. Extremely light!
In the same line, there are other sizes, according to the table below:
Fabric: The fabric is Microfiber towel, being 30% polyamide and 70% polyester.
The fabric doesn't look like a towel, it's like a normal tissue, like flannel. An unsuspecting person, to see the tissue, probably wouldn't know it's a towel. This causes your touch is not as comfortable. It may seem silly, but anyway, every camper has their frills.
Features
Drying: By type of fabric, extremely thin and not Terry cloth which is used for making sleeping bags, drying is ridiculously fast. It can be said that it is up to 4 times faster than a normal bath towel and 3 x faster than Tek Towel, also from Sea to Summit. This is one of the features that most caught our eye and which shows very useful for adventurers or constant displacement, travellers who don't have the time to keep waiting for things to dry.
Our experience: On a hot day, extended under the Sun, after hope just with your hands to remove excess water, she came to dry in less than 1 hour.
Absorption: It's not your main feature. She absorbs moisture, but with less efficiency than other towels absorbent. According to Sea to Summit, each kg of this material absorbs up to 5 kg of water. In the question, the Tek Towel does better.
Our experience: the fact of not being as absorbent, we don't like to use it in the winter, because we can't dry up completely and ended up spending cold out of the bath. But in the heat can get to letter!
Tag: In addition to bringing the technical data of the product, the label form one strap that closes with a bracket. This makes it possible for her to be arrested for drying in any location as a nail, fence, twig, wire, or even in their own tent. Simply "link" tag and it hangs, no risk of flight.
Our experience: This bracket tag proved to be very useful to hold it at any branch (or other locations) and let her loose, without the danger of flying and without fasteners.
Photo Gallery
Evaluation and Information
Positive points: It's small, lightweight and dries very fast.
Negative points: Its absorption is not as efficient. In addition, it can be considered a little pricey, but we believe that the value is offset by benefits.
Recommendation of use: Overall, would recommend for it to be used on any type of camping or road trip, but for the characteristics of weight, volume and quick drying, is perfect for adventurers seeking to reduce the maximum weight and volume and are not concerned about a less comfortable fabric type.
Product data and technical information
Brand: Sea to Summit
Origin: Imported product
Average price (size XL): R$ 99.00 (on sale for R$69,00) inOrientista
Colors: Blue or red
Weight and size: Varied, check in the table above.
This product was ceded by Sea to Summit, but does not represent a sponsored Post since we here our most genuine opinion about the product, without any influence of the brand.Learn more about our policies on Reviews.
Got interested?
This product has been discontinued (in Brazil) may be difficult to find some of these towels still for sale. Currently we are not aware of which store still has the item in stock.
Check out the Review of Tek Towel Towell, Sea to Summit, which follows for sale in Brazil.
Gallery
Sea to Summit DryLITE Micro Towel – Cape Hike
Source: www.cape-hike.co.za
Cornering Camp Gear
Source: corneringcampgear.blogspot.com
Toalha Micro Towel 05
Source: fuiacampar.com.br
Toalha Micro Towel 06
Source: fuiacampar.com.br
Sea to Summit DryLite Towel
Source: www.alpiniste.fr
Travelling Light with Sea to Summit
Source: www.doovi.com
Sea to Summit DryLite Towel
Source: www.bergfreunde.dk
SPANISHFOOTSTEPS: Gear and Equipment
Source: spanishfootsteps.blogspot.com
Wearable Travel Towel: Grand Trunk-Pack Tuch schreiben
Source: www.thither.com
Sportsden.ie – Seat To Summit Tek Towel
Source: www.sportsden.ie
sea to summit Drylite S Microfibre Towel
Source: www.twistmoto.co.uk
SEA TO SUMMIT XL TEK TOWEL 30 X 60-Team One Newport
Source: www.team1newport.com
Sea to Summit DryLite Towel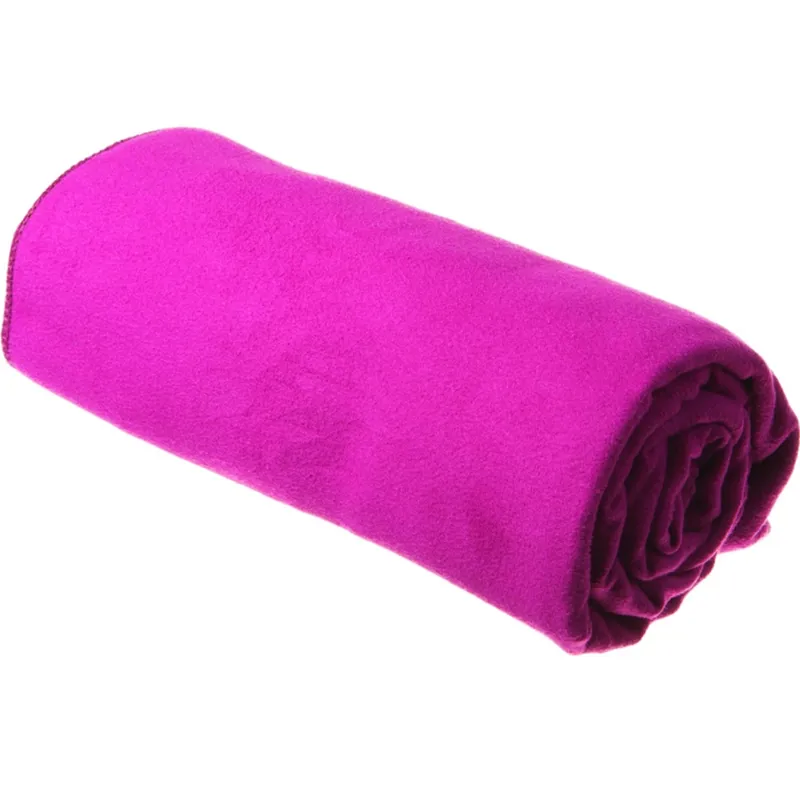 Source: www.climbers-shop.com
Best Gear Under 6 oz: Ultralight Travel Gear Review …
Source: blog.tortugabackpacks.com
Wearable Travel Towel: Grand Trunk Pack Towel Review
Source: www.thetravelgearreviews.com
Review da Toalha Micro Towel, da Sea to Summit
Source: fuiacampar.com.br
Toalha Micro Towel 07
Source: fuiacampar.com.br
Sea to Summit
Source: www.seatosummit.com
Capa
Source: fuiacampar.com.br
Cornering Camp Gear
Source: corneringcampgear.blogspot.com