The Sea to Summit has a line of table called XSeries. Are products whose main characteristic is folding (collapsible), seeking to reduce the volume of products such as plate, Cup, Bowl and mug.
In this review, we will make an assessment of the Dish(XPlate), Bowl (XBowl) and Mug (XMug).
The general impression is that all products are quite practical, lightweight and sturdy, but a little expensive.
Gives more information below and our assessment:
Features
The three products have the General feature of being very light and resistant. All have folding (collapsible) edges, which makes them a little too bulky. Are ideal for those looking to reduce weight and volume in his backpack.
They can be sold separately or in a kit, which comes with a Holster to carry them. By their sizes, when closed they fit one inside the other, optimizing space. The case also has a compartment for cutlery.
Resistance
They can all be exposed to freezing temperatures (up to -40° C!) and can withstand heated foods up to 160° C (temperature limit to which the silicone resists). In addition, can be brought to the microwave and the washing machine dishes – even though you probably don't have these machines in their outdoor activities. As for the material, is virtually unbreakable – good to put in the bag and not to worry.
Details of each product
Dish (XPlate)
The "area" of the dish is quite large: has 20 cm diameter and rim height is 3.5 cm when open and 1.5 cm when folded. While his shelf edges and silicone, the bottom part is made of a hard material and quite Hardy. You can smoothly use a knife to cut the food. If the knife is used on the bottom with enough strength, for example, to cut the onion knife leaves small marks on the surface. What does not seem to be a problem, unless you use that way often.
Weight: 140 g
Capacity: 1170 ml
Bowl (Bowl)
The bowl is similar to plate with silicone and folding edges, and part of the background in hard and resistant material. What makes the dish is just the size and the fact that the bowl has the milliliters in your sidebar. She has 12 cm in diameter and rim height is 5.5 cm when open and 1.5 cm when folded.
Weight: 80 g
Capacity: 650 ml
Her size is quite large for a bowl. Eventually, if you don't mind eating in a small container, it can be used as dish (but, note, are only 12 cm in diameter).
Cup (Mug)
Despite the name, it does not have a handle. It's like a glass, only wider and larger (size equivalent to a mug). Unlike the plate and the bowl, its bottom is not hard – it is made virtually all in silicone. Only your edge is made of a rigid material, which allows you to hold the Cup even though the silicone is hot due to some fluid. By your resistance to heat, it is possible to put in it including boiling liquids. Another advantage is that, on your side, you have the milílitros and in "cups", good for those who need this measure in time to cook.
Weight: 60 g
Capacity: 480 ml
Cup (Cup) and Glass (Shot)
In addition to these products that show still counts with a glass and a Cup, that we haven't had the opportunity to do the evaluation.
Photo Gallery
Evaluation and Information
Positive points: Small, light and resistant.
Negative points: Are rather expensive. But the investment can be justified if you camp regularly and have a strong need to reduce weight and volume used together with a 2 person sleeping bag.
Recommendation of use: In any type of camping or road trip.Are very practical and can be used in any situation.
Product data and technical information
Brand: Sea to Summit
Origin: Imported product
Average price – dish: R$ 99.00
Average price – Bowl: R$ 62.00
Average price – mug: R$ 59.00
Price of the Set with the 3 items + Case: R$ 159.00
Material: Super tough Nylon and silicone
Colors: Varied
Weight and size: View each item in the descriptions above.
This product was ceded by Sea to Summit, but does not represent a sponsored Post since we here our most genuine opinion about the product, without any influence of the brand.Learn more about our policies on Reviews.
Gallery
Sea To Summit X Bowl
Source: www.twistmoto.co.uk
Sea to Summit X-Series Set Mug, Bowl and Plate
Source: www.bivouac.co.nz
Sea to Summit X SET 3 Piece X Plate X Bowl X Mug X Pouch …
Source: www.midwayusa.com
Gear Review: Sea To Summit X-Series Dishware
Source: misadventuresmag.com
Kit de Cozinha Colapsável da Sea To Summit

Source: www.seumochilao.com.br
Sea To Summit X Cup
Source: www.twistmoto.co.uk
Sea to Summit X SET 3-Piece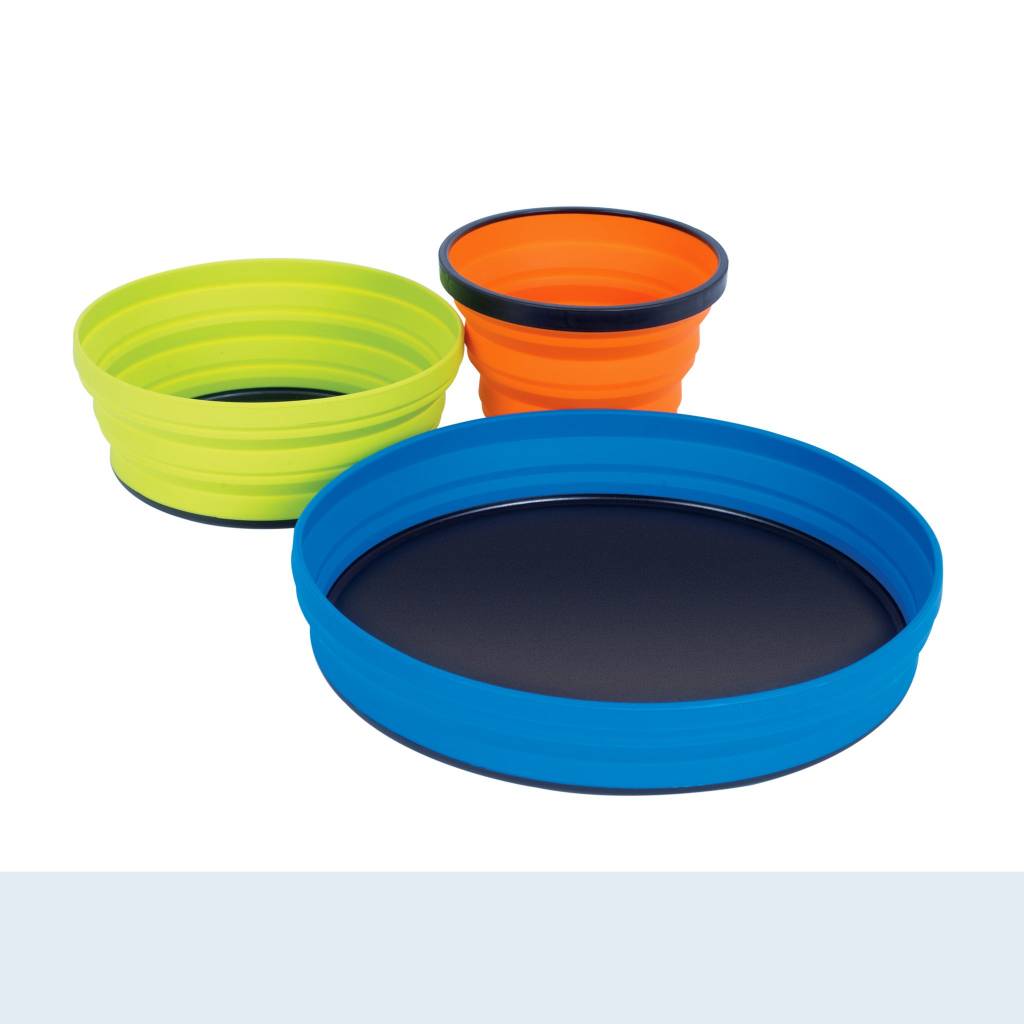 Source: www.trailwalkergear.com
Sea To Summit X-Series Full Set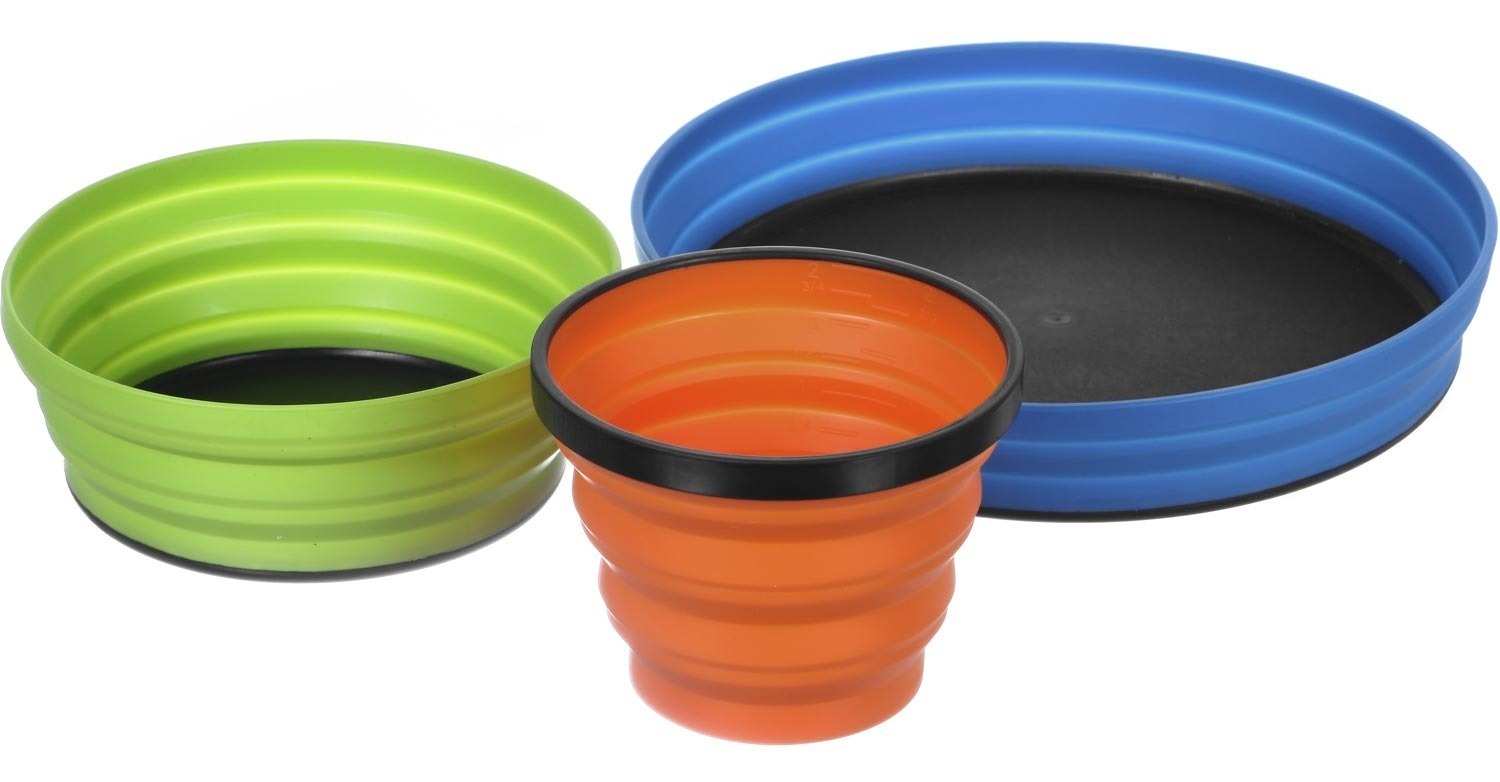 Source: www.ebay.com
Sea to Summit X Series Full Set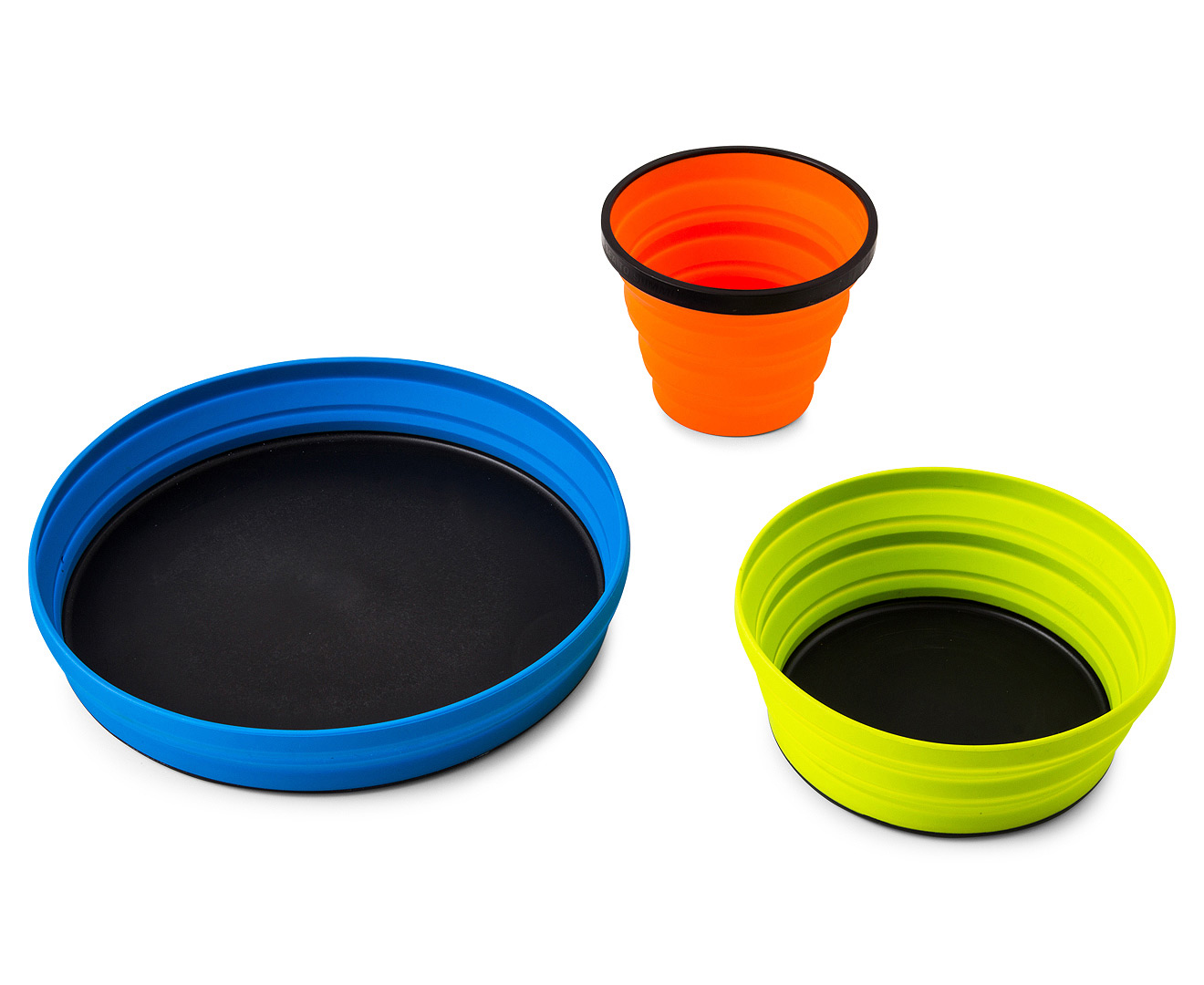 Source: shopping.scoopon.com.au
UKC Gear
Source: www.ukclimbing.com
Sea to Summit X-Series Set Mug, Bowl and Plate
Source: www.bivouac.co.nz
Sea To Summit X Cup
Source: www.twistmoto.co.uk
Sea to Summit X-Series Set Mug, Bowl and Plate
Source: www.bivouac.co.nz
Sea To Summit X Bowl
Source: www.twistmoto.co.uk
Sea to Summit X-Series Set Mug, Bowl and Plate
Source: www.bivouac.co.nz
Sea To Summit X Cup
Source: www.twistmoto.co.uk
Sea to Summit X-Series Set Mug, Bowl and Plate
Source: www.bivouac.co.nz
Sea to Summit X-Series Set Mug, Bowl and Plate
Source: www.bivouac.co.nz
Sea to Summit X-Series Set Mug and Bowl
Source: www.bivouac.co.nz
Sea To Summit X Cup
Source: www.twistmoto.co.uk