There are many sports abbreviations to mention. Most countries have professional leagues or government agencies dedicated to sport, all with initials.
DAMS means Driot-Arnoux Motorsport.
LNFS means LNFS.
UEFA means Union of European Football Associations.
QMMF means Qatar Motor and Motorcycle Federation.
FIFA stands for Federation Internationale de Football Association.
RFEA means Royal Spanish Athletics Federation.
FIWC means FIFA Interactive World Cup.
NCAA stands for National Collegiate Athletic Association.
PAOK means Panthessalonikeios Athlitikos Omilos Konstantinoupoliton.
IBBIKE means Cycling Federation of the Balearic Islands.
ULEB means ULEB.
CEXFOD means Extremeño Center for Sports Training.
INEF means National Institute of Physical Education.
CIJB means International Confederation of pelota.
FIBA means International Basketball Federation.
ADOP means Paralympic Sport Support Objective.
RFEF means Royal Spanish Football Federation.
RFEC means Royal Spanish Cycling Federation.
PKRA means Phoenix Kart Racing Association.
COIA means Coalition on Intercollegiate Athletics.
CSKA means Tsentralniy sportivniy armii club.
WTCC means World Touring Car Championship.
RFEVB means Royal Spanish Volleyball Federation.
FBPR means Basketball Federation of Puerto Rico.
CRAT means Rugby Club Technical Architecture.
USTA means United States Tennis Association.
FEDO means Spanish Orienteering Federation.
IAAF means International Association of Athletics Federations.
CLEBA means Handball Club León.
AAFS means Andaluza Futsal Association.
RFEBM means Royal Spanish Handball Federation.
AFES means cultural and sports association of companies Safor.
OAKA means Athens Olympic Stadium.
UBSA means Unio Basquet Sant Adrià.
FIGC means Federazione Italiana Giuoco Calcio.
CADU means Defensores Unidos.
LARA means Andalusian Adventure Raids League.
ESPN stands for Entertainment and Sports Programming Network.
OG means Olympics.
CTEIB means Tecnificació Centre Esportiva Balearic Islands.
ASOBAL means Handball Clubs.
BCFC means Birmingham City Football Club.
SAESBU means Fencing Hall Burgos.
FBCV means Valencia Basketball Federation.
AMIGEX means Friends of Gimnasia de Extremadura.
FCPA means Cycling Federation of the Principality of Asturias.
UDEVA means Sport Union of Valverde.
RFEDI means Royal Spanish Winter Sports Federation.
Heit means International Tennis School.
Ffib means Football Federation of the Balearic Islands.
For a full list of abbreviations and acronyms, please follow Abbreviationfinder.
Gallery
Medical Abbreviations Glossary | Heart
Source: www.scribd.com
9 cool business abbreviations you should know
Source: indiatoday.intoday.in
Common Opposites -Antonyms Word List
Source: englishstudyhere.com
Signs & Symbols in English
Source: englishstudyhere.com
Regular Verbs List
Source: englishstudyhere.com
Prepositions of Place in English
Source: englishstudyhere.com
1000 Opposite Words in English
Source: englishstudyhere.com
Connectors of Sequence in English
Source: englishstudyhere.com
Activation Energy (Ea) Chemistry Definition
Source: www.thoughtco.com
Spectrum Definition
Source: www.thoughtco.com
Stoichiometry Definition in Chemistry
Source: www.thoughtco.com
Blac Chyna Flaunts New Relationship With Rapper Mechie …
Source: behindblondiepark.com
10 Facts About the Element Chromium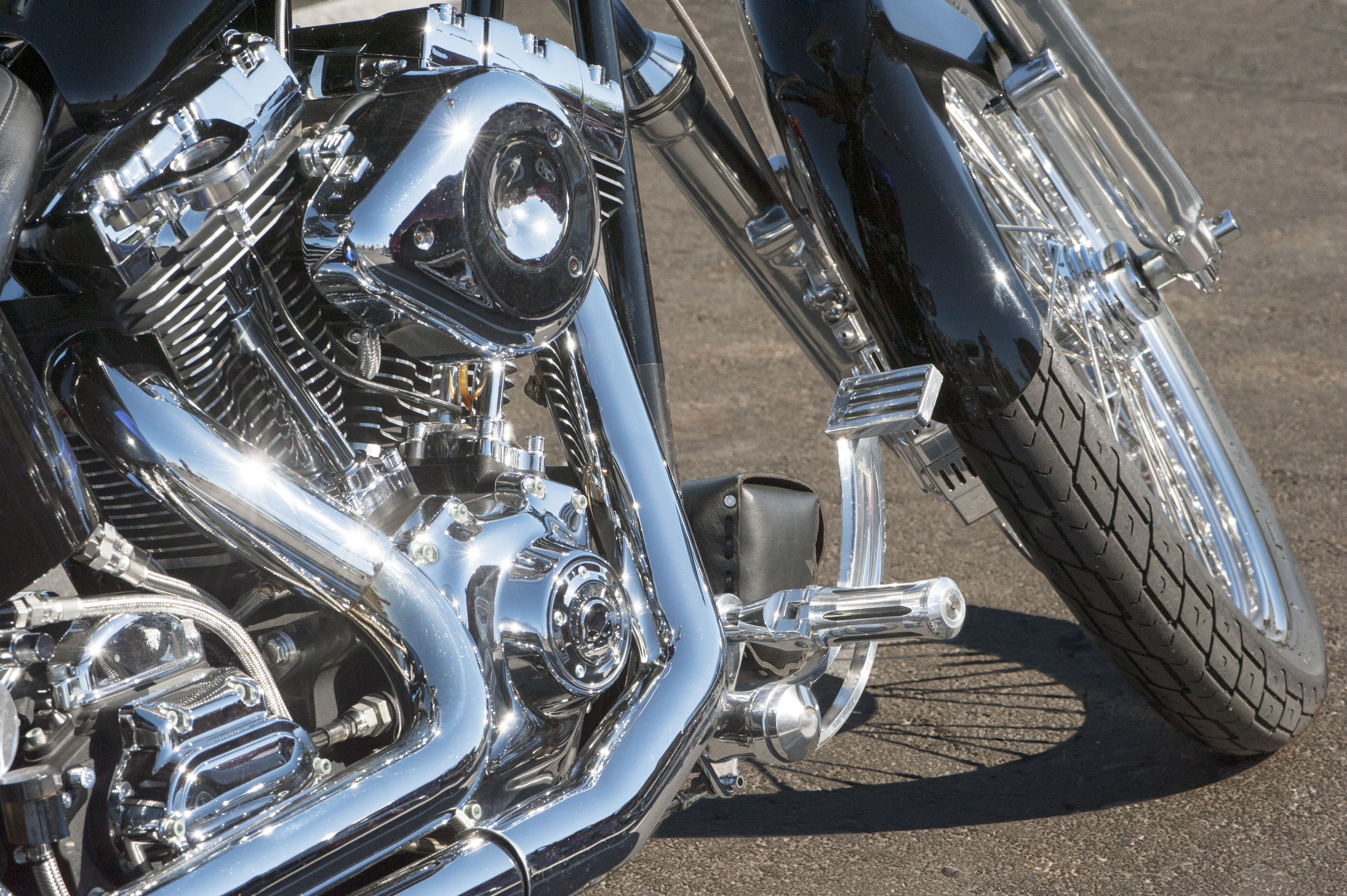 Source: www.thoughtco.com
What Is a Mixture in Chemistry? Definition and Examples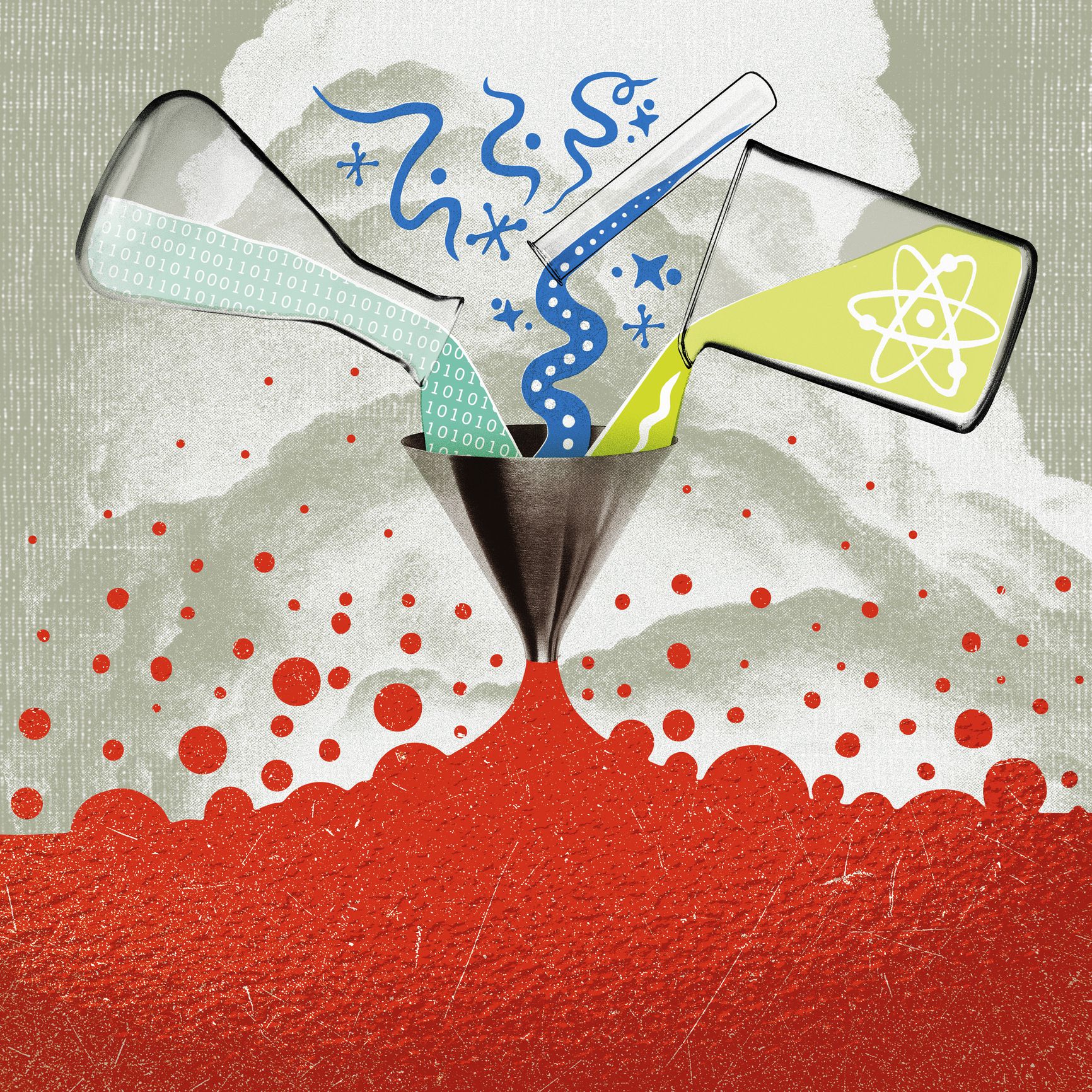 Source: www.thoughtco.com
50 Sentences of Simple Present Tense
Source: englishstudyhere.com
Cool Halloween Pumpkins and Jack o Lanterns
Source: www.thoughtco.com
Meitnerium Facts
Source: www.thoughtco.com
Osmosis Definition in Chemistry and Biology
Source: www.thoughtco.com
Saponification Definition and Reaction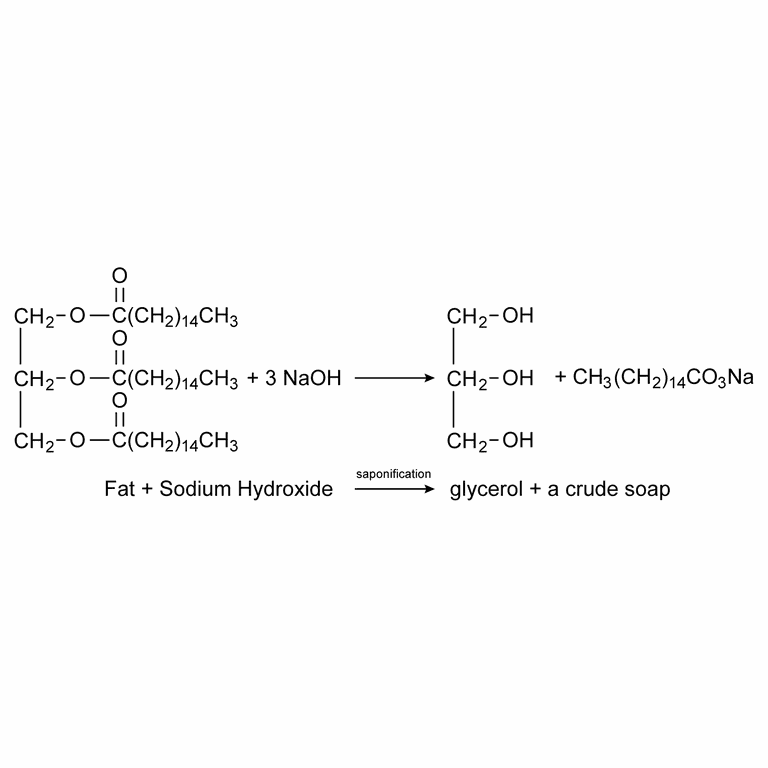 Source: www.thoughtco.com
Dangerous Acids That Burn Skin and Worse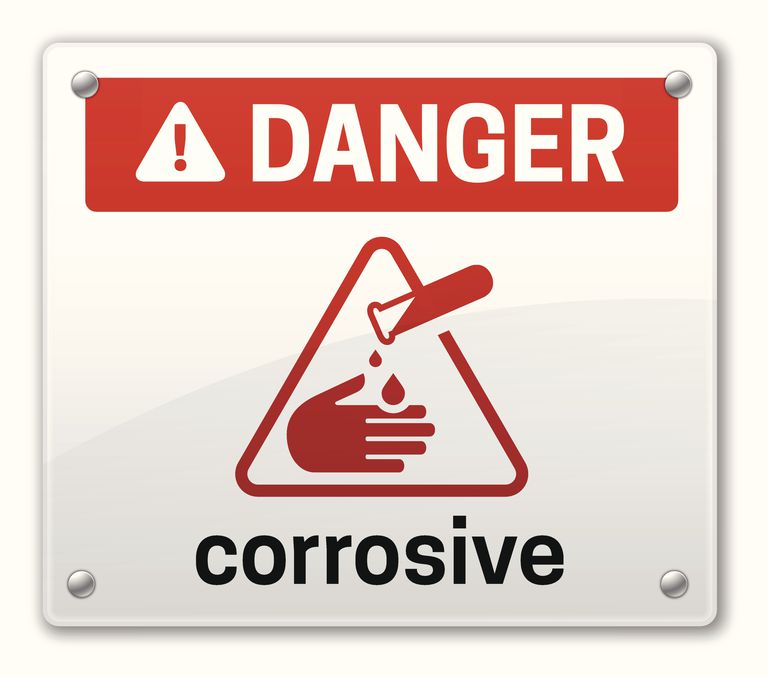 Source: www.thoughtco.com