"Light My Fire", famous both for its actions and for the bait to the fire of pitched wood – we will see them soon in a review on these pages – combined a stainless outdoor knife, and "abuse", with their lock ultra rich in magnesium. The fire has already lit the third shower of sparks.
Technical Data of FireKnife- Knife of Light My Fire.
Handle and plastic case.
Sharpening steel included in the handle.
Swedish Mora knife home.
Stainless steel blade stainless steel.
Blade thickness 2 mm. Blade length top 9.2 cm.
Sparks generated up to 3000° c.
Hook and Lining for the belt.
Total weight 110 gr.
Characteristics of sharpening steel FireKnife
Col FireKnife review you in one purchase the knife, sheath and a tinder-box integrated.
The lock is inserted in the handle with a locking system is simple and effective, doesn't come out by mistake and does not seem to undermine the strength of the handle.
Thetinder-box, a very high content of magnesium, is very effective and makes many sparkles with every stroke. Using blunt knife by rubbing over the side, I tested with Fire Starter Tinder-On-A-Rope of Light My Fire, and in just three chafing has lit up everything.
The handle has a comfortable grip, with a guard at the bottom, to prevent the index from sliding onto the blade.
The material of the handle is slip resistant and it works, the grip is secure and the hand does not slip.
The knife Morakniv line seems a readjustment to Light My Fire outdoor model Companion, with a blade and handle custom modified tinder-box.
The stainless steel blade has a design suitable for outdoor and very versatile, with a tip made to sting and a very long thread. The thread is good for the type of intended use, not sharp Razor but sufficiently durable.
The lining has a convenient hook to attach the knife on his belt, with a practical and reliable form. Being fully contained, hook and custody, bouncing a little and is comfortable. I prefer the excess in security and I don't like that the knife has a safety lock to the liner, perhaps with a clip.
But on the other hand we must recognize that the handle fits firmly once inserted, with a "click" deaf, and strength to extract it, then it is very difficult to lose it.
The scabbard has a hole in the tip, to wash it all with ease and let it drain in a hurry. The FireKnife a knife easy to maintain and clean, very practical.
Best Uses of FireKnife 
The FireKnife is a Swedish knife designed and sold by some fans of barbeque and roasts, needless to say, its natural environment are just barbecue, grills and snacks prepared on coals. Boy Scouts, lovers of trekking, the backpacking – switch on the stove if you want – and camping, all this gives his best. Not to mention his versatility as a fishing knife: clean lines, easy to clean – just the accommodation of tinder-box may require some extra attention – non-slip handle for when your hands are slippery, thin Blade 2 mm and plastic case to clean with abrasive detergents and hot water. All of these are excellent for fishing.
Pro 
Price quality ratio.
Easy to clean.
Sharpening steel included very effective.
Blade suitable for outdoor and meat.
Lining included.
The belt hook.
Against.
The absence of a safety clip.
Conclusion.
The knife FireKnife "BRIDGAT" is a great companion for adventure, fishing and camping. I liked the combination blade-sharpening steel is very effective, it is also easy to clean makes it suitable for all uses, even the most "wet". To have. Above, a link to the best price.
Gallery
Gerber Prodigy Survival Knife – Review
Source: www.youtube.com
Pilot Survival Knife, Black w/ Zytel Sheath
Source: www.doomsdayprep.com
antique knives — Antique Price Guide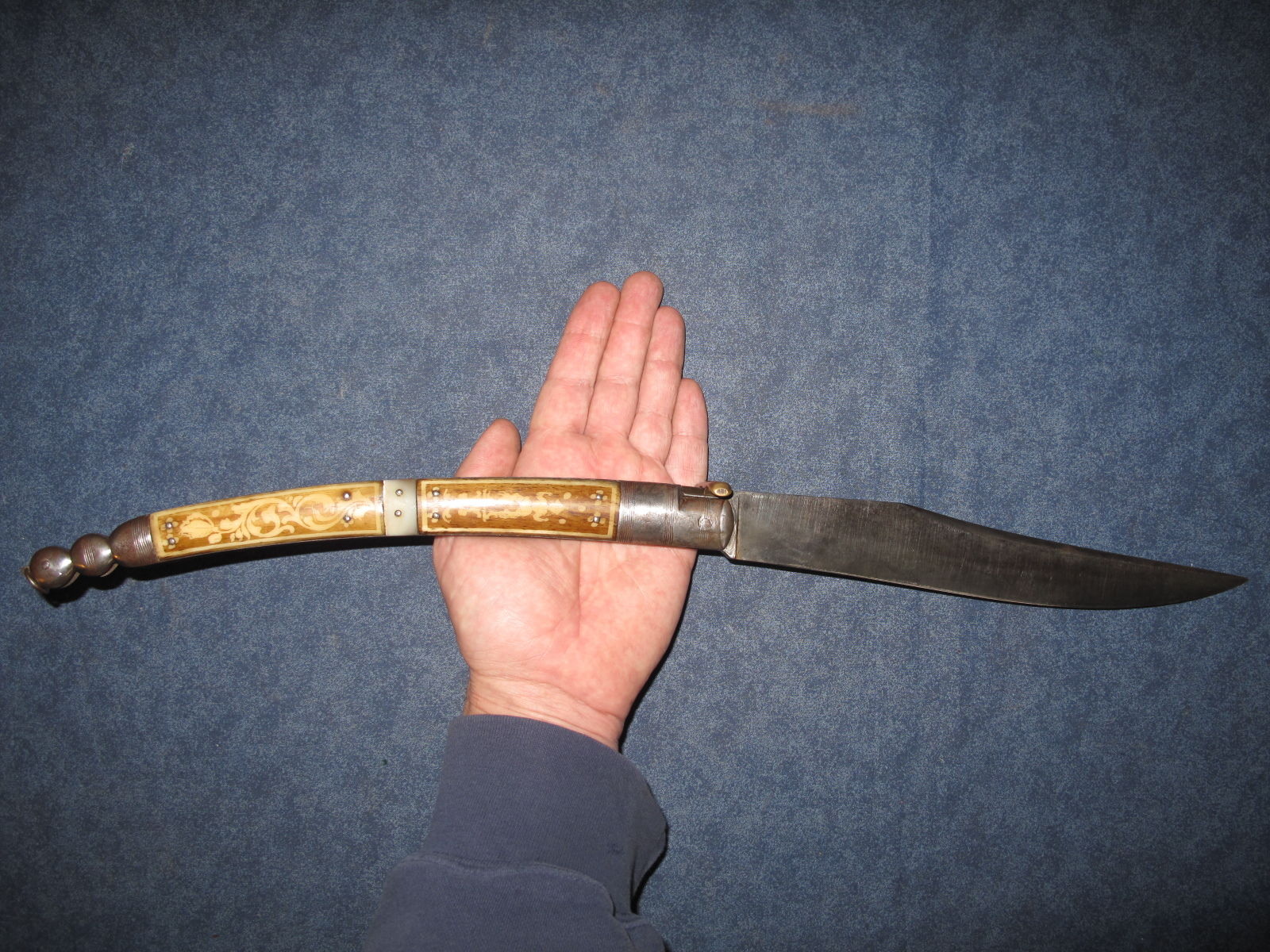 Source: www.antiquesnavigator.com
Morakniv Mora of Sweden Craftline Q Allround Knife 3.75 …
Source: www.knifecenter.com
German Mercator K55K "Cat" Knife
Source: www.libertytreecollectors.com
Gränsfors Small Hatchet
Source: gransforsbruk.com
Gränsfors Hand Hatchet
Source: gransforsbruk.com
Review: Peltonen Sissipuukko Ranger Knife m95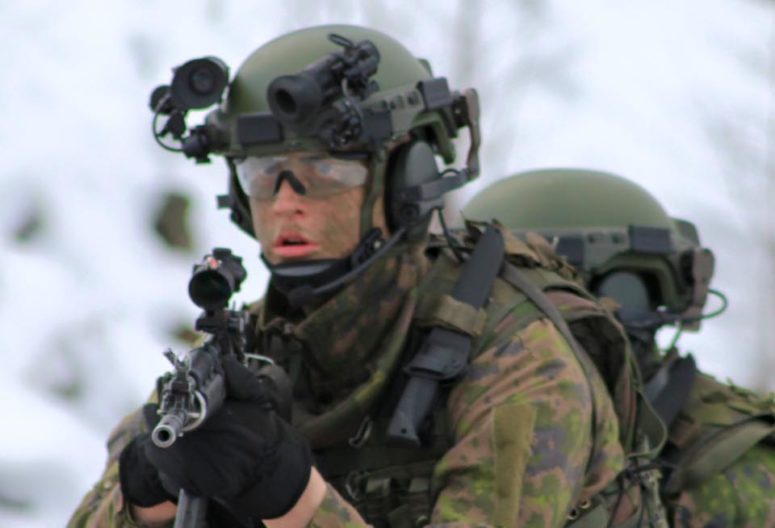 Source: northernbush.com
Swedish Army M90 Camouflage Trouser
Source: armygross.se
Knife Party Wallpaper HD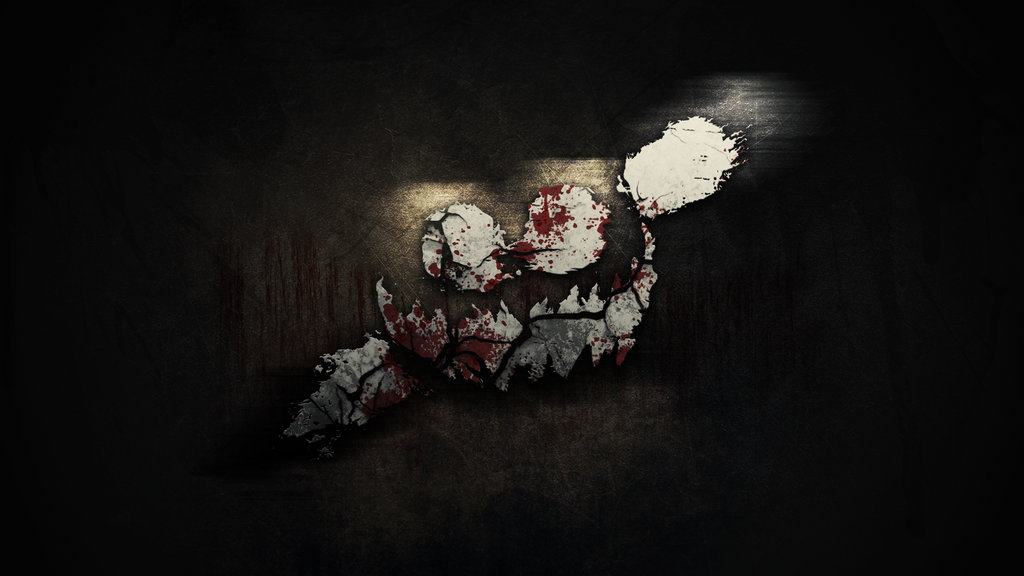 Source: wallpapersafari.com
Roxy Jacenko enjoys a salon trip with daughter Pixie …
Source: www.dailymail.co.uk
Air Valve VM 6127 l Ventim Ventil & Instrument AB
Source: www.ventim.se
Facts About Terbium
Source: www.livescience.com
Cactus and Corn Salsa Recipe, Nopales Salsa …
Source: www.simplyrecipes.com
Usted No Aprende
Source: www.memegen.com
New for 2018: The Benchmade 200 Puukko
Source: www.thetruthaboutknives.com
Vintage Mora Sweden Swedish Hunt Fish Skinning Camp Puukko …
Source: www.pinterest.com
Morakniv Adventure 2017 – Morakniv
Source: morakniv.se
Gränsfors Outdoor Axe
Source: gransforsbruk.com
Fällkniven
Source: en.wikipedia.org