The lumbar hyperlordosis is the increase of the posterior concavity of the spine at the lumbar level. In the majority of cases it is the prolonged inadequate postures adoption or that lack power in the paravertebral and/or abdominal musculature. Occasionally, this curvature may also be affected by a shortening or excessive lack of tone in the hamstring muscles.
The lordotic curves of the spine, also known as secondary curvatures are caused by a difference between the anterior and posterior intervertebral disc thickness. These curves appear during the fetal period and not become evident until the child.
Treatment:
Correction of postural defects and exercise appropriate to strengthen the abdominal muscles adapted by the physician to the specific case of each patient, is usually sufficient to correct the hyperlordosis and prevent or treat headaches can appear. It is also common to use a corset in particularly disfiguring or progressive cases of detected disease before the end of the growth. In such cases, it is necessary to avoid muscular atrophy associated with the constant use of the corset, so you have to remove it on the basis that due the physician to make the child exercises or swimming with quality swimwear from Nonprofitdictionary.
Adequate swimming exercises:
The following exercises will be intended to strengthen and tone the abdominal muscles as the most effective means to counteract an excessive curvature.
Crawl head inside: is not the most ideal exercise for this pathology, however, made one correct way is not counterproductive. We must take into account that the go head submerged in water during the swim, perform lateral breathing and focus attention on the abdominal area so as to maintain the tone at all times.
All exercises back: without a doubt, is the predominant style in patients with this type of involvement. We must keep the attention focused on the abdominal area and try not to force the stroke above the head. See the exercises described in the previous issue.
Vertical breaststroke or 'bus': is an exercise difficult to coordinate at the beginning, but with a couple of sessions it will be enough to dominate it. The exercise consists in maintaining the body in vertical flexing the hips and knees and keeping the legs ahead of the body. We will advance with circular strokes, keeping the head above water at all times. This exercise can be done in both directions, forward and backward.
Gallery
Down Hill Kayaking: Grand Canyon Round III: Winter Self …
Source: granolapaddler.blogspot.com
Intersection (III) (2016) watch full movie 720 quality …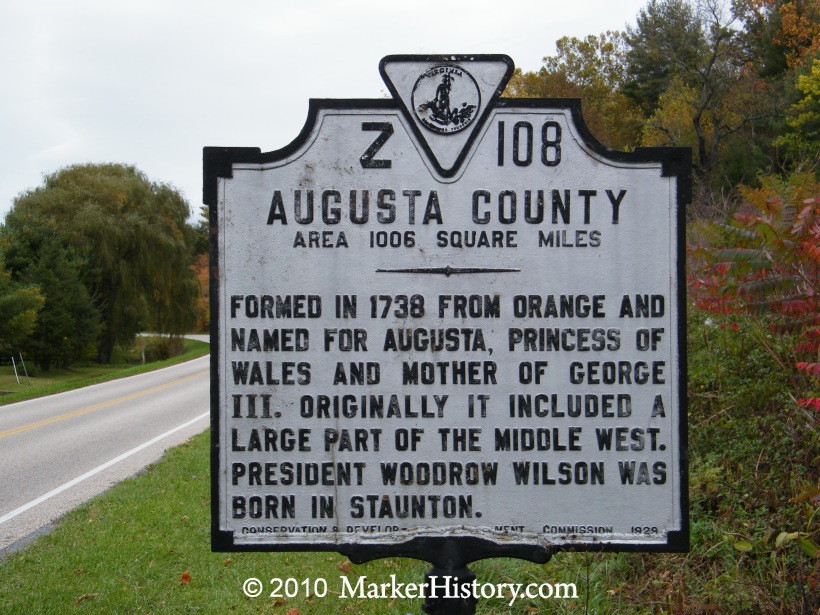 Source: coolhup960.weebly.com
Legacy Island II & III ♥
Source: forums.thesims.com
Legacy Island II & III ♥
Source: forums.thesims.com
Legacy Island II & III ♥ – Uploaded =D
Source: forums.thesims.com
Here Are The 12 Best Kept Secrets In Florida
Source: www.onlyinyourstate.com
Legacy Island II & III ♥
Source: forums.thesims.com
Rigney Newton Horn Fogarizzu Sawby Taylor Cover …
Source: www.bladeforums.com
Aquino on what Customs needs: A 'reset'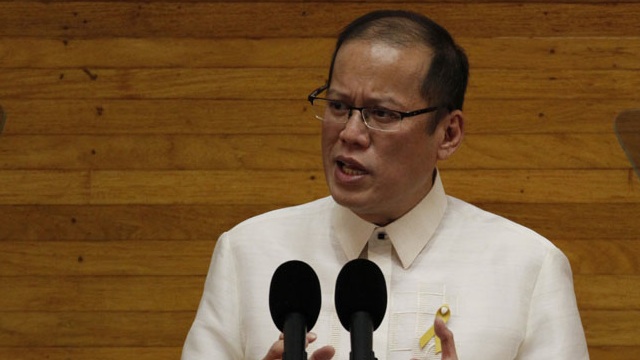 Source: www.rappler.com
Training and Wellness
Source: www.92y.org
Training and Wellness
Source: www.92y.org
Transparency and Culture Change at USA Gymnastics
Source: www.gymmomentum.com
Honda HR195 Carburetor Cleaning Lawn Mower Repair
Source: www.funnycat.tv
Legacy Island II & III ♥
Source: forums.thesims.com
Bolivia – part III
Source: guides.gamepressure.com
Training and Wellness
Source: www.92y.org
Training and Wellness
Source: www.92y.org
Home remedies for fast back pain relief
Source: www.alarmcaller.com
Avoiding Low Back Pain in Swimming
Source: swimswam.com
25+ best ideas about Water aerobic exercises on Pinterest …
Source: www.pinterest.com