From 16 to 29 jan 2012, the Australian Open in Melbourne.What are the big favourites for tennis tournament?
Djokovic
The Serbian Novak Djokovic won the Australian Open twice: in 2008 and 2011. In 2011, still a very nice year for the Serbian. Apart from the Australian Open, he won Wimbledon and the U.S. Open, and above all, he finished the year as number one in the world rankings. In 2012, he may certainly be favorites for turneringstitel in Melbourne.
Murray
Briton Andy Murray during 2010 and 2011, losing finalist at the Australian Open. He belongs in 2012 then surely the major contenders for victory in the tournament. During the 2012 season, the legendary Ivan Lendl, new coach in Murray. 24-year-old Murray is very satisfied with the cooperation. In early 2012, he has also shown that he is very good in the form. With great force, Murray won the tournament in Brisbane.
Federer
Roger Federer must also be counted among the Favorites. Of all participants in the men's tournament, of course, he has by far the most impressive palmares. He won the Australian Open four times: 2004, 2006, 2007, 2010. Ahead of the Australian Open in 2012 will certainly not go completely smoothly. Federer struggles with a back injury. During the tournament in Doha is the reason he gave up. But the Swiss are hoping his back problems for the Australian Open will be determined.
Nadal
Rafael Nadal won the Australian Open in 2009. In the run-up to the Australian Open 2012 this Spaniard not carried out very strong. During the tournament in Doha, he was in the semifinals in straight sets, defeating Gaël Monfils. Yet Nadal well be counted among the Favorites for the first Grand Slam tournament in 2012.
Tsonga
Frenchman Jo-Wilfried Tsonga are also among the contenders for turneringstitel in Melbourne. Tsonga won the tournament in Doha in early 2012. This French tennis player, nicknamed "The Muhammad Ali of Tennis", has fond memories from Melbourne. In 2008, he reached the final of a Grand Slam tournament. It meant when his big break.
Ladies
In the women seem harder in 2012 to assess the big favorites, then men. Two tennis players who normally would surely consider to be the two big favourites, struggling with injuries: Belgian Kim Clijsters and Serena Williams. During the tournament in Brisbane both had to give up them. Yet both tennis players have shown that they think their damage can be corrected before the Australian Open. Serena Williams has won five times on the Grand Slam tournament in Melbourne, Kim Clijsters won the tournament again in 2011. In addition to these two familiar faces is another big favourite for this tournament Petra Kvitova. Czech Republic is second in the world rankings and won the 2012 WTA Masters.
Gallery
Caroline Wozniacki – Australian Open 01/25/2018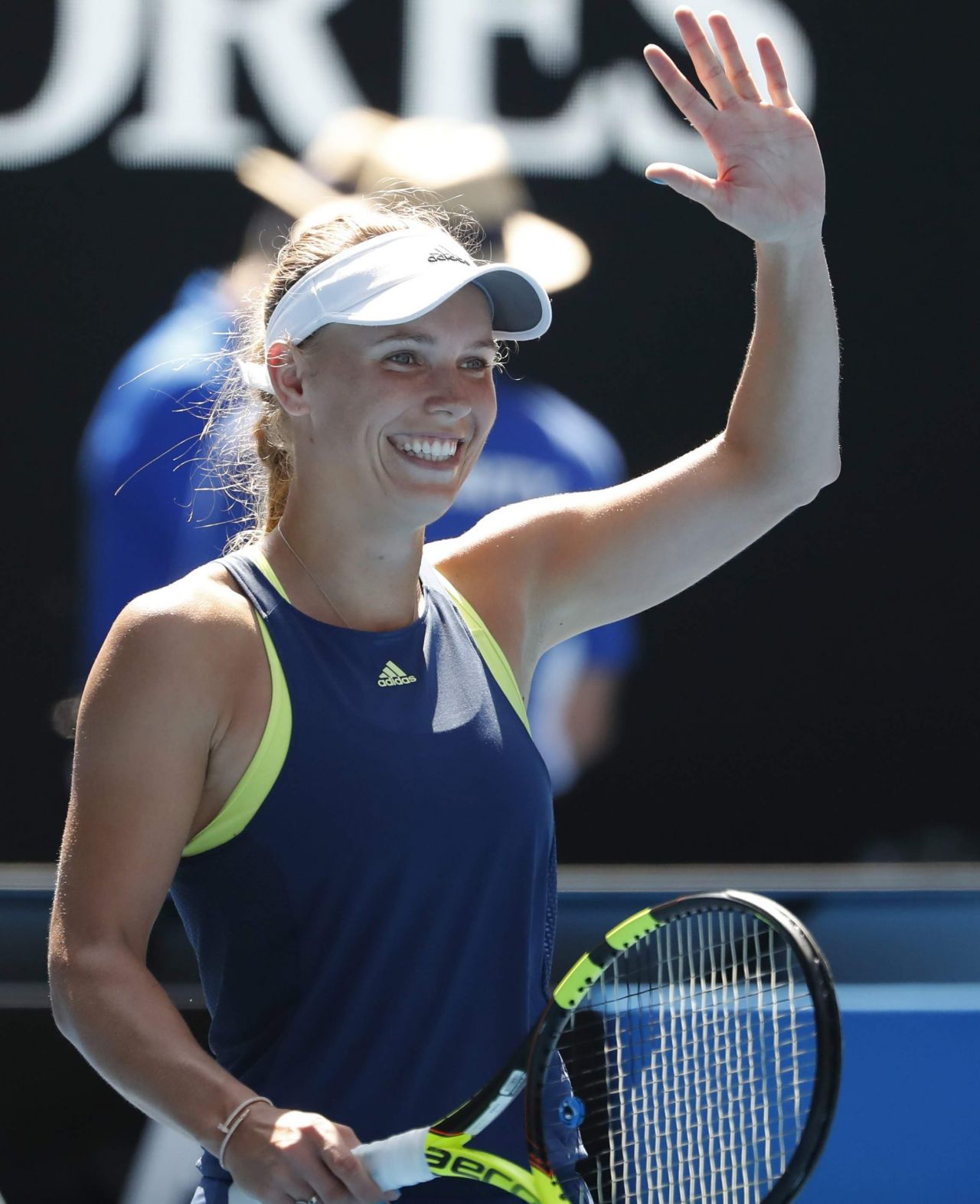 Source: celebmafia.com
Australian Open 2018: Roger Federer benefits AGAIN as …
Source: www.express.co.uk
Kristina Mladenovic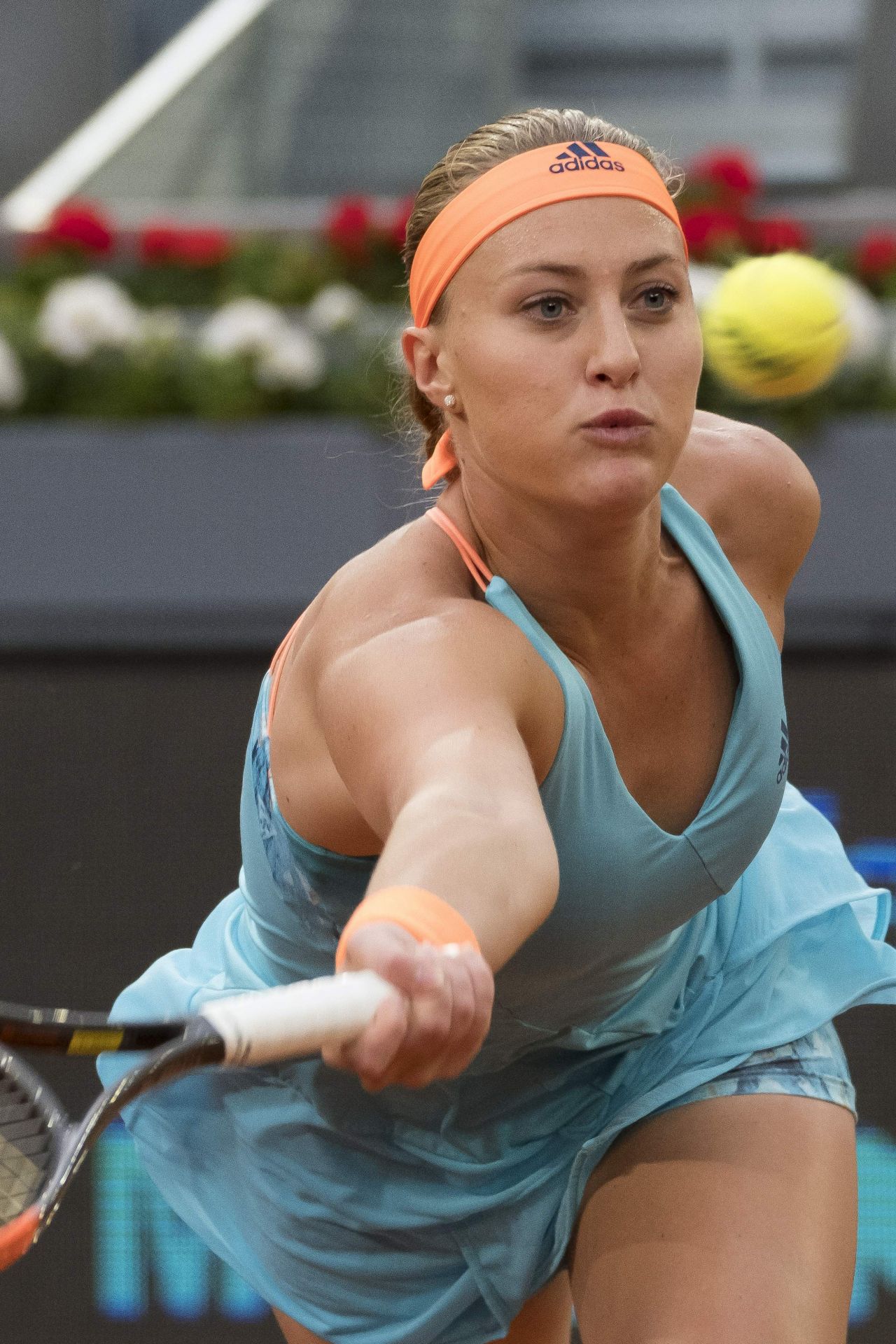 Source: celebmafia.com
Australian Open players collapse and vomit on court as …
Source: www.dailymail.co.uk
For Noah Rubin, it's all coming together
Source: www.usatoday.com
Townsville Teen Lizette Cabrera To Play First Ever …
Source: beyondthegame.tv
Serena Williams Blows Kiss to Fiance at Australian Open
Source: www.theknotnews.com
myFABEtennis…: Australian Open 2017: Andrey Rublev Shows …
Source: myfabetennis.blogspot.com
Steffi Graf, the first and only Golden Slam
Source: www.tennisworldusa.org
Lucie Safarova on Relationships, Fame and the Next Level …
Source: www.tennisnow.com
Maria Sharapova at Vanity Fair Oscar 2017 Party in Los Angeles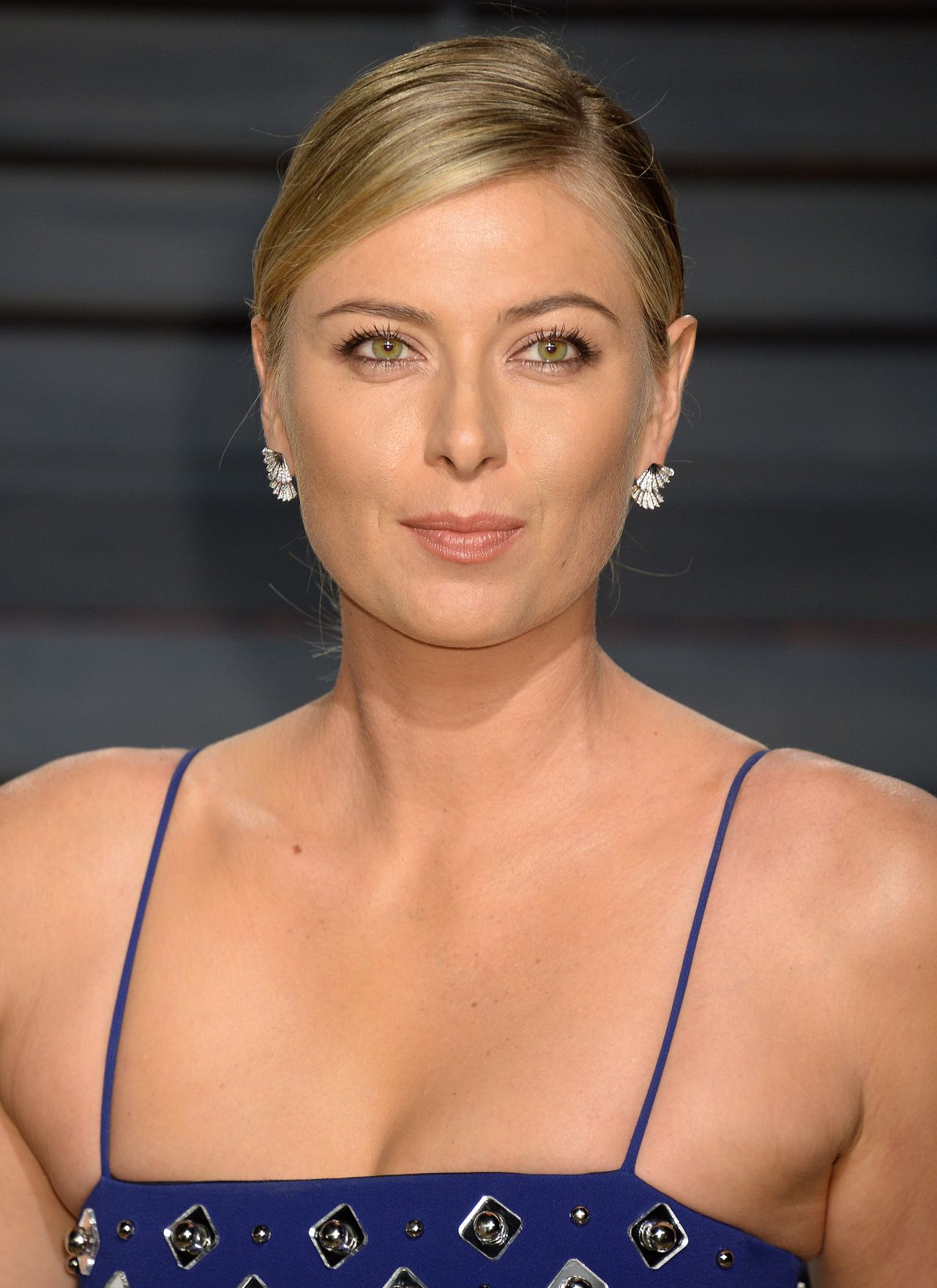 Source: celebmafia.com
Billie Jean King says media is more interested in Jason …
Source: www.dailymail.co.uk
Sam Stosur's arms put the men to shame at the Australian …
Source: www.dailymail.co.uk
Tennis pro Eugenie Bouchard arrives for Australian Open …
Source: www.dailymail.co.uk
Tennis Grand Slam Tournaments
Source: www.mapsofworld.com
Natalie Alyn Lind Wallpapers (+3)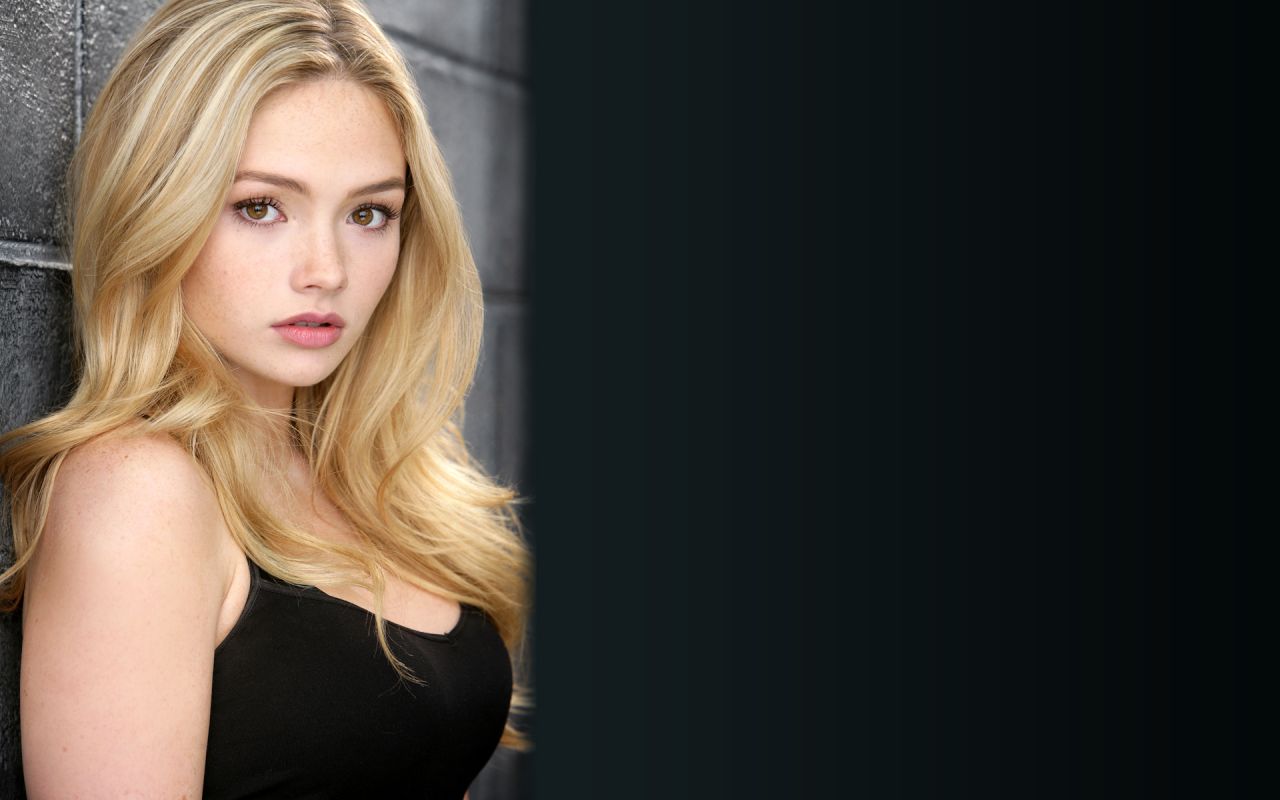 Source: celebmafia.com
VICTORIA School Term Dates and School Holidays 2019 …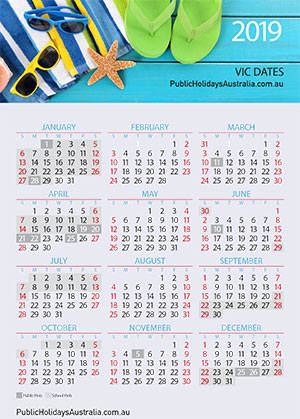 Source: www.publicholidaysaustralia.com.au
Mertens blikt vooruit op eerste Australian Open: "Ik zit …
Source: tennisplaza.be
Wimbledon 2018: Mirka Federer serves up a strong look
Source: thenewdaily.com.au
Caroline Wozniacki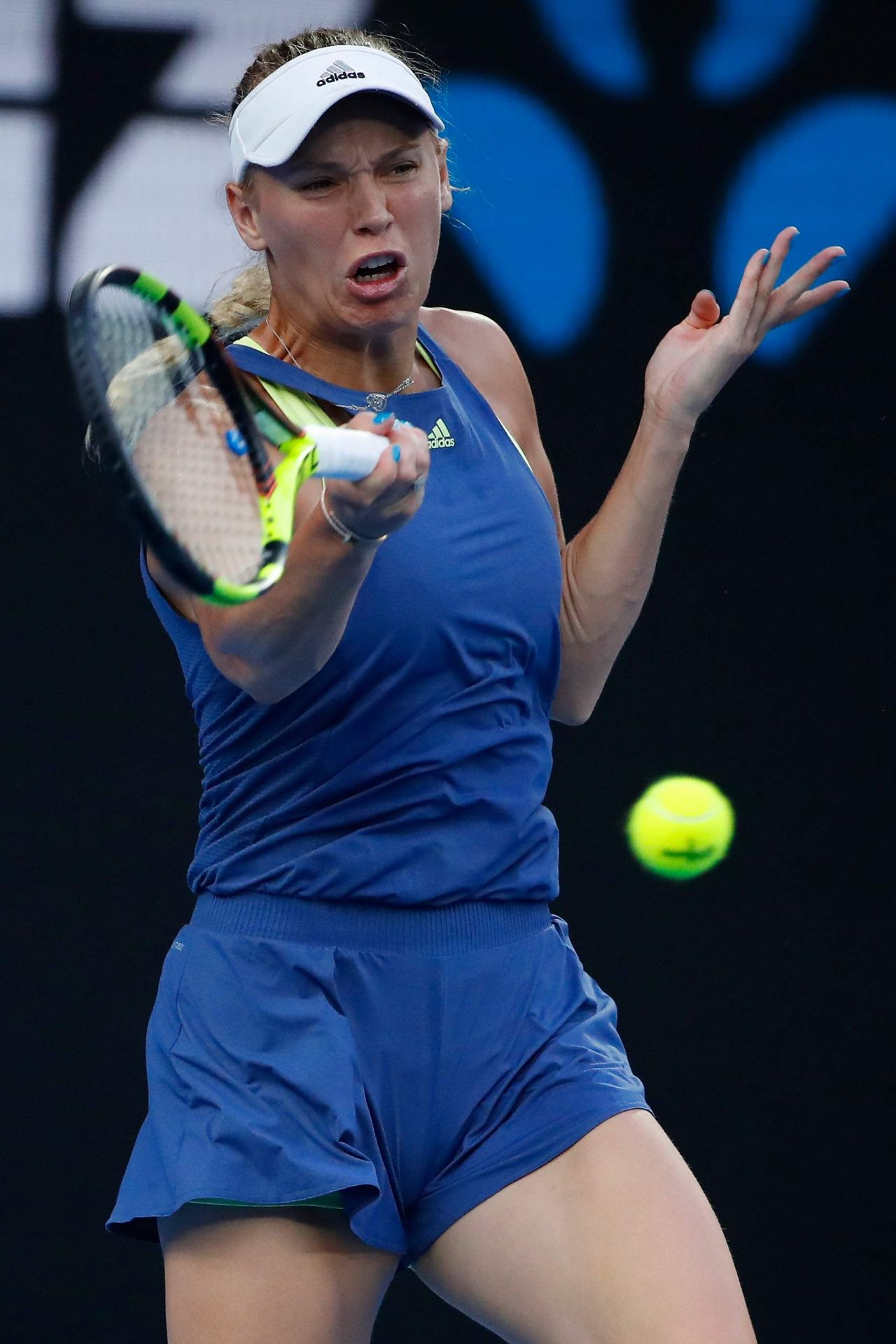 Source: celebmafia.com