In an event held on Tuesday (24) in São Paulo, entrepreneurs João Paulo Diniz and André Maior, who own the brand of Cycles Soul Cycles, presented the cycling team from São José dos Campos (Funvic / Soul Cycles / Marcondes César / Gelog). The company, which is one of the main manufacturers of sports and high performance bicycles in the country, is the team's master sponsor, along with Fundação Universitária Vida Cristã – Funvic.
During the event, the athletes who made up the road cycling team were presented, as well as the new Soul Cycles MTB team, which will also be run by the Funvic Soul Cycling Team.
In Mountain Bike, the team will be composed of the Brazilian five-time champion, Erika Gramiscelli, Douglas Neto "Arara" and Pedro Nicácio, who is also part of Team Road cycling and is also the current Brazilian champion of counter-clock.
"The team is believing in a new project. It's the exchange of believing a new one. We believe in the brand and the brand in the team. I saw in the possibility of growth of the team with the support of the brand of a Brazilian bicycle, with the intention of doing new things in Brazilian cycling. In contrast, we offer all the prestige and expertise that the team has been conquering over the years to help improve the bicycles and also the growth of the brand [Soul Cycles] in Brazil,"emphasized team coach Benedito Tadeu Azevedo Júnior. Kid.
In Estrada's cycling, the team counts on the main athletes of the modality in Brazil, among them, Magno Nazaret, Alex Diniz, Kleber Ramos, Otávio Bulgarelli, Luciene Ferreira and Fernanda Souza. Argentines Francisco Chamorro and Daniel Díaz, complete the squad of the team. Just to remind you, Diaz, who arrived in the group this year in his first competition for the Funvic Soul Cycles Team, was crowned twice champion of the Tour de San Luis in Argentina.
In total, the Funvic Soul Cycling Team will have 18 athletes, including Road cycling and MTB, for the 2015 season. Guests could also get acquainted with Soul bikes being used by the team this season.
"It's super important for Soul, right now, to position itself on the market. We already have the best bike in quality made in Brazil, but we have to position ourselves with one more thing. Our company, she is not only passionate about cycling, but she supports cycling, she wants to show that support as a whole, "said João Paulo Diniz, one of the owners of Soul Cycles.
This season, the team counts with the sponsors: City Hall of São José dos Campos, through FADENP, FUNVIC, Soul Cycles, Construtora Marcondes César, Grupo Gelog, Grupo Garnero and Churrascaria Gramado.
Gallery
TOUR OF HAINAN — Chine — 22 au 30.10.2016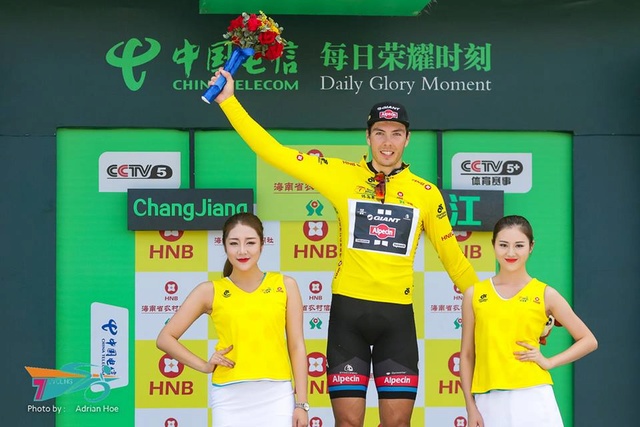 Source: indyvelo.forumpro.fr
João Paulo Diniz apresenta equipe de ciclismo, promessa …
Source: br.jetss.com
Nippo
Source: procontinentalcyclingteams.jouwweb.nl
Drapac Cycling (2014) / Drapac Professional Cycling …
Source: procontinentalcyclingteams.jouwweb.nl
Daniel Díaz (cyclist)
Source: en.wikipedia.org
Competindo em casa, equipe domina 5ª etapa do …
Source: brasilprocycling.com
Cristiane Silva disputa 2ª etapa do GP Ravelli de Maratona …
Source: brasilprocycling.com
Irmãos mourãoenses vencem 15ª prova ciclística – Tásabendo
Source: tasabendo.com.br
Ciclismo de São José conquista 5 medalhas na Critério por …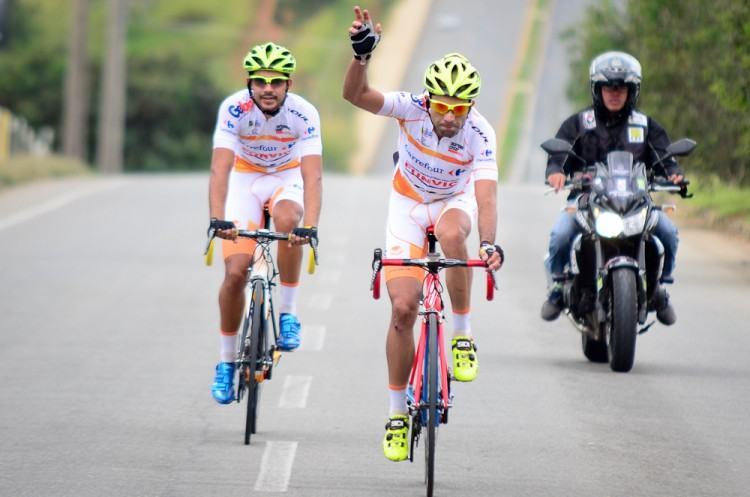 Source: www.portalr3.com.br
Your Tuesday Daily News Digest
Source: cyclingtips.com
News Stagione 2016 Maglie e divise squadre ciclismo 2016
Source: www.direttaciclismo.it
Erika Gramiscelli é vice-campeã e melhor brasileira da 1ª …
Source: brasilprocycling.com
João Paulo Diniz e André Maior armaram brunch de …
Source: www.lightlifestyle.com.br
Tour of Hainan: Max Walscheid non ha rivali in volata e …
Source: www.bicitv.it
Volta a Portugal em Bicicleta 2016: Stage 1 Results …
Source: www.cyclingnews.com
João Paulo Diniz
Source: www.facebook.com
Anteprima Tour of Hainan 2016
Source: mondiali.net
Anteprima Tour of Hainan 2016
Source: mondiali.net
Tour du Portugal
Source: www.cyclismactu.net
Suspended team gets pro-continental licence
Source: cycling.today