For a year, I have been haggling to buy a GORE-TEX Active Shell jacket. Now I had the opportunity to test the Tilak Stinger Jacket with just this membrane. This combination is still more exotic in Germany. The Tilak brand is hardly known here. But I'm sure this could change soon.
The Brand Tilak
Tilak is a Czech family business with around 50 employees, whose production facilities are located in Northern Moravia. The company processes high-quality outdoor products with a great design. Tilak works with the Munich designers of Acronym, who also work together with Arc'teryx. Reason enough to take a product from Tilak under the magnifying glass.
Gore-Tex Active Shell
The Active Shell membrane from GORE-TEX has been specially developed for outdoor outdoor activities. How serious it was to the developers of GORE-TEX, you can see very nicely the design of the jackets. Thus, almost no Active Shell jacket has an underarm vent. This shows the trust that is in the membrane.
However, Active Shell jackets are primarily not designed for carrying heavy backpacks, but rather are aimed at outdoor sports with a strong movement urge. In my opinion, these jackets are perfect for trail running, cycling and other sweaty sports in rain and damp snow. The perfect conditions for autumn and winter!
But also in the city or while walking in the forest Active Shell jackets make a good figure. Especially since these can not be heavier than 400g.
Tilak Stinger Jacket
The Tilak Stinger Jacket bought from Mensjacketsstore is a very interesting product. The Active Shell jacket of our Czech neighbors makes a very good impression. The cut is very comfortable and also allows for a slight layer of insulation under the jacket, without being like a sail in the wind.
Technical Details
The hood can easily be adjusted at the back of the head and also allows a configuration with gloves. It looks similar to the covenant. Also here was not saved. The sleeves can be closed at the ends with a velcro fastener and thus offer little space for penetrating rain or wind. Due to the GORE-TEX Active Shell membrane, there is unfortunately no underarm ventilation. As a small emergency solution, however, the front pockets are made of a mesh which can also be used as ventilation.
Respiratory Activity Of The Stinger Jacket
As already announced, there is no ventilation on the GORE-TEX Active Shell membrane. But can the jacket again make up for this disadvantage? There is a clear jin from me.
On the one hand, the active shell membrane is probably one of the most powerful, if not the most powerful, membrane on the market. I have now tested the jacket for cycling and running for a month, and I can assure you that it is far more comfortable to wear than other membrane jackets during welding activities.
However, it does not come close to the comfort of an umbrella or the pleasant feeling of the DriDucks. A membrane logically always means a certain limitation. Nevertheless, ActiveShell jackets like the Tilak Stinger have their right to exist:
Area Of ​​Use Of Active Shell Jackets
Jackets with Active Shell membrane have not been designed primarily for hikers with heavy backpack. As mentioned above, they focus more on outdoor sportsmen, who pursue more sweaty activities. This is exactly where the alternatives (umbrella & DriDucks) I choose come to their limits. Active shell jackets are a lot more robust and have a much sportier cut. Moreover, they are a lot more durable than the very sensitive DriDucks.
I use the Tilak Stinger so whenever these alternatives fail. In other words: Actually, whenever I do not wander comfortably. Even on the way to work or shopping.
Oh, I forgot something important: Waterproof is the Stinger Jacket, of course! This is a feature which is increasingly forgotten by all the features.
Gallery
Tilak Stinger Jacket mit GORE-TEX Active Shell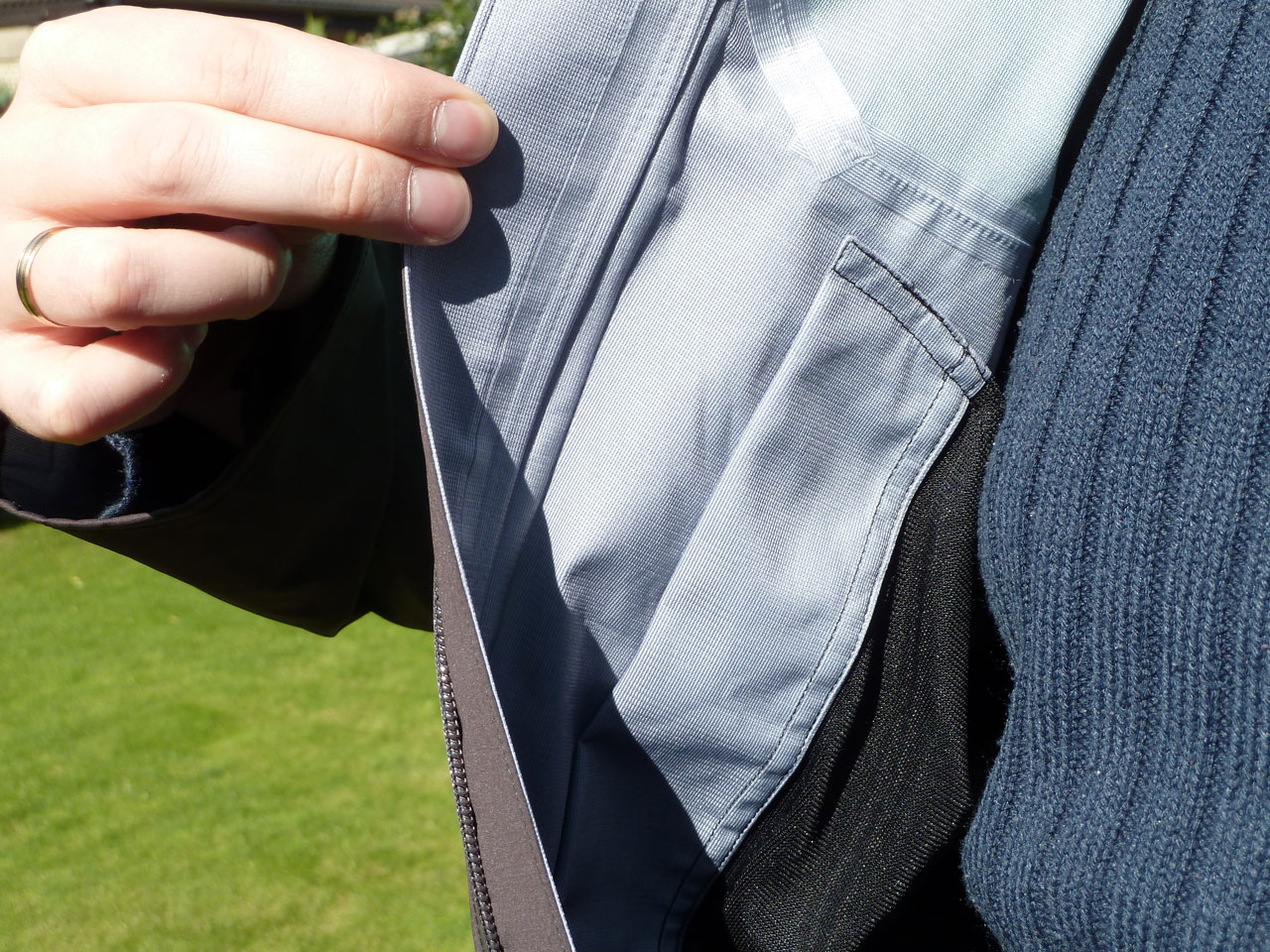 Source: www.outdoor-blog.com
OUTDOOR FÓRUM • Zobrazit téma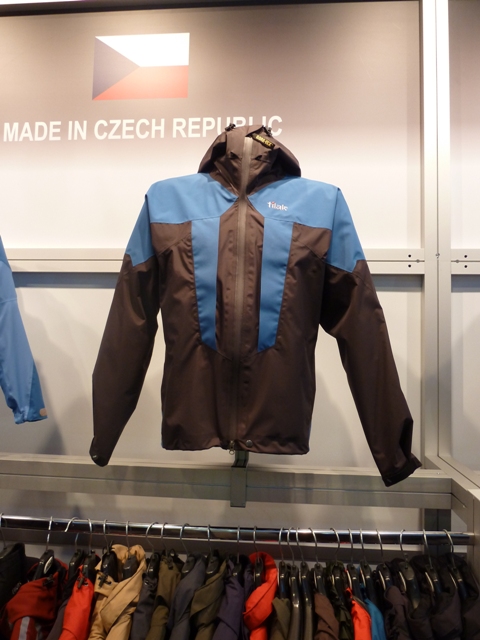 Source: www.outdoorforum.cz
入荷速報! : kink sakae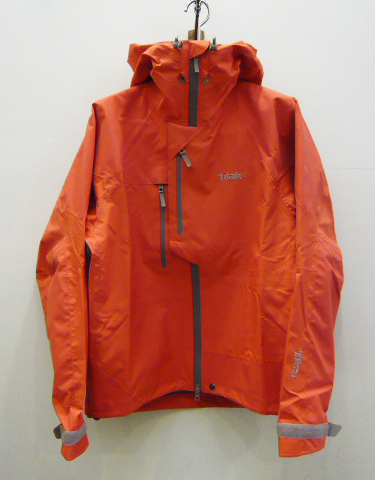 Source: kinksakae.exblog.jp
Natural/商品詳細 STINGER JACKET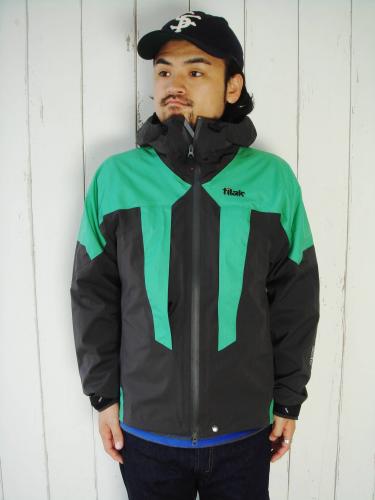 Source: natural1999.com
緊急入荷のお知らせ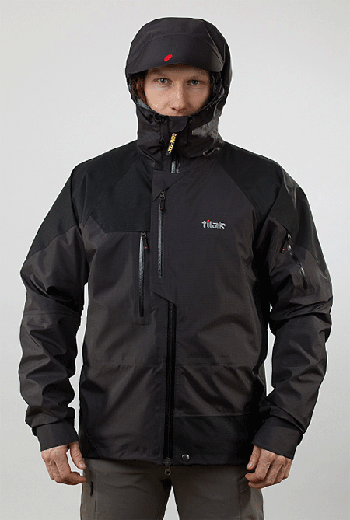 Source: www.eureka-jp.com
lett herre jakke – Prissøk
Source: www.prissok.no
再入荷!!!!!!!!!!!!!!!!! : kink sakae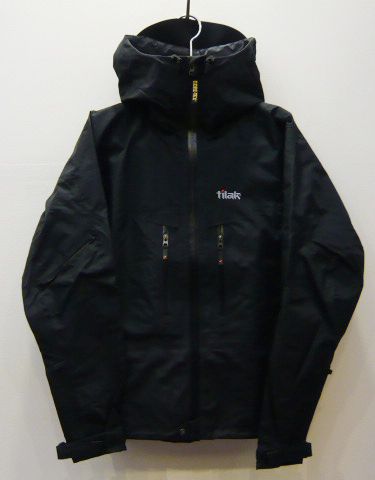 Source: kinksakae.exblog.jp
TIP: Dámská, pánská či dětská soft shell bunda se slevou …
Source: outdoorzona.cz
Natural/STYLE STYLE 179 11/1/2013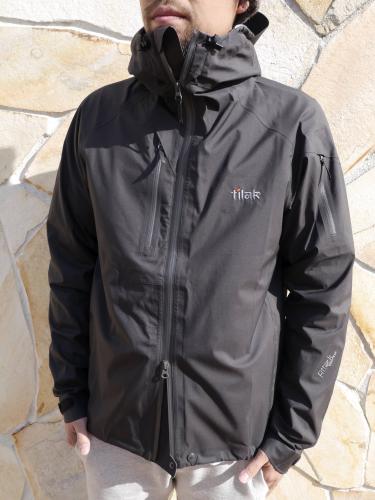 Source: natural1999.com
Vassi Jacket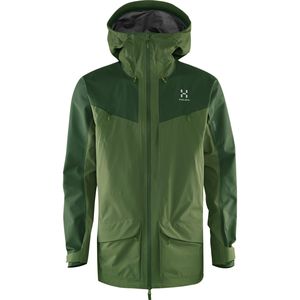 Source: www.backcountry.com
Eric Hjorleifson's Arc'teryx Gear
Source: www.activejunky.com
tr jakker jakke lett – Prissøk
Source: www.prissok.no
Arc'teryx Veilance – Field Jacket LT
Source: www.freshnessmag.com
tilak / Delivery Start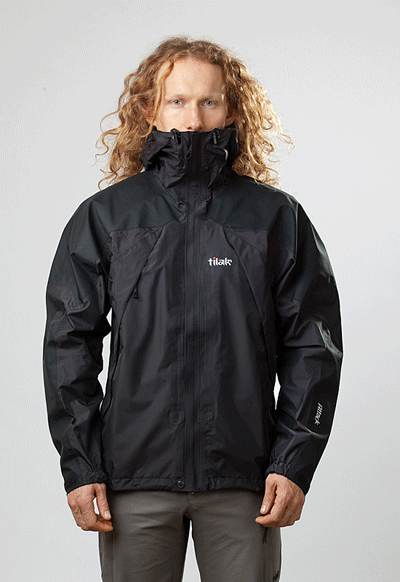 Source: www.eureka-jp.com
ARC'TERYX :: [아크테릭스] Arc'teryx 2012 F/W WHITELINE …
Source: arcteryxkorea.tistory.com
Simms G4 Pro Vadar Jacka – Wetstone
Source: bojdaspon.se
ティラック スカルドゥ アノラックパーカー – Eastern Sports
Source: jacket.shop-pro.jp
NORRONA(ノローナ) falketind Gore-Tex Jacket
Source: www.pinterest.com
ECW Foul Weather Casual Duty Jacket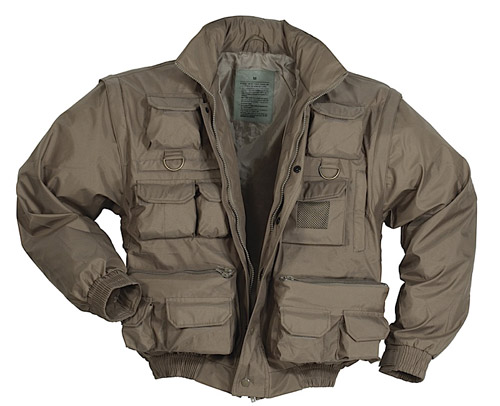 Source: www.popularairsoft.com
12-13 ARC'TERYX (アークテリクス) -Largo Web Store-
Source: www.largo99.com