Nature knows how to do things!
A high quality with a fill sleeping bag wool for a good regulation of temperatures for the hottest nights as the coldest.
The BIOPODS PLUS sleeping bag combines the advantages of synthetic fiber and wool for a perfect control of temperatures. In addition, down is not sensitive to moisture, it is particularly lightweight and small when it is packed in his bag. Thanks to its wool filling, BIOPODS MORE stores a large amount of air, which offers refreshing properties when it's hot and vice versa when it is cold. This new innovative filling is comparable to the down but is not as sensitive to moisture, it remains efficient even when it is wet. There are many benefits to wool: its natural antibacterial property and its elasticity which makes it durable and allows it to keep its shape. New features have been added: the new position of the zipper lets out his feet of the sleeping bag and can easily be closed when the cold is felt. We have also added a Pocket that can be filled with a sweater so integrating a pillow, we think of your comfort!
BIOPODS MORE-from nature, the perfect companion to stay in a cabin, tent, camper, but also for the hike, or bike rides.
Grüezi + bag helps you in all your excursions!
Outer material: 100% polyamide breathable and waterproof and lightweight 40 denier nylon 290 T
Lining: 100% polyamide soft, breathable and ultralight 20 denier 308 T nylon
Filling: 85-92% pure wool (WV), cornstarch 8-15% Ingeo™ (PLA)
The filling density: 60 g/m²
Dimensions: 215 x 78 x 50 cm (for a size of 160/184 cm)
Weight: Apr 690 g + bag packaging Apr. 95 g
2 possible packaging: 14 x 25 cm, after compression 14 x 15 cm
Volume: 4 litres, 2,5 litres compressed volume
Temperature to en 13537: 14 ° C 10°C extreme 0 ° C
Punktli is from the new cooperation with the brand Pimasleepingbags offering waterproof sleeping bag with a design suitable for use in open air for spring, summer and autumn.
Mixing business with pleasure! In addition to keep warm, your sleeping bag can be beautiful!
Its particularity comes from the ARL Air-Fiber-3D fiber that keeps perfectly the heat during cold nights, but still fresh and airy during hottest night. No expenditure has been neglected: the fleece to keep your feet warm, serving compass zipper or velvet collar.
All the elements are there to make you live a pleasant experience.
Grüezi + bag helps you in all your excursions!
Outer material: 100% Soft polyester, breathable and waterproof
Lining: soft and breathable microfibre Feelsilk (100% polyester)
Filling: 750g of fibre ARL Air-Fiber-3D (100% polyester)
Pattern at the front: 100% printed polyester
Size: 215x80x55cm (for a size of 160 / 185cm)
Weight: 1490g + bag packaging 110g
2 possible packaging: a lot easier to use and a little more convenient for travel
Volume: 16 l compressible to 11 l
Size packed: 40x23cm-compressed 19x23cm
Temperature to en 13537: 4 ° C /-1 ° C-17 ° C Extreme
Gallery
Sleeping Bag Blanket Soft Flannel Kids Sleeping Bag …
Source: brani.co
Newborn Infant Baby Sleeping Bag Sack Swaddle Wrap Warm …
Source: www.aliexpress.com
NEW Woolino 4 Season Merino Wool Baby Sleep Sack Infant …
Source: www.ebay.com
22 best Bodybag bondage images on Pinterest
Source: www.pinterest.com
Organic Baby Booties
Source: www.itworksmum.com
Blizzard Survival Tips For A Safe Winter
Source: homesteading.com
Younique Baby Bed/Baby Bedding/Baby Carrier/Sleeping Bag
Source: www.dealsmartz.com
Anthropologie Wool Blend Frosted Swing Sweater Coat …
Source: www.tradesy.com
Full Body Sleep Sack | Bondage | Pinterest
Source: www.pinterest.com
Zara Long Coat With Draped Neck in White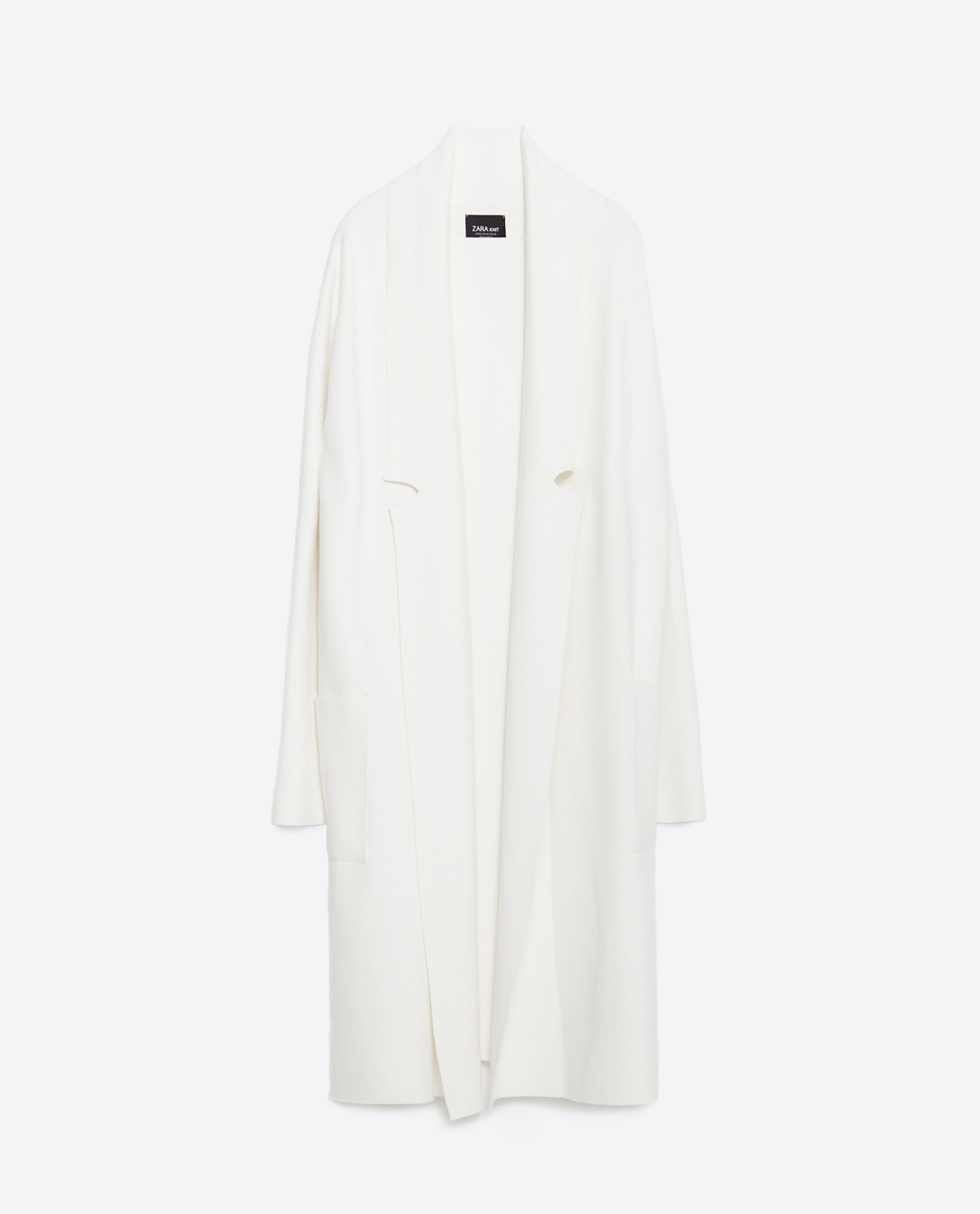 Source: www.lyst.com
Mythical Creature Onesies : Little Mermaid Baby Sleeper
Source: www.trendhunter.com
Brave New Gear — A complete recreation and survival camper …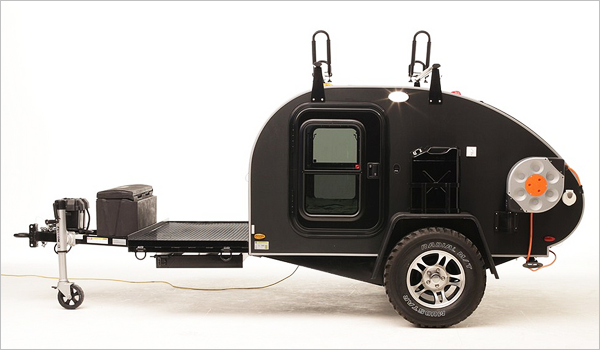 Source: www.bravenewgear.com
Reach the sky at Peña de Bernal, Queretaro.
Source: sanmigueltimes.com
Wool Blanket Sleeping Bag part 3
Source: www.youtube.com
Czech Army Issue Heavy Sleeping Bag Bedroll Officers …
Source: www.ebay.ie
BWCA Dispatch: 50-Night Sleeping Bag Test
Source: gearjunkie.com
Baby Cocoon, Snuggly, Sleep Sack, Wrap Knitting Patterns …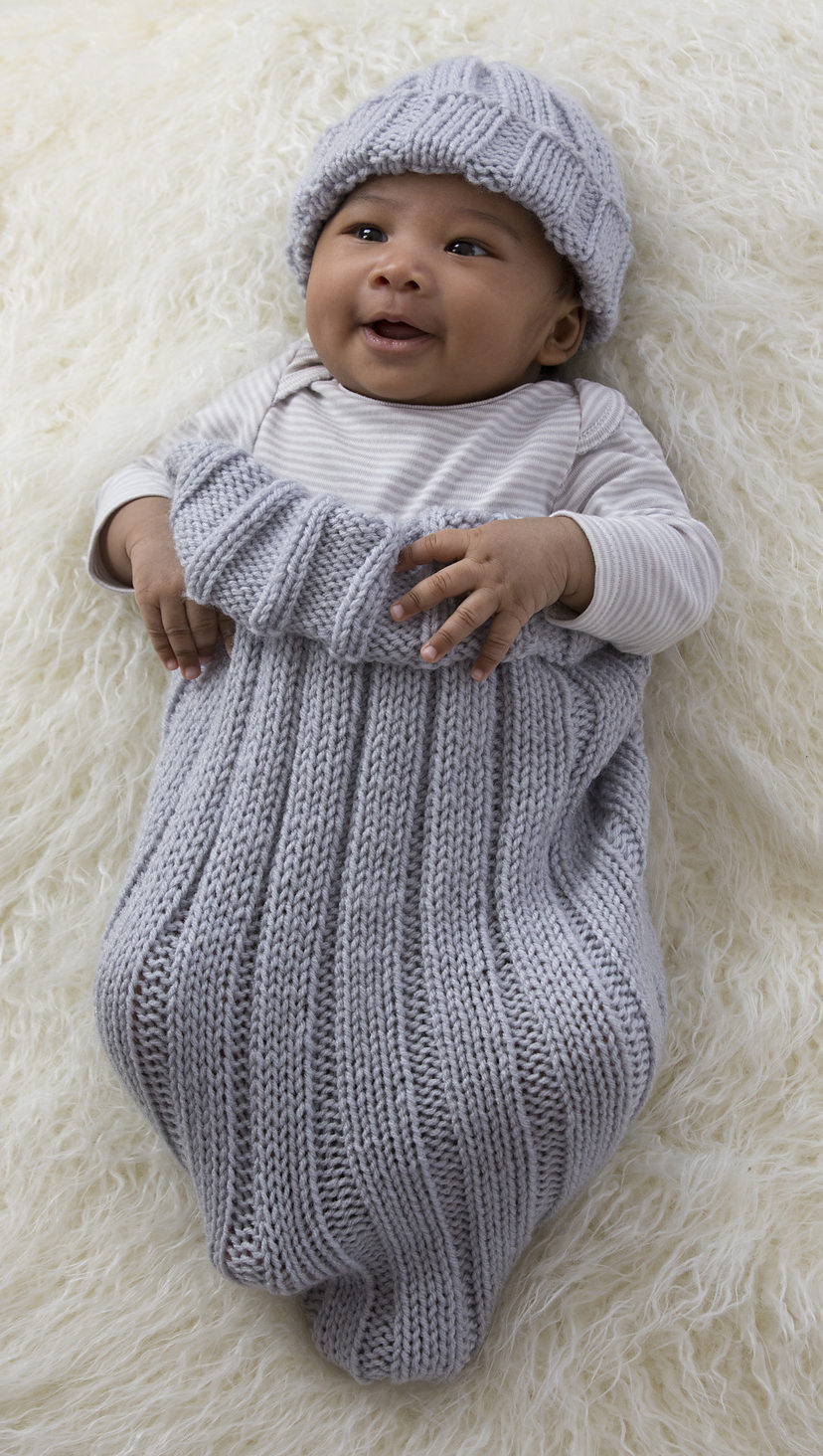 Source: intheloopknitting.com
Bedroom Heavenly Orthopedic Dog Beds For Great Danes …
Source: www.korrectkritters.com
lilac throw blanket – doyouknow.co
Source: doyouknow.co
Ammo Box
Source: armysurplusonline.co.uk