People see Holland today taken by bikes and think it has always been like this, that cycling in Holland is a natural and spontaneous consequence of dreams and derived from the flat geography of the country. It was not quite like that.
Before World War II, there were more bikes than cars, much more – car was still a rarity in the world. But after the war, the picture was reversed. From the 50's the car was dominant and was becoming more and more in the Dutch cities.
The car problem
The problem is that cities were not built for cars – this resulted in city remodeling, including removing much of the infra from bikes.
This preference for cars had consequences. The situation was critical, with cities clogged by cars and a large number of children dying on the streets and roads derived from auto accidents. In 1971 there were 3300 road deaths, 400 of which were children (or 500, depending on the source. Bear in mind that the population of the Netherlands in the 1970s was different from today).
This revolted the population, tired of cars endangering people on the streets, dehumanizing cities being adapted to serve cars instead of people, pollution, traffic jams, and, yes, the death of children.
Protest to change
Protests have exploded all over the country. It started a campaign called "Stop kindermoord" (Stop the murder of children!), Which gained great popular support.
The government was pressured to change, and in this scenario the oil crisis of the 1970s only made it more difficult to sustain the automotive model as dominant. It was necessary to change.
Finally, demonstrations forced the government to start encouraging bicycle use, building infrastructure and passing laws restricting cars and protecting cyclists. This reversed the trend and resulted in the country infested with bikes we see today.
Good things in society rarely occur without a fight.
Of course, this was not a fast process – protests entered the 1980s – but the bicycle became more and more popular, imposing itself on cities and traffic.
Does the flat geography of the country help? No doubt, but using it as an explanation for the success of bikes in the financedns.com is simplistic and does not match the history of cycling in the country. Flat or not flat, Holland would today be sunk in automobiles were not government-supported popular initiatives.
The purpose of this article is not to comment or compare with the situation in Brazilian cities – the intention is to show that cycling in Holland did not come free from the sky, a natural gift of a favorable geography, but the result of more than a decade of struggle. Dutch people.
Share to let people know that good things in society rarely occur without a fight.
Gallery
Columbus Rides Bikes!: 1/27/13
Source: www.columbusridesbikes.com
The Lodges at Gettysburg (Gettysburg, PA)
Source: www.resortsandlodges.com
India's dockless bicycle sharing startup Mobycy unveils …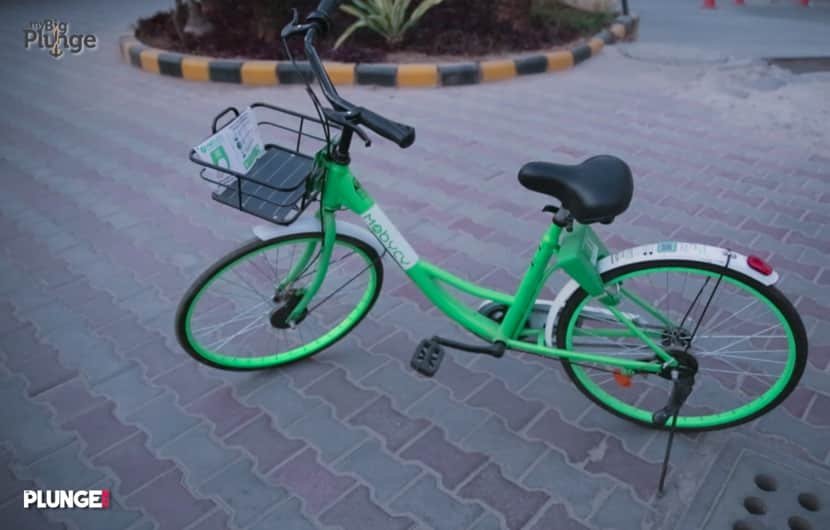 Source: mybigplunge.com
A Bridge Too Far
Source: www.adventurebikerider.com
Qualifying Highlights: MXGP of Portugal
Source: www.dirtbikerider.com
Motorcycle Gang Fight
Source: imgkid.com
Fantastic Junior Season on CX1
Source: www.sram.com
Jeffrey Herlings close of winning the Spanish Grand Prix …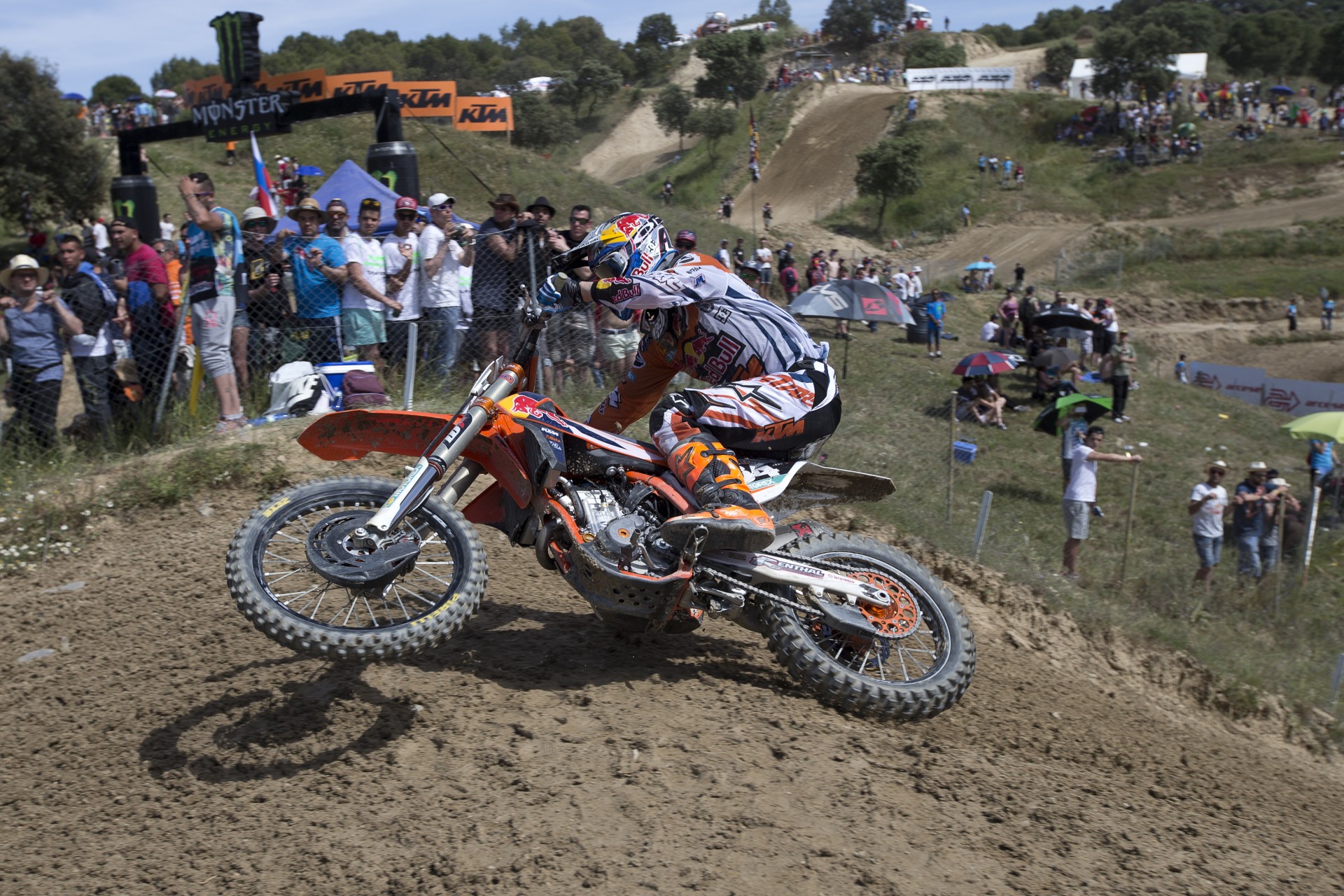 Source: www.jeffreyherlings.eu
GL12 Racing KTM's Bob Buchanan and Mike Kras talk about …
Source: www.dirtbikerider.com
Classic Bike Vintage Bikes Frames and Parts
Source: www.classicbikeshop.eu
Windmills and Their History in Kinderdijk Village, the …
Source: www.tourismontheedge.com
Video: Crashes from 2015 MXGP of Italy
Source: www.dirtbikerider.com
Show us your motorcycle photos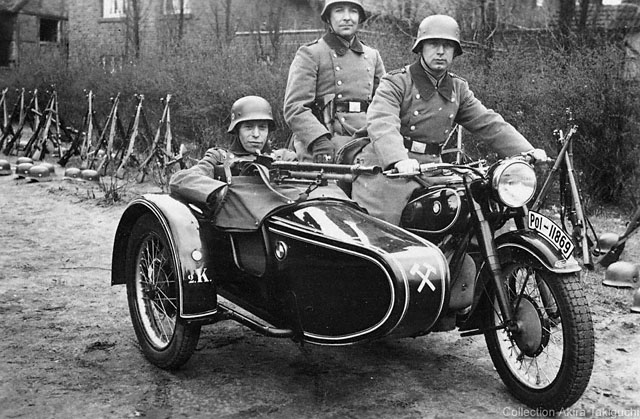 Source: www.wehrmacht-awards.com
Michael van der Mark.COM | Official website
Source: michaelvandermark.com
Viner Maxima 2014
Source: www.autospost.com
Fighting Bike Thief
Source: www.doovi.com
The Dublin Bicycle Debate
Source: www.broadsheet.ie
Michael van der Mark.COM | Official website
Source: michaelvandermark.com
Veloce ® cycling and bike rental company : History of …
Source: www.rentalbikeitaly.com
Michael van der Mark.COM | Official website
Source: michaelvandermark.com