Saddle, doorbell, rear view mirror, tires, chain, pedals, mudguards, reflectors, handles, basket, helmet, tank bags. Your bike is more than a spinning frame and two wheels! Especially if pedals every day, a regular cleaning of the bike and its accessories ensures that it lasts longer and in good condition.
If from that side you are thinking "what a hassle!", The following guide promises to make this task easier. Before you begin gathers the essentials: bucket, large bowl, sponges, bristle brush or old toothbrush, neutral detergent, degreaser and lubricant suitable for your bike and rubber gloves. Get to work?
Helmet
You do not need to wash after every trip, but if you want a helmet free of bad odors and bacteria you should clean it regularly according to shopareview.com. For a more superficial cleaning, wipe a wet sponge in cold water. For further cleaning, you can dissolve a little detergent with neutral pH in cold water. At the end, rinse with water and let it air dry.
Lighting
Unless your lighting fixture is completely waterproof, it is best to avoid submerging it in water. Instead, it is advisable to wipe the lights with a damp cloth by wiping with a dry cloth afterwards.
Saddles and bags
Confirm the manufacturer's instructions on the label and confirm that you can use water in these accessories. If you need to, see what the wash symbols mean here. For fabric pouches, handwashing is the preferred option. This will eliminate grease and dirt and preserve the fibers and elastics of the material. Fill a bowl with cold water and a detergent for delicate items. Meanwhile, remove all the contents of your bag and vacuum the interior, removing excess dirt with a wet cloth or a wipe. If there are stains put detergent directly on the stain by rubbing with an old toothbrush. Finally, dip the bag into the mixture of water and detergent, gently scrub and rinse thoroughly, making sure you remove any traces of foam – do not leave the bag in the bag.
Trailers for children, cargo and animals
Remove all removable fabric parts from these accessories and wash them off following the same steps as bag and bag cleaning. To clean the frame, first apply a degreaser with an old toothbrush and wipe with a dry cloth. When clean, apply a suitable lubricant.
Baskets and load bearing
If you have a wicker basket, start by vacuuming it to remove excess dirt. You can also use a toothbrush to get where the vacuum cleaner can not. Then wipe with a damp cloth and wipe dry. In the case of synthetic wicker, you can wash them with cold water and a detergent with a neutral pH, then drying in the open air or using a hair dryer. The baskets of carbon or wire must be treated with a specific product for these materials, in order to avoid their oxidation.
Saddle
To treat a genuine or synthetic fur seat, it is advisable to only wipe with a damp cloth in warm water and a dry cloth immediately. To moisturize, it is best to have a wax to treat leather by hand. In case you want to treat a suede saddle, choose a specific suede cleaning brush, with metal bristles on one side and soft bristles on the other, to remove the waste first and smooth the material next. Brush the brush always in the direction of the fiber of the fabric. And to keep your saddle longer and protect it from the rain, how about investing in a saddle cover?
Good cleanings and good travels!
Gallery
1.7 Cleaning Solutions Launches Accessories
Source: www.motorcycle-usa.com
Best bike cleaning products: a buyer's guide
Source: www.bikeradar.com
2 x Motorcycle Chain Maintenance Rust Cleaning Brush …
Source: www.ebay.com
50cm Crusader Mountain Bike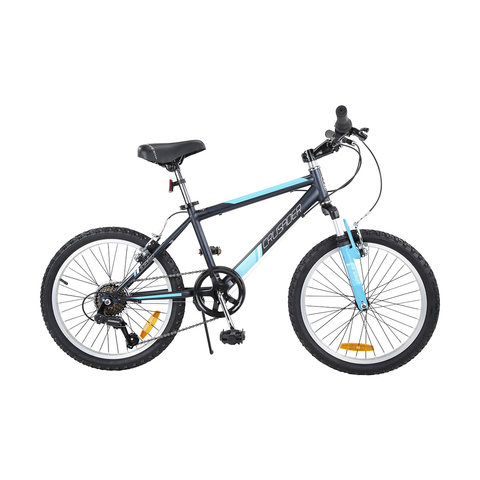 Source: www.kmart.com.au
Essentials: Best Bike Commuter Gear
Source: hiconsumption.com
Bicycle Grease
Source: www.evosportz.com
Tacx Bushido trainer review
Source: www.bikeradar.com
BIKE STAND – EVOC
Source: www.evocsports.com
Holigay Gift Guide 2013: Accessories For Your Lovely Bikes …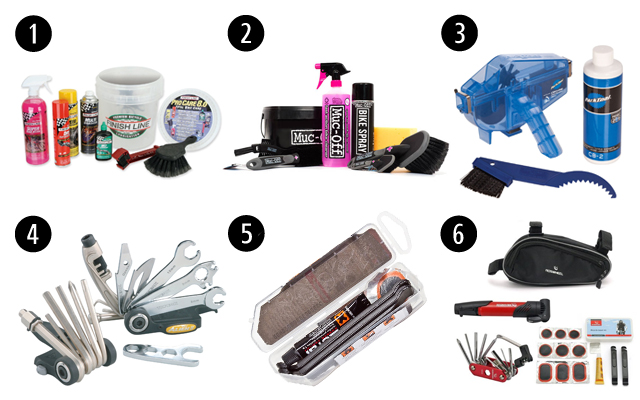 Source: www.autostraddle.com
Karcher K2-K7 Bike Cleaning Accessory Kit
Source: www.4ourhouse.co.uk
Gilang Bicycle Guide: Bike Parts
Source: www-bicycle.blogspot.com
The 5 Minute Bike Wash: How To Clean Your Bike In A Hurry …
Source: www.pinterest.com
Out There Biking
Source: www.out-there-biking.com
How to Clean your bike's air filter
Source: www.youtube.com
Top 11 Essential Accessories for your SJCAM SJ4000
Source: pevly.com
BIKIGHT MTB Cycling Handlebar Lamp Bracket Holder Extender …
Source: alexnld.com
Product Review: T-Cut scratch remover
Source: www.motorcyclenews.com
Full guide: Bicycle headsets explained
Source: bike-advisor.com
Water Pistol Grip Spray Gun Car Bike Garden Sprayer Pest …
Source: www.ebay.com
Tips for monthly laminate floor care
Source: www.quickstepstyle.com