You run, bike, swim, Box and all there is to lose weight, but that belly or that inappropriate fat insist on staying sturdy in its place. When nothing matters, most people resort to some kind of strategy. Some are more radical and go straight to a liposuction, while others go towards dietary supplements that speed up metabolism.
You can find them in pharmacies or stores that see sports products and are also known as thermogenics. They have substances like taurine, caffeine , and ephedrine that they have as a function of raising the heart rate, providing greater energy expenditure. They can be found in the form of tablets, capsules or powder.
Taurine
It is an organic acid and one of the non-essential amino acids most abundant in our body and can be found mainly in the brain and liver where it is synthesized, intestine, central nervous system, skeletal muscles and bones. It is an excellent lipid emulsifier, ie it helps in the degradation of fats for better absorption by the intestine. It acts as a metabolic accelerator and strengthens the contractions of the heart.
Caffeine
Used mainly as a stimulant of the organism, it is, among the group of xanthines, the most active in the central nervous system. It can act on the basal metabolism and increases the production of gastric juice. In the correct dosage it is able to stimulate the cardiac contractions, increasing its capacity of work and dilation of the peripheral vessels. It can cause some side effects like irritability, anxiety, headache and insomnia.
Ephedrine
Very used in drugs that promise a slimming effect due to its ability to accelerate the metabolism through the thermogenesis that is the production of heat. Because it causes symptoms of chemical dependence, its use has been banned for some time. Overdose may cause serious side effects such as loss of appetite, dizziness, tachycardia, changes in mood, dizziness, hallucinations, and so on.
Prohibitions
ANVISA (National Agency for Sanitary Vigilance), since July 2012, has banned the use of the DMAA dietary supplement, which is a type of stimulant that helps in weight loss and increases the yield at the time of physical exercise. With some benefits, it also brings some cons like cardiovascular damage and nervous system changes. Some supplements that contain this substance are Jack 3D, Lipo6 Black and Oxielite Pro.
Metabolism Accelerators
Here are some thermogenics that can help you lose fat accumulated more quickly and will have a super arrangement during the day:
·         Caffeine Black Jack
It is a product that is based on the composition of caffeine. The indication is to take at least 2 capsules per day, one in the morning and one in the afternoon. This daily serving contains 420 mg of caffeine and the 90 capsules of the pot should be consumed within 45 days after opening.
·         Lipo6 Black
Do you know Lipo 6 Black ? Quite popular among those who practice some type of physical training such as bodybuilding, its formula was produced with four specific goals: to attack the adipose tissue, to accelerate, to avoid the retention of liquids and to avoid that the muscles degenerate. There is the "light" version of this supplement, it is Lipo6, suitable for those who are starting their physical activity and need to lose weight more quickly. The Black version is for athletes who practice intense physical activity and need to keep fit.
·         3D Jack
This supplement can improve performance in the gym by giving more power and energy to training. It is prohibited in Brazil for not being authorized by Anvisa. In the United States it is consumed only by athletes who train 3 to 4 times a day or when it is indicated by professionals.
Summarizing the history, it is best to consult a specialist in the subject, who can give you more information and indicate something more suitable for your goal according to your pace of life and with your food.
Gallery
Batch5 Extreme Thermogenic Fat Burner Review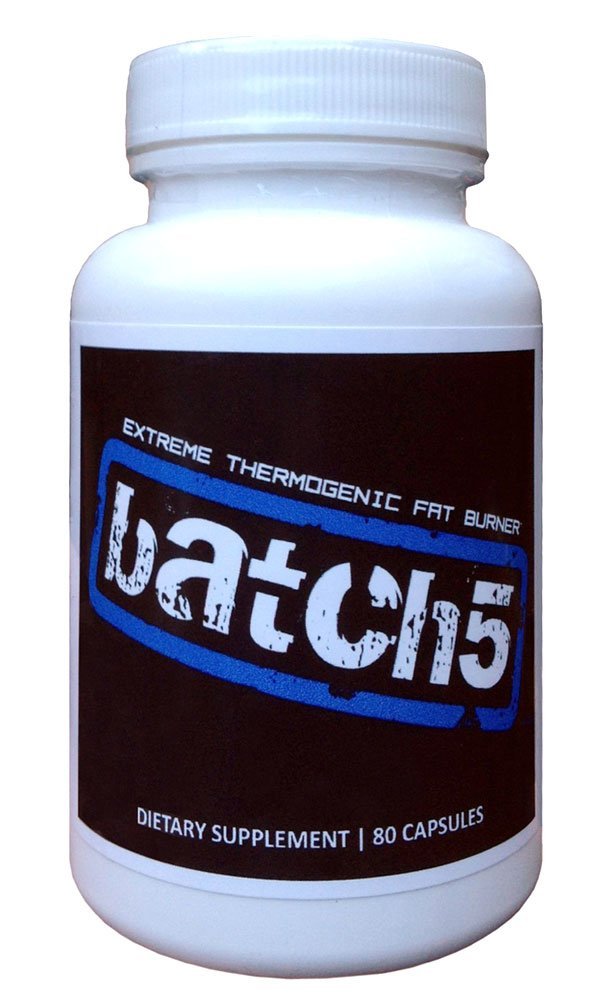 Source: www.populardietpills.net
aSquared Nutrition
Source: www.asquarednutrition.com
17 Best ideas about Thermogenic Fat Burners on Pinterest …
Source: www.pinterest.com
FAT BURNERS & THERMOGENICS
Source: store.muscleseek.com
Bodybuilding Supply Store
Source: www.bodybuildingsupplystore.com
Is it ok to mix orlistat and fat burners
Source: www.healthtap.com
Insane Burn Thermogenic Fat-Burner supplement for Men …
Source: www.biceps-shop.com
Amazon.com: Thermogenic Fat Burner Pills That Work Fast …
Source: www.amazon.com
LIPO-XT Thermogenic Metabolic Extreme Fat Burner Weight …
Source: www.ebay.com
Cenegenics ELITE Performance Incinerate- Thermogenic Fat …
Source: www.ebay.com
How to Choose the Best Thermogenic Fat Burner to Lose Weight?
Source: bodyshape101.com
Bodybuilding Supply Store
Source: www.bodybuildingsupplystore.com
RSP Quadra Lean Thermogenic Fat Burner Review
Source: testosteronejunkie.com
Buy Trimthin® X700 Hyper-Thermogenic Fat Burner With …
Source: www.shophealthy.in
Top 10 Thermogenics for Weight Loss
Source: top10supplements.com
#1 Thermogenic Fat Burner 900mg Formula Supplement (90 …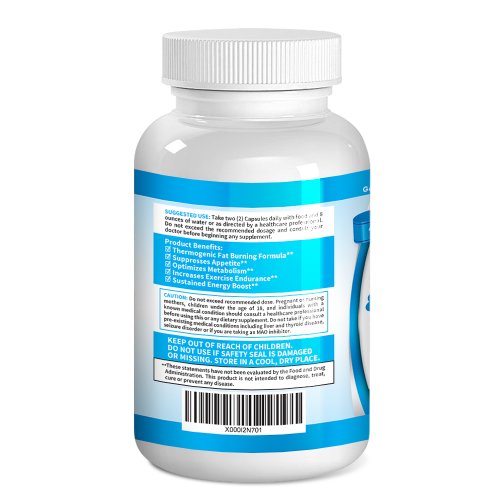 Source: www.tophealthystore.com
Bodybuilding Supply Store
Source: www.bodybuildingsupplystore.com
Thermogenics
Source: teamripped.com
The 25+ best Thermogenic fat burners ideas on Pinterest …
Source: www.pinterest.com.au
YELLOW DEMONS Thermogenic Fat Burner by Anabolic Science …
Source: www.ebay.com