We know that the greatest difficulty nowadays, especially for people living in large metropolises, is lack of time.That is why I say that the triathlete is a determined subject, because he will not only have one sport in front, but three.
Sometimes we do not have time to have a single meal on the day the way it should be done: quietly, sitting at the table without distractions (a good chat with a friend or spouse does not qualify as a distraction).
Hardly within the training structure of the triathlete will you train the 3 modalities together (swimming, biking and running). In most of the time you will only perform 1 modality. Thinking this way if you do only 2 times a week each of the modalities, we are talking 6 weekly workouts and this because we are not counting the bodybuilding, which is crucial for the triathlete not to get hurt.
We can practice triathlon in a "recreational" way, without seeking titles or becoming a professional, as well as an excellent physical activity, it ends up leading the subject to a differentiated lifestyle, at least well regulated.
For those who are looking for a bigger development, the weekly routine can reach up to 15 hours of training (longer events such as the Ironman) in this case the subject has been totally "seduced" by this lifestyle because his friends will be those who will spend up to 5 hours Pedaling at his side.
Below is a more daring routine for those who wish to develop their potential when it comes to physical fitness with bicycle lights.
Usually we use the following schedule:
Triathlete Training
Second: running (L1) / swimming (L2)
Tuesday: bike (L1) / bodybuilding
Fourth: running (L2) / swimming (L1)
Fifth: bike (L2) / bodybuilding
Sixth: long run (L1) / swimming (L2)
Saturday: Long bike (L1) transition race (L1)
Sunday: Off
L1 – Training with predominance in the Aerobic Threshold.  L2 – Training with predominance in the Anaerobic Threshold. Off – Rest day.
This structure is the most indicated because we are balancing in a healthy way the stimuli of low, moderate and strong intensity.
We can see that the schedule is composed of 2 daily modalities and these are preferably performed in distinct periods (except Saturday) throughout the day, for example on Monday we run in the morning and swim in the afternoon / night.
And we see that in the same day we do not use the same load intensity, to allow a satisfactory recovery of the organism, for the same example (Monday) we have a running training that will be close to the lactate threshold (L1) and the other Of swimming where I will make stimuli in the anaerobic threshold but for short periods.
The long sessions we leave for the end of the week, since we usually have more free time (more extensive training) and are the days that happen the competitions, thus allowing an adaptation to the sleep routine and specific feeding.
But like everything in life, this is also adaptable, if you can not swim Monday, Wednesday and Friday and only Tuesday, Thursday and Friday, you can make these changes without major changes in your performance.
Even as this is a framework for people like us who work from 10 to 12 a day, they already have the recovery hampered by the simple fact of having to often fail to make adequate food after workouts to go to work.
What will really make a difference will be, regardless of the structure you choose, to maintain a consistency in training over the weeks, the less training you lose the stronger your body and mind will be.
Good training: D
Gallery
Best Triathlon Training Plans and Guides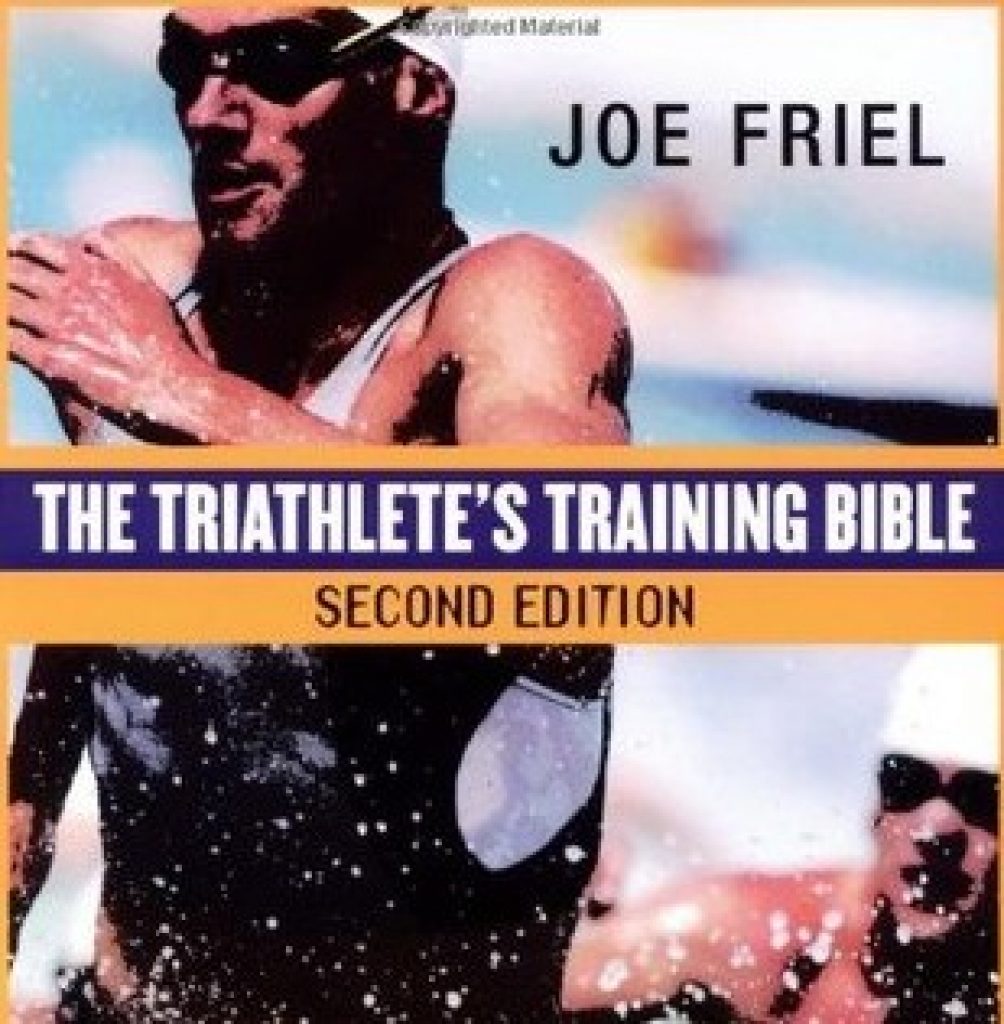 Source: completetri.com
Training Tips for Triathlete Couples
Source: www.liv-cycling.com
Triathlon training guide
Source: guides.wiggle.co.uk
Goal Setting in 2014
Source: fcncoachtraining.com
Are You That Triathlete? – Triathlete
Source: www.triathlete.com
Trizophrenia
Source: velopress.com
Stomach Bug Slowdown – The Average Triathlete
Source: averagetriathleteblog.wordpress.com
Mountain Bike Trailer Park: eSAD—I Need A Fix – Dirt Rag
Source: dirtragmag.com
Diary of an amateur triathlete
Source: amateurtrigirl.blogspot.com
Mileti Industries
Source: www.mileti-industries.com
Ocean Quest presents a Zero Edge Pool With a Window …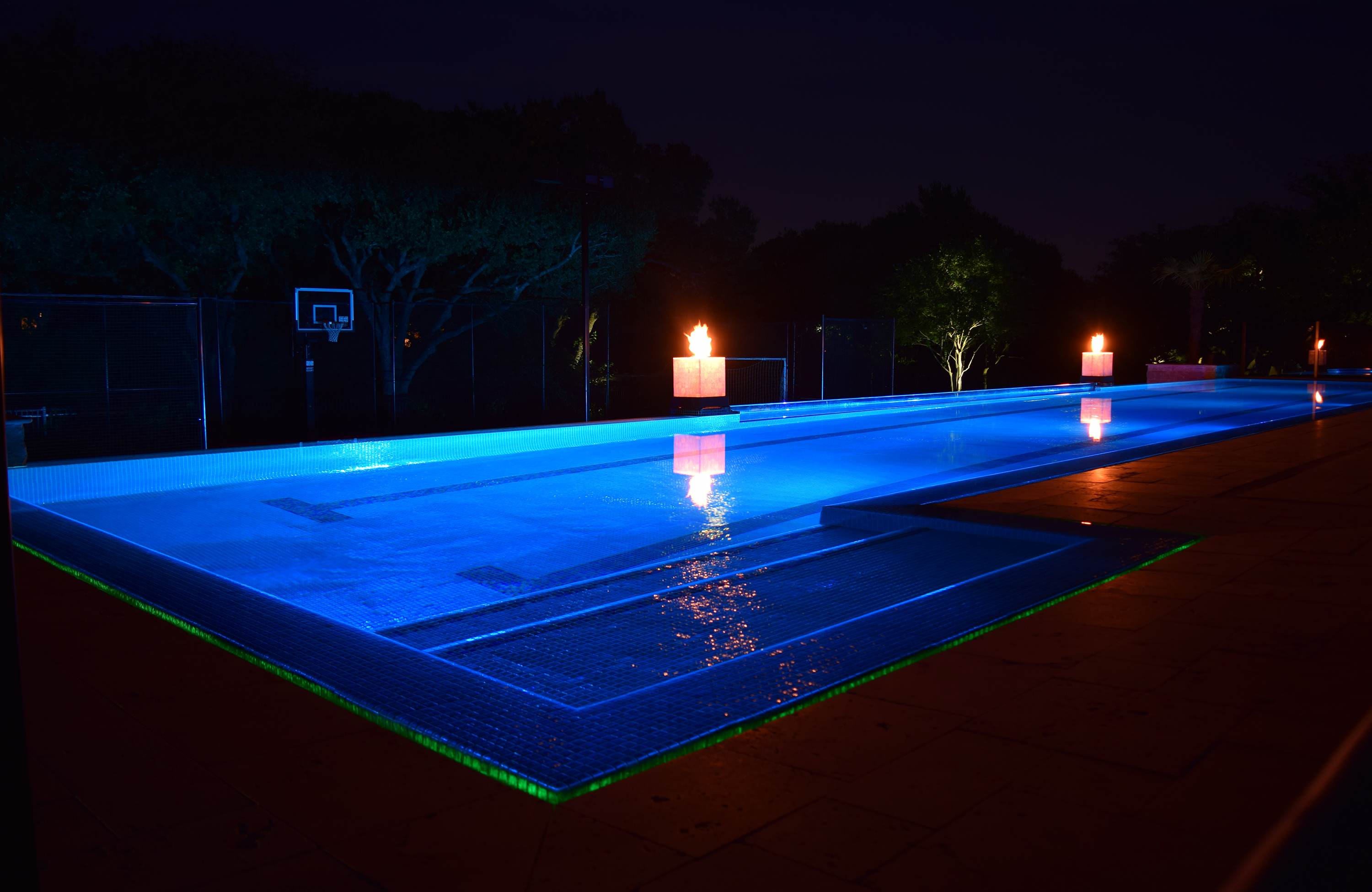 Source: www.carecraft.com
Unveiled: Quintana Roo PR Six – Triathlete
Source: www.triathlete.com
Unveiled: Quintana Roo PR Six – Triathlete
Source: www.triathlete.com
Now a Certified Spin Instructor – Brittany Dunbar
Source: brittdunbar.com
Recovery Lounge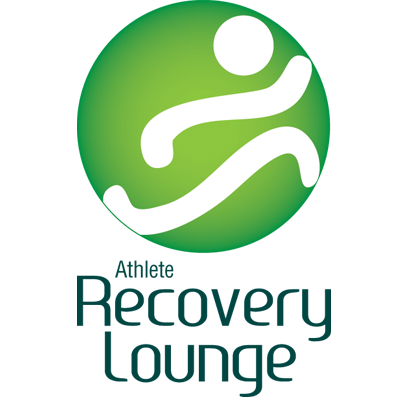 Source: recoverylounge.co.nz
Offical Website of Mette Ivie Harrison, mystery writer …
Source: www.metteivieharrison.com
swimming workouts for triathletes
Source: anotherhackedlife.com
22 best Jen Rulon Running Tips images on Pinterest …
Source: www.pinterest.com
31 best How to Structure Life with Ironman Triathlon …
Source: www.pinterest.com
Die besten 25+ Ironman triathlon Ideen auf Pinterest …
Source: www.pinterest.de